Bringing real-time primary assessment data to life
As part of Aspire, our pupil tracking tool allows you to simply visualise, monitor and track individual pupils, class groups and cohorts over time.
Find out more at a free webinar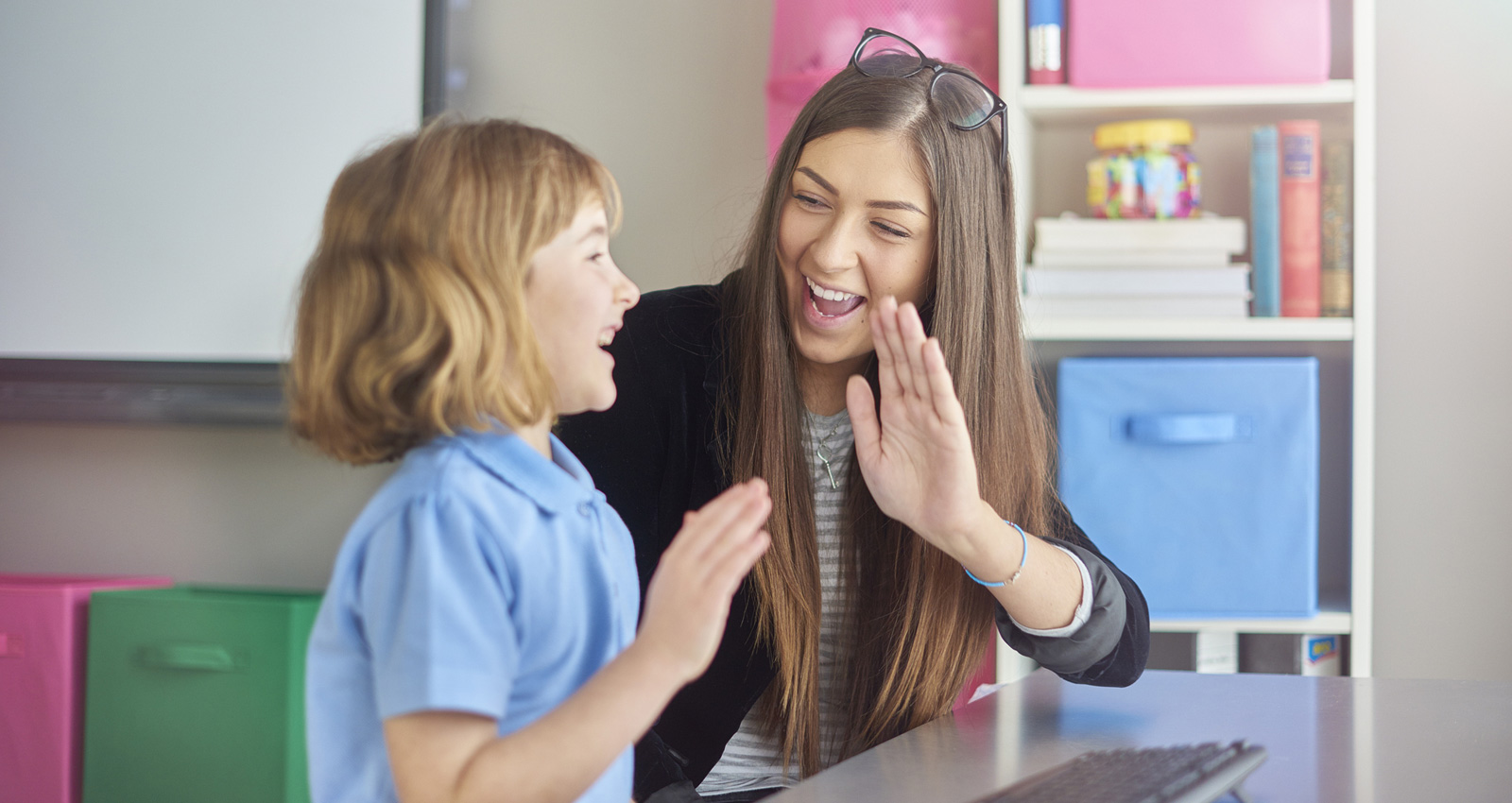 A full picture of pupil progress over time
Convert — automatically convert all pupil assessments into a single DfE scaled score
Compare — track all tests and assessments in one single tracking system then compare to FFT estimates
Record — record all your pupils' learning objectives in on simple, easy to use system
Track — real-time reporting on pupils, classes, groups and cohorts directly synced with your school's MIS
Aspire schools, MATs, local authorities and academy chains use Aspire
schools choose to renew with us every year
assessments added to Aspire nationwide
Two powerful trackers — one integrated system
Use Aspire Pupil Tracking to visualise, monitor, and track each pupil's journey over time to give you a truly personalised view of your school.
Developed with teachers, Aspire Pupil Tracking is two powerful trackers in one integrated system that will work for you — however your school works.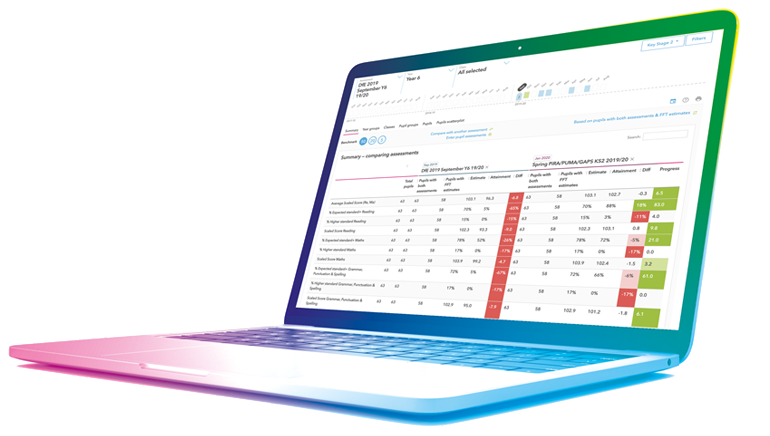 Analyse all your summative assessment data in one place – teacher assessments, standardised tests, DfE KS1 and KS2 tests.
Automatically converts tests and teacher assessments into a single 'common currency' – DfE scaled scores.
Understand how much progress your pupils, classes and cohorts are making over time using real-time assessment data.
Compare your current assessment data to FFT's estimates of future performance or your own targets in real-time.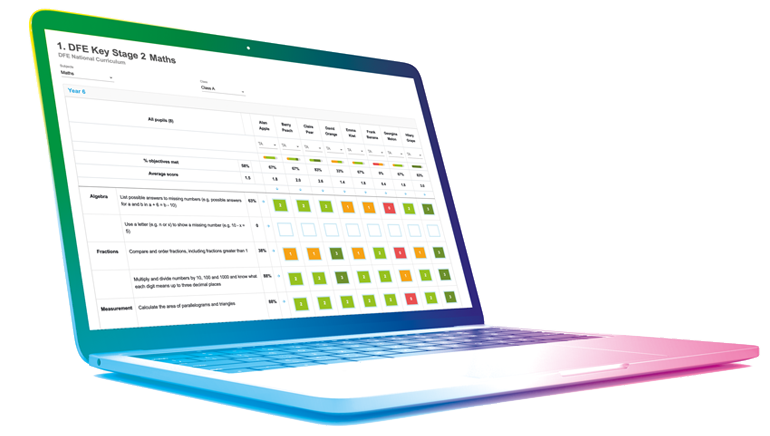 Record all your formative assessment data in one place.
Choose between standard curriculum templates or your own bespoke curriculum objectives.
Quickly identify where pupils, classes or subjects may need additional in-year support.
With a click, automatically syncs with your school MIS. No need to import pupil, context or class data saving you time and effort.
What to find out more about FFT's Aspire Pupil Tracking? Join our next demonstration event to find out how Aspire Pupil Tracking can benefit pupils at your school.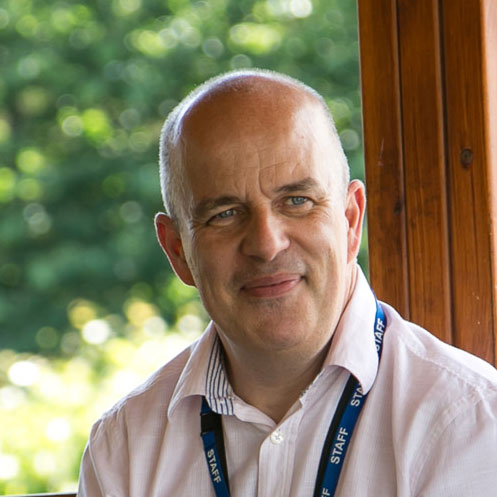 "
Aspire Pupil Tracking has helped us create the best picture of assessment at our school. Compared to other systems, we've been able to find information that we just didn't have access to before."
Dean Scott, Senior Assessment Leader, St Luke's School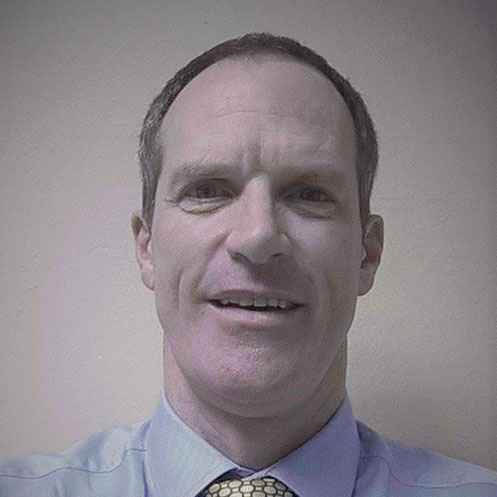 "
Using FFT Pupil Tracking we carefully monitor progress, both through teacher assessments and standardised tests, using the common language of scaled scores."
Jonathan Gallimore, Executive Head teacher, Hardwick Primary School and St James' CofE Junior School
Aspire Pupil Tracking works with…

New PIRA, New PUMA, GAPS, NTS Assessments

KS1/KS2 termly optional tests

Progress tests & New Group tests

Star Reading & Star Maths
Aspire Pupil Tracking is just one area of Aspire. Get in touch with us today to find out more.
Discover more areas of Aspire