Improves pupils' reading comprehension by +2 months or more*
Play our introduction video
What is Reciprocal Reading?
A structured, discussion-based approach to teaching reading comprehension
Develops children's understanding of a text
Uses four strategies: predict, clarify, question and summarise
Children use these strategies to make sense of what they read and become more confident, independent readers
Delivered to small groups (4-8 pupils) with a trained teacher or teaching assistant
Reciprocal Reading sessions run at least twice a week for 20-30 minutes over the course of 12-16 weeks
Improving reading comprehension and overall reading
Children using Reciprocal Reading as a targeted intervention made +2 months' additional progression in reading comprehension and overall reading compared to the control group.
The intervention had an even larger positive impact with disadvantaged children eligible for free school meals.
For whom is Reciprocal Reading suitable?
This intervention is suitable for Key Stage 2 pupils who:
Can decode, but struggle to understand texts
Read very slowly because they are focusing on accurate decoding or read too fast and don't pay attention to what they are reading
Lack confidence when reading new or unfamiliar texts and have a limited reading repertoire
Have impaired understanding through limited understanding of vocabulary
Read text avidly but never question the meaning of words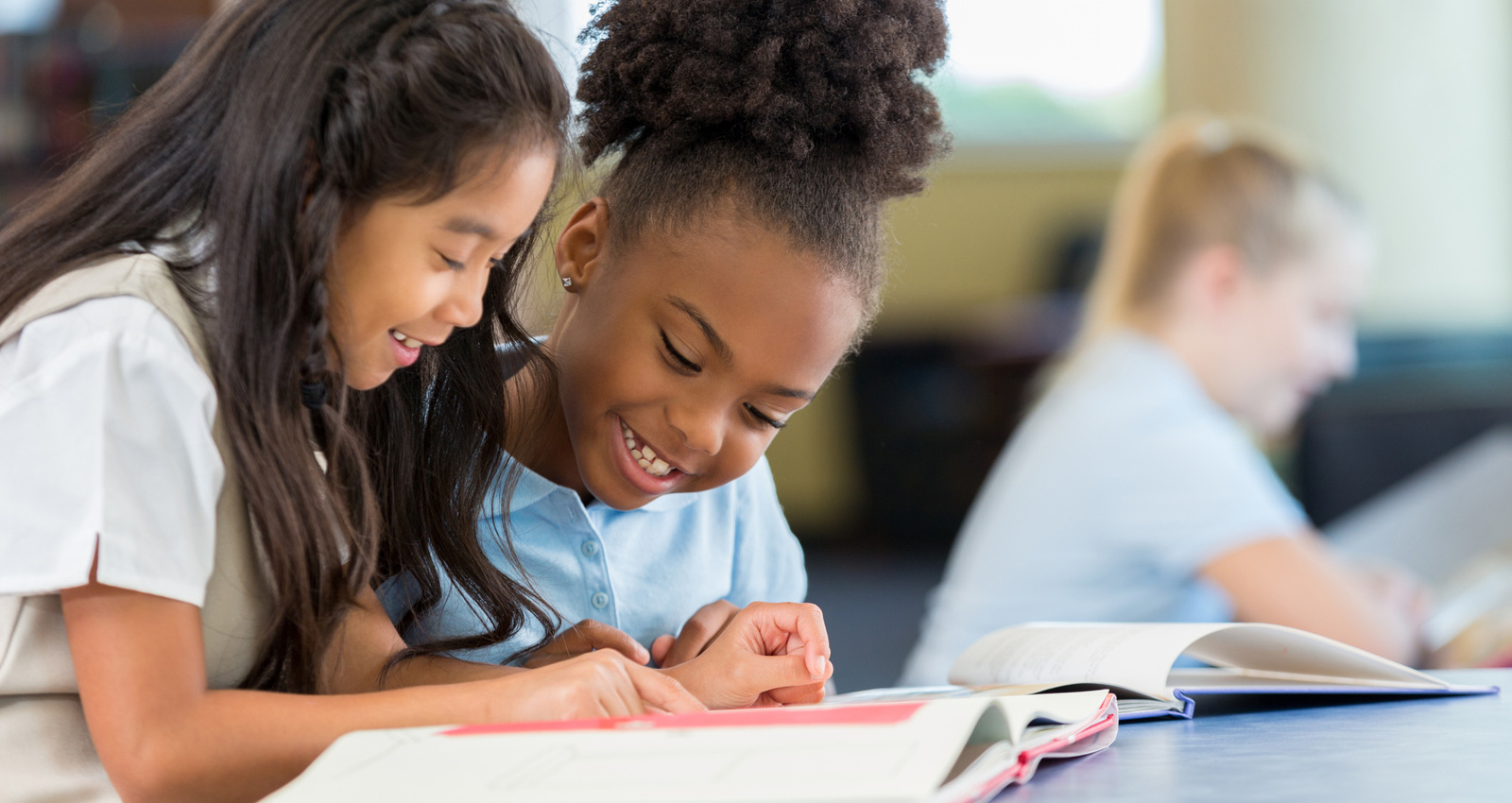 How can schools use Reciprocal Reading?
For schools wishing to access Reciprocal Reading outside of our EEF trial, we have a limited-time offer for 40 schools to work with us.
Two full-day online training sessions with follow-up support meetings

Guides to support the effective implementation of Reciprocal Reading

Copies of FFT's 'A Selection of Stories'

Online access to example plans, videos, text suggestions, book journals

A Facebook group for networking and school support
with a discount for small schools
One-day training session

Face-to-face at your school

Guides to support the effective implementation of Reciprocal Reading

Online access to example plans, videos, text suggestions, book journals

A Facebook group for networking and school support
To book the programme, or to find out more, get in touch today.
We will run more online training dates, with increased capacity, next academic year, following the EEF trial completion.
What does the limited-time package include?
The normal cost for FFT Reciprocal Reading is £2800. But with a 90%+ research subsidy your school pays only £215. (Current trial now fully recruited.)
Two full-day online training days for a School Coordinator and two teachers or TAs.
Two online support meetings with an FFT Literacy Advisor to support the development of practice (60 mins each).
Digital and printed copies of Practical, Management, Strategies and Planning Guides, along with copies of FFT's 'A Selection of Short Stories'.
Exclusive access to an online portal containing video examples, planning for various year groups, text suggestions and supporting resources.
It's like a spark has been lit, the change is massive!
The boys are now making their own book.
One boy's mum has said he is a different child and wants to read at home! He has got his own notebook to write down his 'clarify'!
Mandy Child, Teaching Assistant
A child specifically said she has got her love of reading back because of Reciprocal Reading!
It has made my teaching better.
Kelly Scott, Higher Level Teaching Assistant
Accessible to all children
Guided reading teaching in the past has been very scripted. I love this because you can just pick it up and run with it!
I find that it's accessible to all children as any barriers can easily be removed.
Mandy Hyde, Educational Teaching Assistant
Thornhill Junior and Infant School
Confidence and independence
Without question, Reciprocal Reading has had (and continues to have) the biggest impact on my teaching. More than that, however, is the difference it has made to our children, not only in the strategies they harness to analyse a text, but the confidence and independence it gives them. It is clear that they love Reciprocal and it has been a huge part of promoting their love of reading too!
Allison Reed, Upper Key Stage 2 Team Lead
Sunnyside Primary Academy
Find out more about Reciprocal Reading