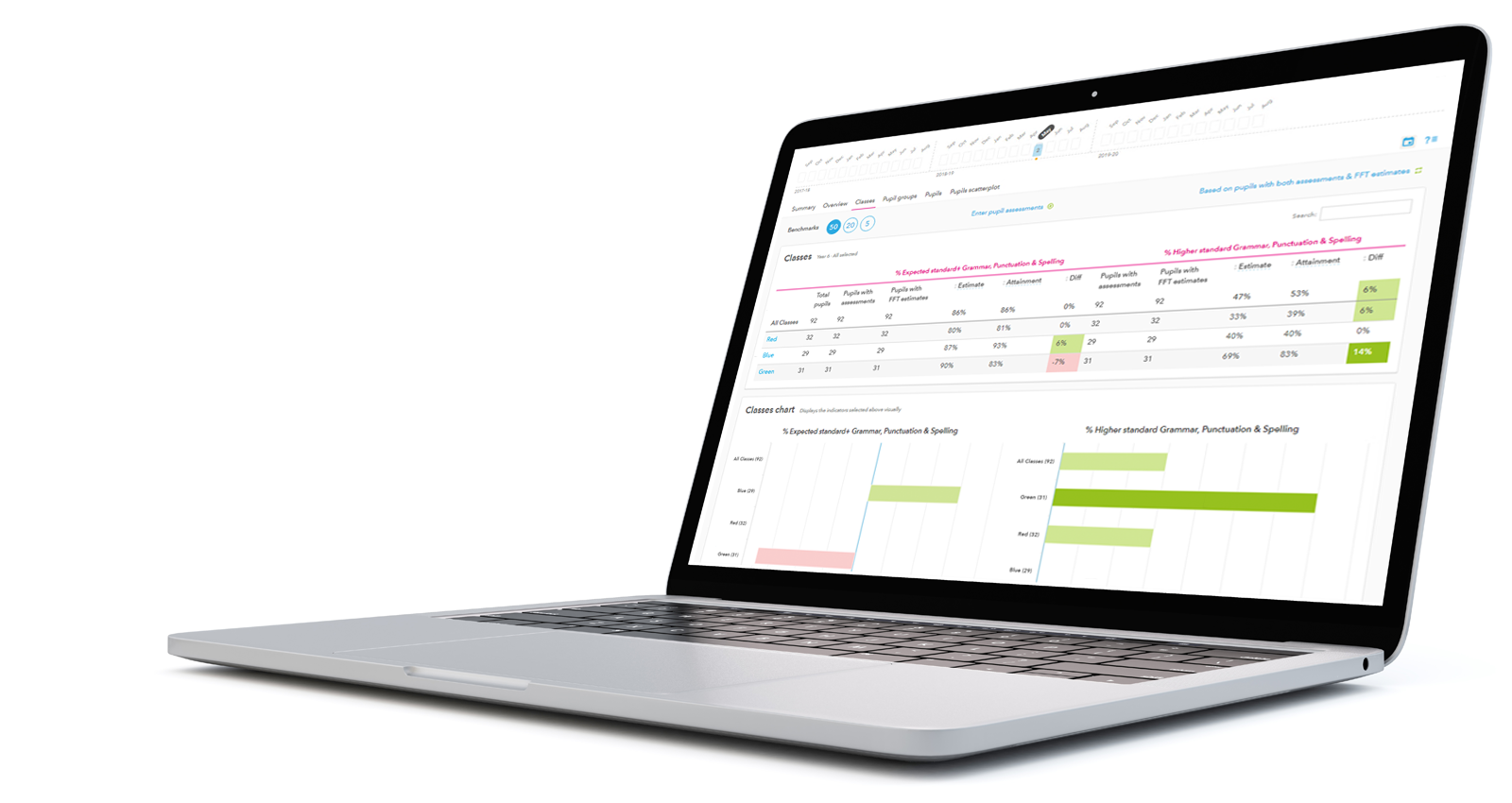 Aspire Pupil Tracking
Find out more
See it live
Bringing real-time primary assessment data to life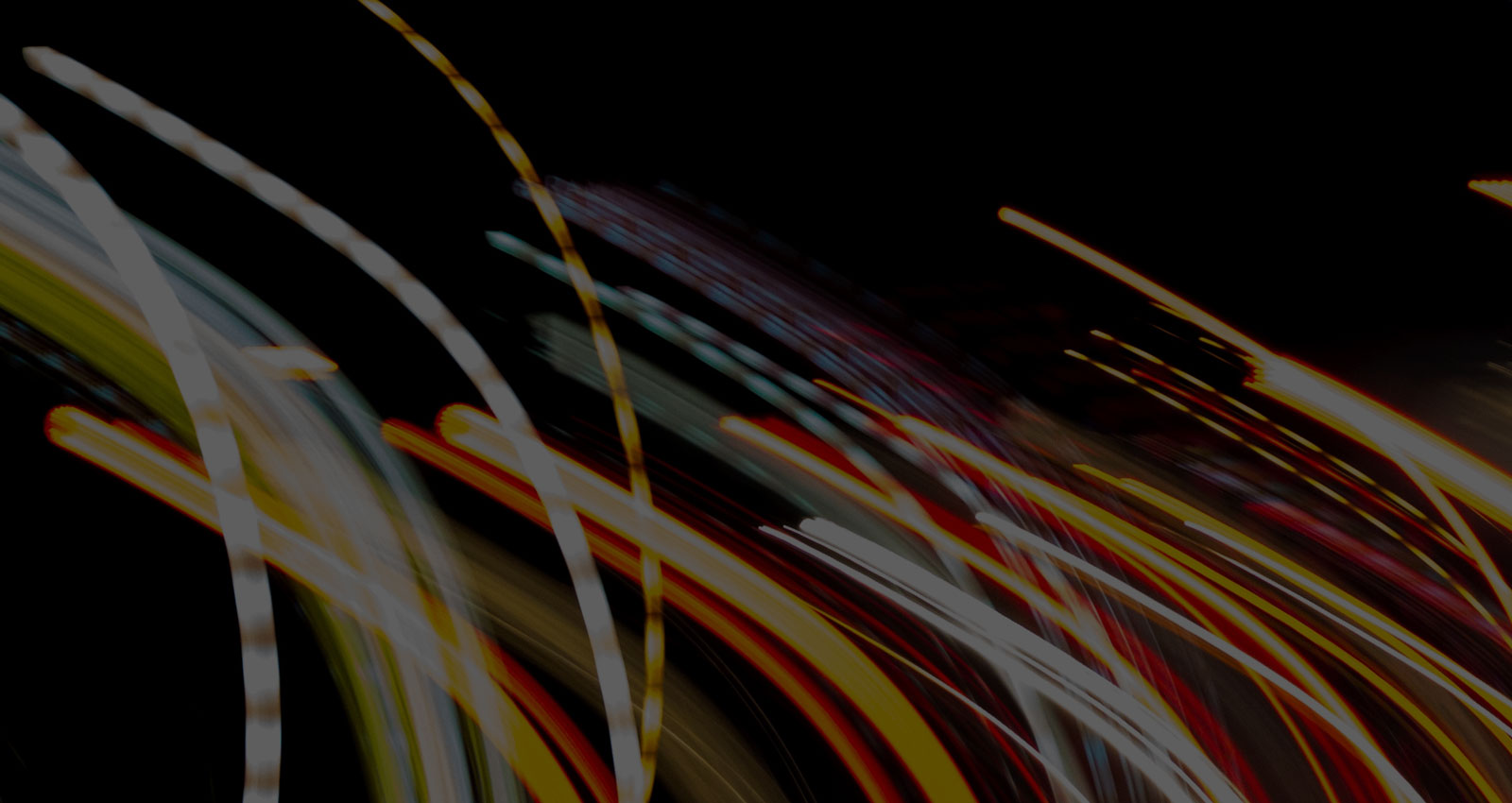 FFT 2019 Early Results Service
Key Stage 1
Key Stage 2
Key Stage 4
Our popular Early Results Service is back. Upload your results, download your dashboard – it's as easy as that!
GDPR – important things to know about the changes to data protection laws
New, faster ways to use Aspire…
---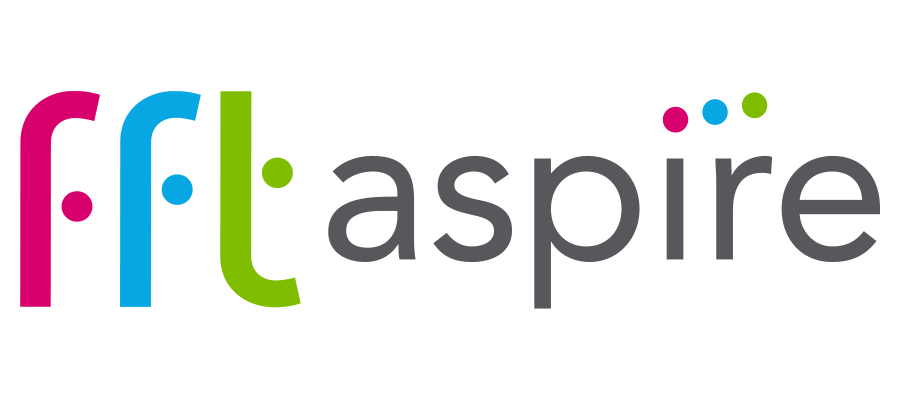 What's in FFT Aspire?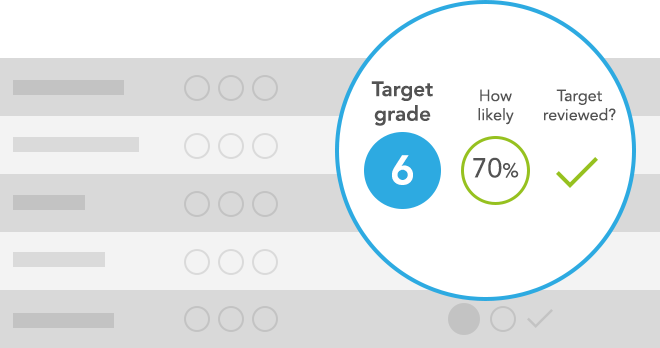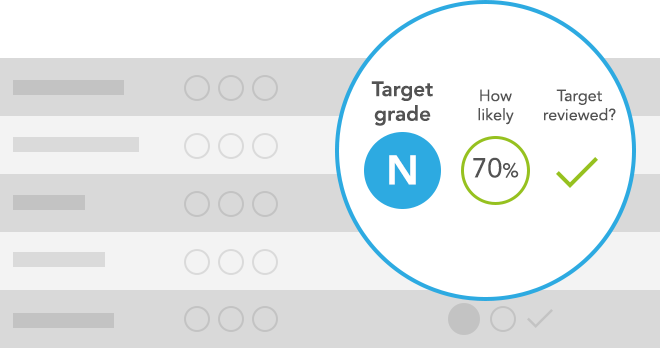 Setting targets, tracking progress
In a life after levels and letters, Aspire's Target Setting dashboards help you to set challenging targets for your school and pupils. And soon, we'll be piloting a new module to track the progress of your pupils. Benchmarking, target setting and tracking in a single system!Benchmarking and target setting in a single system!
Target setting
Evaluating your performance
Simple, visual and clear. FFT Aspire's innovative Self Evaluation dashboards allow you to quickly and comprehensively evaluate attainment and progress in your school.
Self-evaluation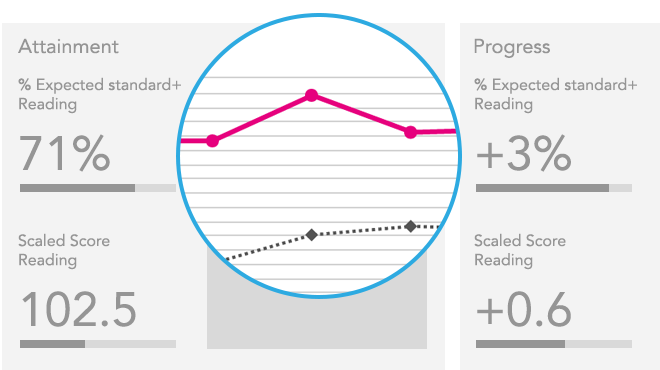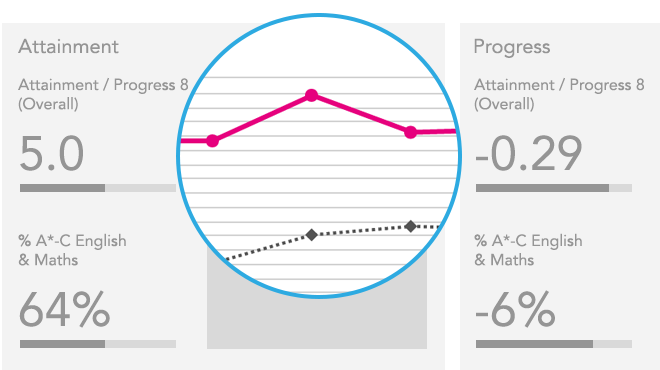 Intervention and support
Behind each one of your pupils is a unique story – Aspire's Student Explorer dashboard can help you to find it. Improve your intervention and support and help each pupil to reach their potential.
Student explorer
Learning together, success for all
Use Aspire's Collaborate dashboards to benchmark your school's performance alongside other schools. Identify and share best practice across groups of schools. The perfect toolkit for MATs, chains and partnerships.
Collaborate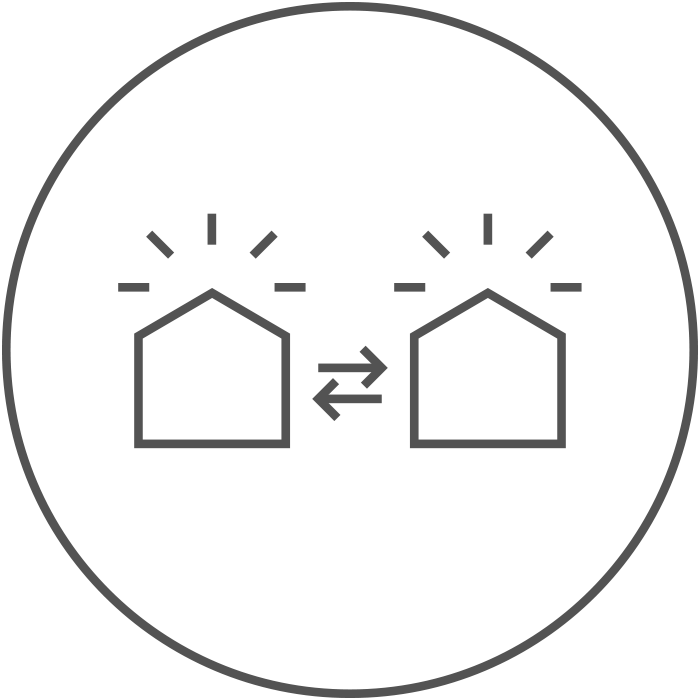 Interactive learning through FFT training and live events
Unlock even more of Aspire's potential at one of our training sessions. They cater for the beginner or experienced user and take place at venues across England and Wales.
FFT's conferences and roadshows, are an exciting way to network and learn from the latest thinking in education.
Training & events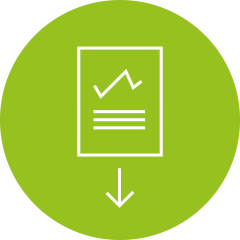 A range of downloadable dashboards
The fastest way to see how your school performs. Learn about the information you'll get by downloading your sample dashboard today.
Learn more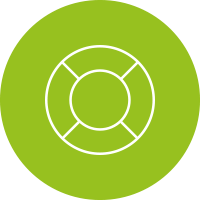 Help and support
Free telephone support, online training webinars, videos and optional nationwide events. Get the most out of FFT Aspire in a style that suits you.
Learn more
Navigate
Switch between years and Key Stages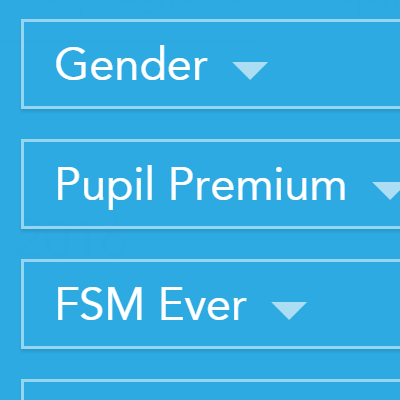 Filter
Fine tune by pupil context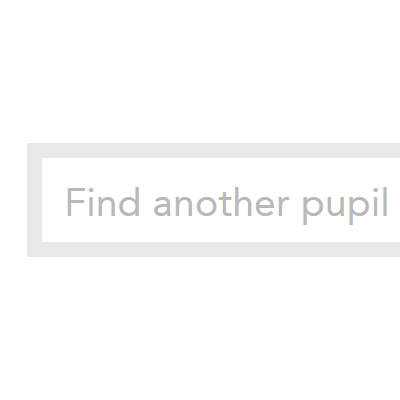 Search
Find individual pupils by name
What our users are saying
---
FFT Aspire
"It was incredibly encouraging to see how much FFT have put into developing Aspire and I am really looking forward to getting all our Leadership team on board with using it. I think it is going to be essential for us to use in the coming few years."
Sam MacIntyre, Data manager, The Petchey Academy, Hackney.
Read case studies
FFT Training
"Well worth travelling to, superb delivery and trainer knowledge."
Valda McGee, Headteacher, Beechwood Primary School, Cheshire East.
Learn more
Free webinars
"Very professional and I liked the way you could ask questions during the session and they were either answered verbally or via a written message – very helpful."
Jenny Allen, Senior manager, Havelock Infant School, Northamptonshire.
Book a free webinar