Give students a world-class education with FFT's evidence-based reading programme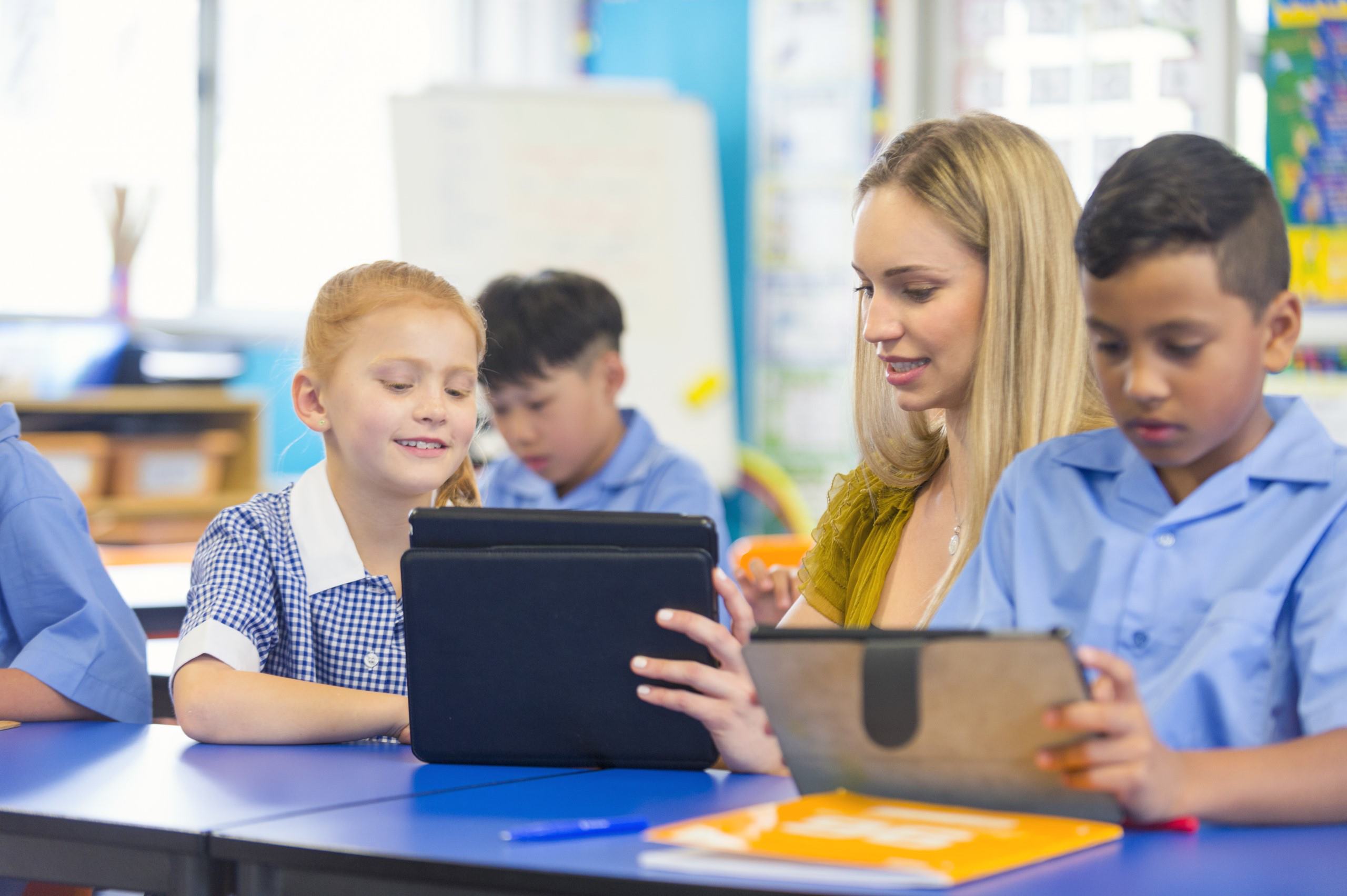 International school challenges
We understand the pressures faced by international schools to sustain a unique and ambitious education for students, that sets them apart both academically and socially for their future.
Proficiency in reading and the spoken English language is a critical milestone on this journey and we recognise the challenges this presents for children and teachers alike in international schools.
At FFT our mission is to address these challenges by offering international schools a highly supportive and proven digital reading package that covers the key skills of:
of helping students to achieve their full potential
students using our primary reading catch-up programme
assessments completed using our Reading Assessment Programme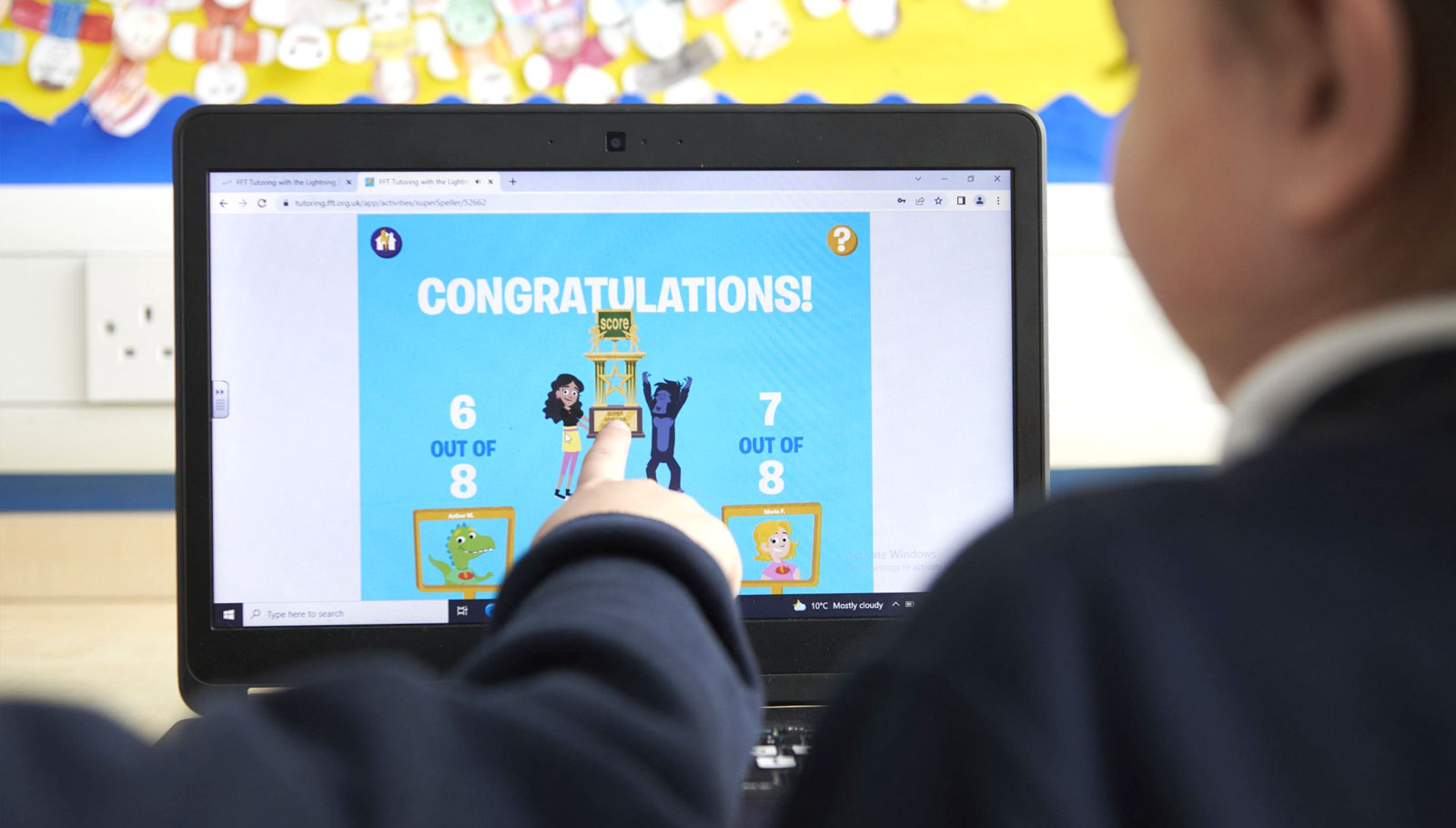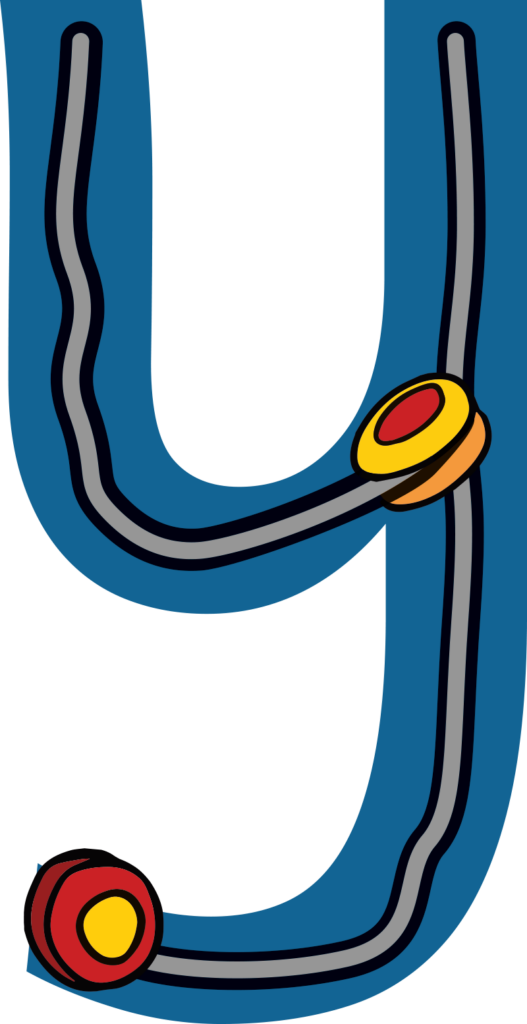 Literacy programmes from FFT are steeped in the principles that we believe are key to improving early literacy. Principles that have helped UK education reach proven levels in the PIRLs index of academic performance.
Read the PIRLS report
Join our FFT school community
Connect with our community of schools within both the UK and internationally, striving towards educational excellence.
Free literacy CPD programme
Sign up for our free CPD which provides a range of topical sessions offering advice and support from our in-house literacy experts and external speakers.
Learn more
Influence the future of FFT
Become a part of our International Learning Partnership to help shape our literacy programmes for the future.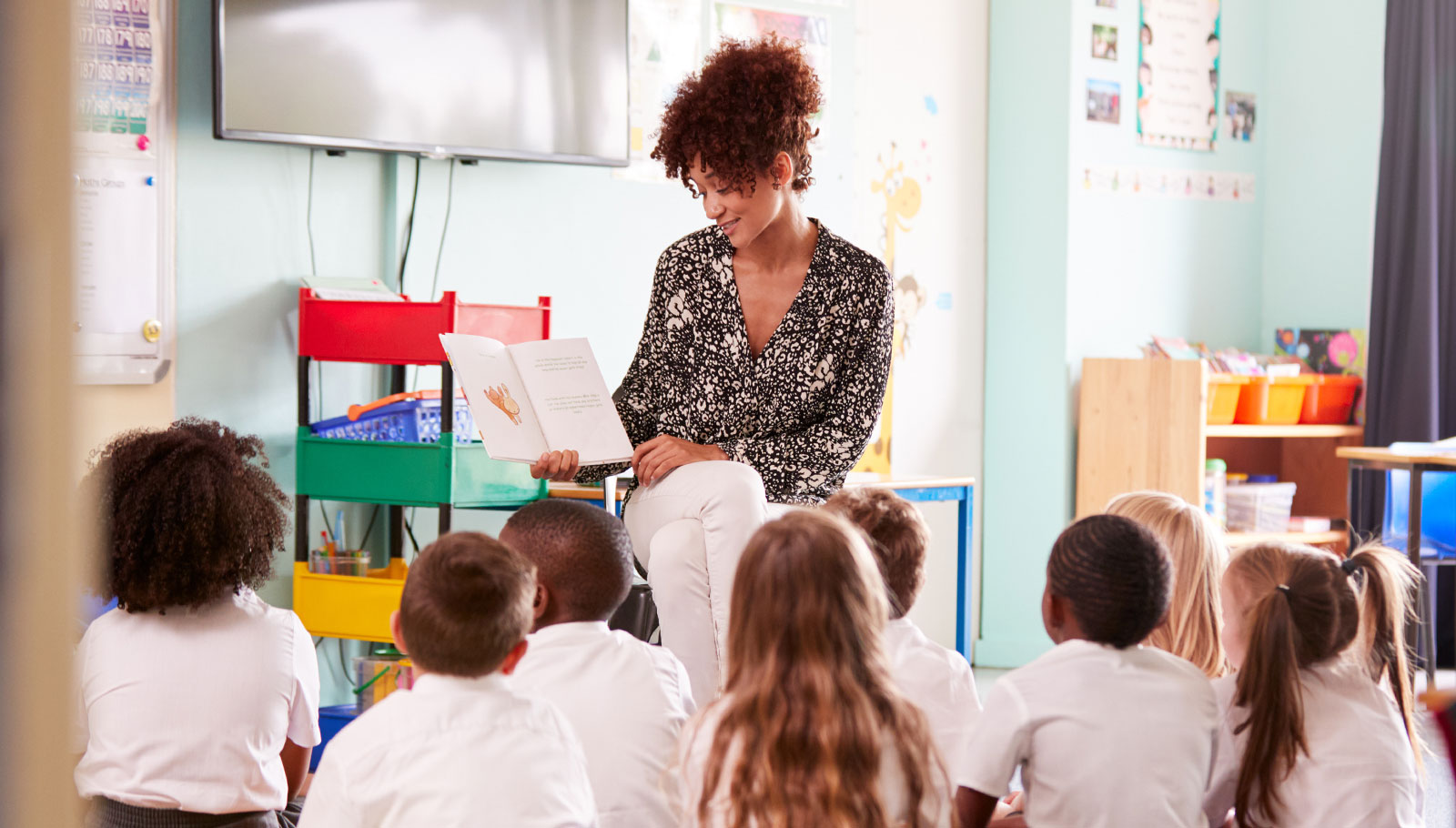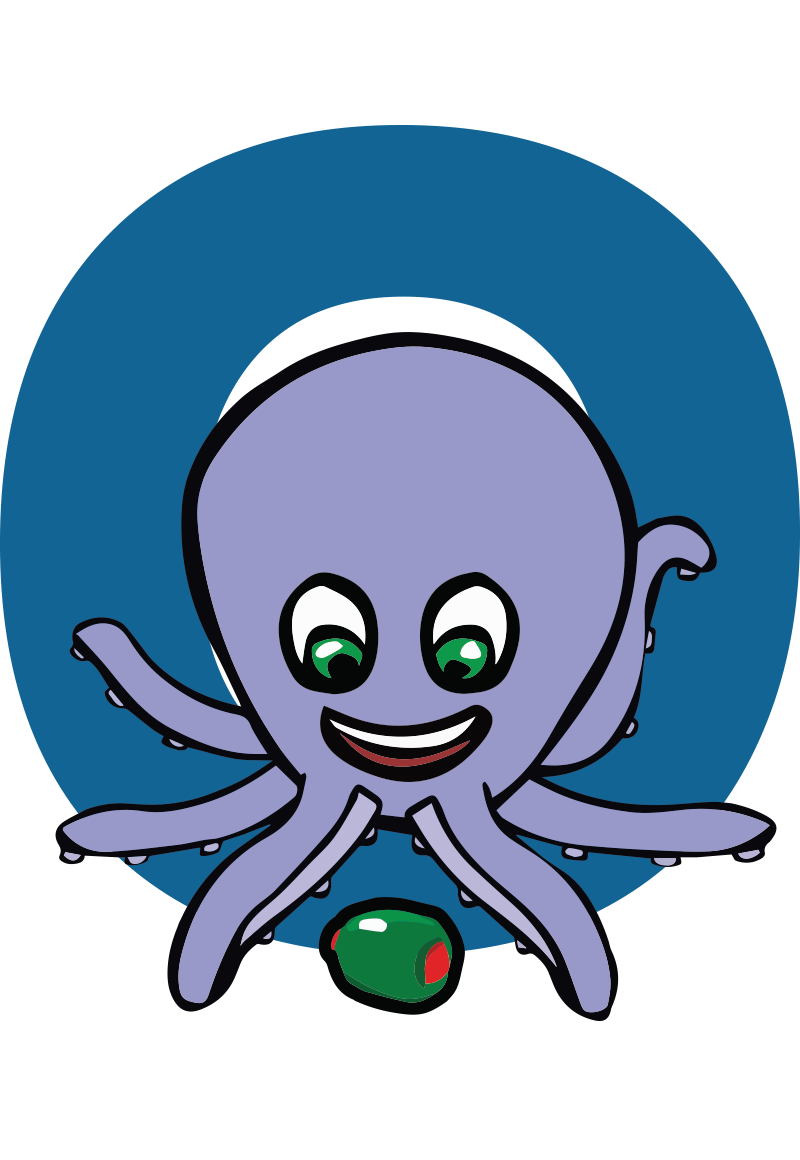 Proven impact backed by data
We are able to confidently demonstrate the impact that our programmes are having through our data and research. Take a look at our reading catch-up programme
Data Impact Report
as an example.
Ongoing training and support
At FFT we host regular online training sessions to support teaching staff. These are also freely available on-demand so they can be revisited at any time.
Supporting international schools
We are proud to work with international schools worldwide. Discover how FFT's literacy packages can support your school today.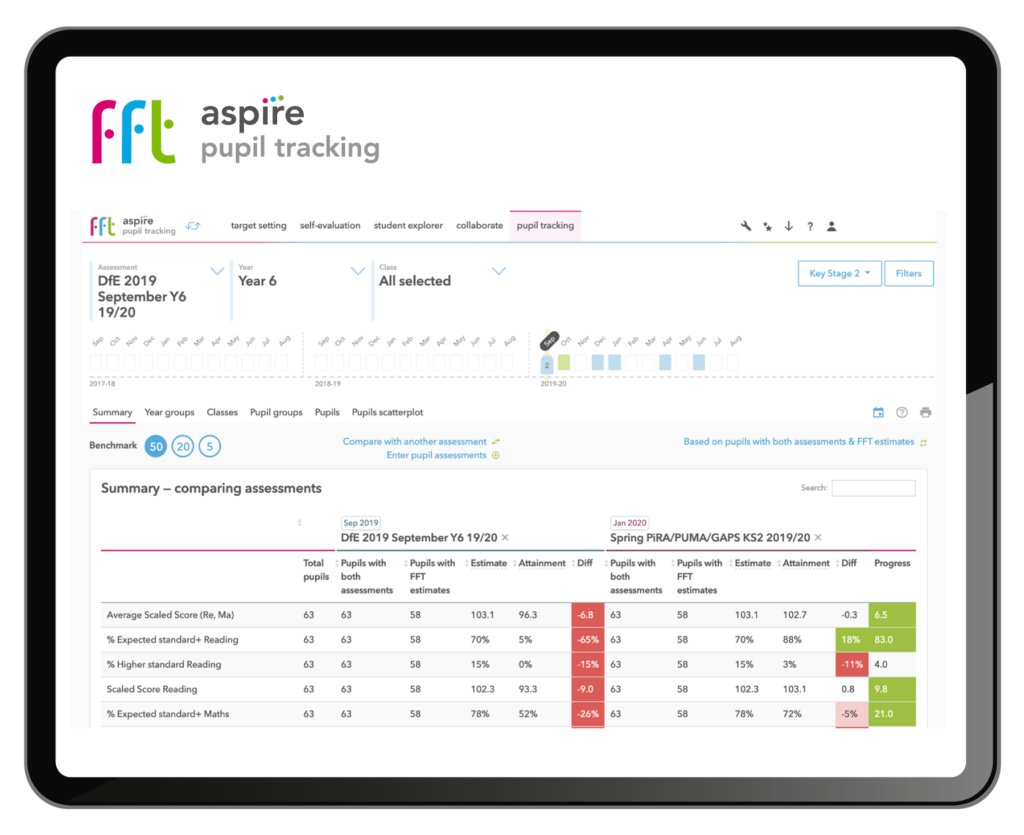 Using our systematic and trusted Phonics programme to improve literacy.
Learn more
FFT's complete reading programme has been created by literacy experts to:
enhance spelling, reading, writing and phonics
improve pupil confidence in reading
increase fluency and comprehension
support progression and the development of key skills
nurture a positive learning environment
We analysed the results of nearly 20,000 students who took part in the reading tutoring programme and the results demonstrated a clear acceleration in progress.
1.83x the expected progress
9 words or more improvement
in words correct per minute
3x the expected rate of improvement
after 20 or more tutoring sessions
FFT's tailored ongoing training, support and guidance have been exemplary... We are already seeing an impact as our students are being effectively taught exactly what they need consistently.
Shahida Ibrahim, Vice Principal
Hartland International School, Dubai
The programme's structure, pace and engaging digital and physical materials support our students to love language, relish reading and master reading strategies that will ensure they are fully literate.
Shahida Ibrahim, Vice Principal
Hartland International School, Dubai
FFT Success for All Phonics removed a lot of the stress and workload for our staff. The guides are easy to use; training is accessible, plentiful and broken into small manageable chunks; the reading resources have provided challenge for our children and the Parent Portal has been well-accessed to support learning to read at home. For those learners that find it hard to keep up, the Lightning Squad intervention is fun, engaging and progressive.
St John the Evangelist CofE Infant and Nursery School
Many thanks for all your continued support over this past year. The programme has proved to have had a significant impact on our most vulnerable readers so we are really pleased to be able to continue with it.
Jo Jones, Deputy Headteacher
Dovedale Community Primary School
We've been really impressed! The Shared Readers are a real success; the children are so eager to read them each week! The vocabulary has excited them and improved their reading skills.
Isabel Stewart, Foundation Lead
St John the Evangelist CofE Infant and Nursery School
The beautiful resources are engaging and the children enjoy the structure and specific routines and activities that are part of it. Reading has become much more of a focus with reading being taught in a structured systematic way developing a further love for reading.
Rebecca Carter, EYFS Lead and Reception Teacher
Without question, Reciprocal Reading has had (and continues to have) the biggest impact on my teaching. More than that, however, is the difference it has makes to our children, not only in the strategies they harness to analyse a text, but the confidence and independence it gives them. It is clear that they love reciprocal and it has been a huge part of promoting their love of reading too!
Allison Reed, Upper Key Stage 2 Team Lead
Sunnyside Primary Academy
Because it's online and very intuitive to use, the Reading Assessment Programme provides a quicker, more efficient system (compared to having a paper-based system).
We're introducing our products to international schools at our free 'how-to' webinars.
Our expert team will take you through the range of services available, and how they will work for your school.
Find out more about the services we offer and how we can help you.