To support schools and teachers from nursery through to post-16 education, to help children achieve their very best. We do this through providing expert data and literacy tools to support schools globally in improving pupil outcomes.
We know the lifelong impact of better early literacy.
Supplying education data to schools, trusts and local authorities for over 20 years.
Our data and literacy tools work together to achieve and measure better learning.
schools, MATs, local authorities and academy chains use Aspire
pupils tutored over the last two years using our primary literacy tutoring programme
of helping schools to improve with insightful data
All LAs in England and Wales join FFT and we start development of our contextual value added model to analyse school performance.
FFT Live is established as the main source of independent data to support target setting and self-evaluation alongside RAISEonline.
We process 7 million pupil records and calculate over 250 million estimates in FFTLive for pupils in all key stages.
FFT is now the leading independent provider of education data for schools in the UK, and begins maintaining the Welsh Examination Database.
We launch
FFT Aspire
, providing a broader and richer set of data using the latest curriculum and accountability measures.
We provide freely accessible research through
FFT Education Datalab
to inform education policy and further support schools.
We launch
attendance tracking
for all key stages, giving schools a dynamic picture of their changing attendance.
As the leading provider of data analysis and early literacy tutoring in the UK, we launch a brand-new Aspire that brings data and literacy together under one roof.
FFT expands its digital reading package to British international schools.
A passionate group of individuals committed to supporting schools and setting solid foundations for pupils to achieve their full potential.
Our people come from all kinds of backgrounds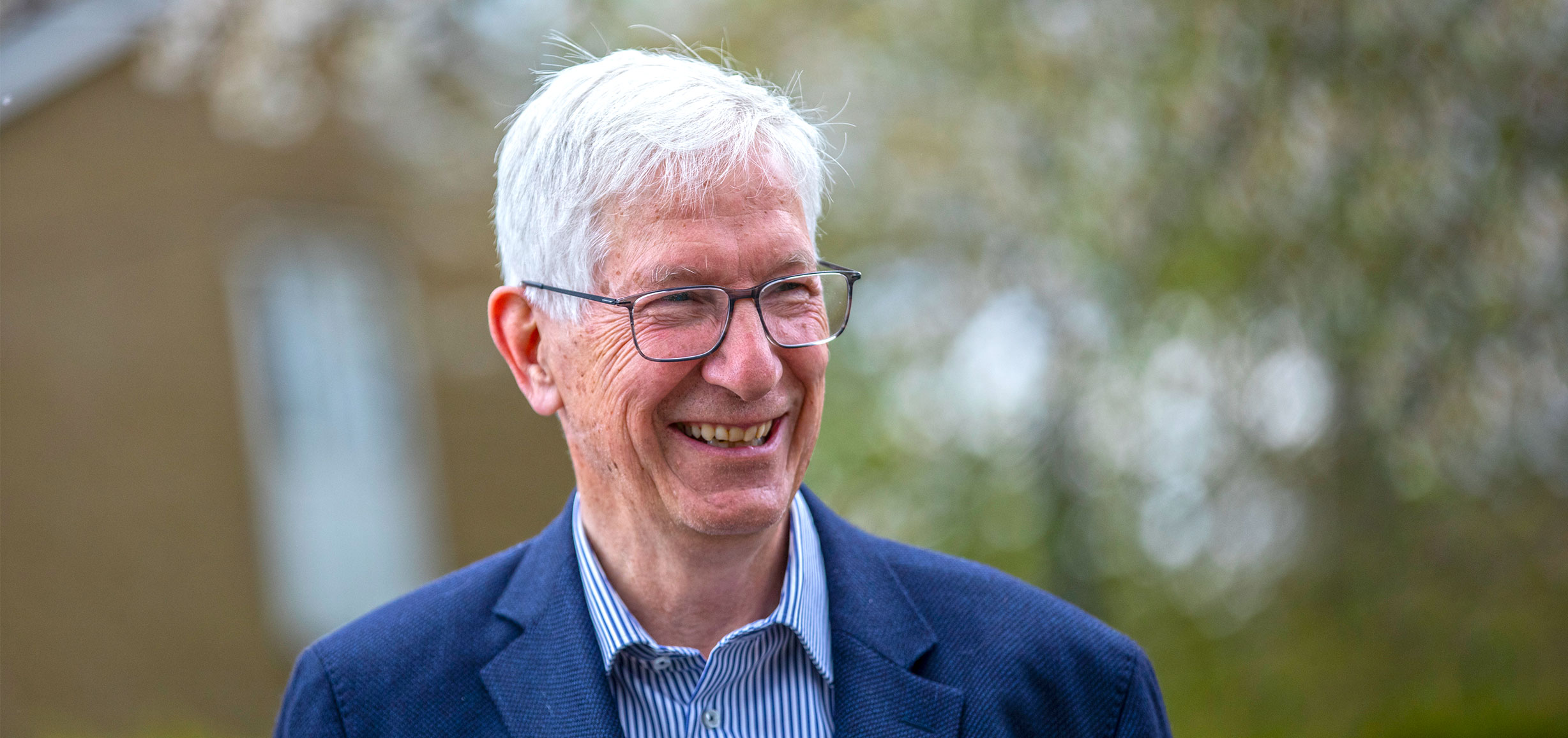 "Ensuring that all children are age-appropriately literate is the biggest single step that the country can take to break our cycle of deprivation."
Mike Fischer — Founder and Chairman, Fischer Family Foundation
If you'd like to know more, call us on 01446 776 262, visit us on social media, or follow the link to enquire about our products.