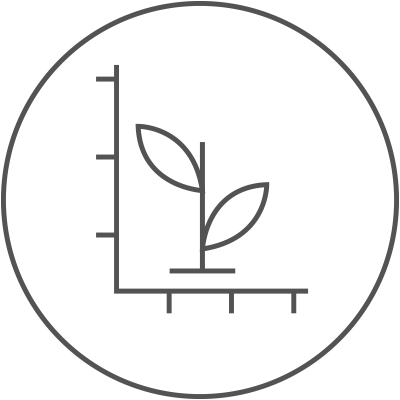 Who are FFT?
FFT is a non-profit organisation established in 2001 as part of the Fischer Family Trust. We are focussed on providing accurate and insightful information to schools which enables pupils to achieve their full potential and schools to improve.
Find out more
Jobs at FFT
What do we do?
Our online system, FFT Aspire, is used by over 13,600 schools, LAs, MATs and chains in England and Wales. Our estimates are used by teachers to inform the setting of ambitious and aspirational targets for students. We analyse pupil results and pupil progress and provide school leaders with insightful data to support school improvement and self-evaluation. 
Learn about FFT Aspire
Subscribe Contact us
If you'd like to contact FFT about subscriptions, support, training, research or anything else then please see our contacts page.
Contact us
Part of the Fischer Family Foundation
The Fischer Family Foundation is a registered UK charity. The Foundation helps schools and policymakers overcome the challenge of early literacy.
Visit the Foundation website Working for FFT
At FFT, we're passionate about turning great ideas into great products which enable pupils to achieve their full potential and schools to improve. We regularly recruit new members to our expanding team. So, if you share this passion then we'd like to hear from you.
Find out more