Empowering teachers, inspiring learners
Improving reading and literacy outcomes with evidence-based school improvement programmes
Success for All (UK) joined with FFT in September 2021. We believe that success in life is built on a solid foundation of learning. A first critical step is to learn how to read. From our research we know that children who cannot read at the expected standard by the end of Year 2 have a much lower chance of achieving a Grade 4 or above in GCSE English. Our mission is to give all children a solid, full start to literacy and learning to read.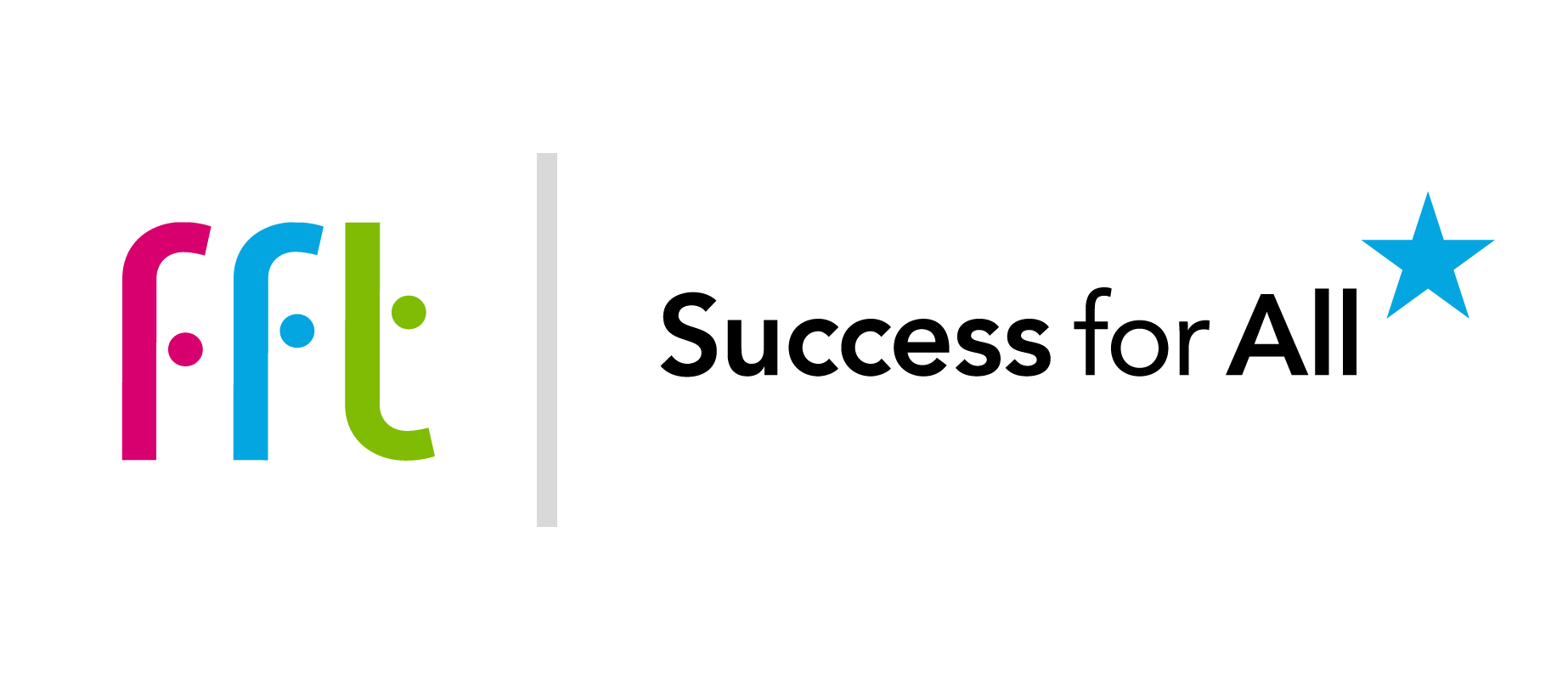 Success for All's reading and literacy programmes have been used by schools in the UK for 20 years and provide schools with evidence-based literacy programmes which are fully aligned to the National Curriculum and help schools to teach English from Reception to the end of Key Stage 3. Our literacy programmes have been proven to be effective in a wide range of schools, including those schools with a high proportion of disadvantaged children.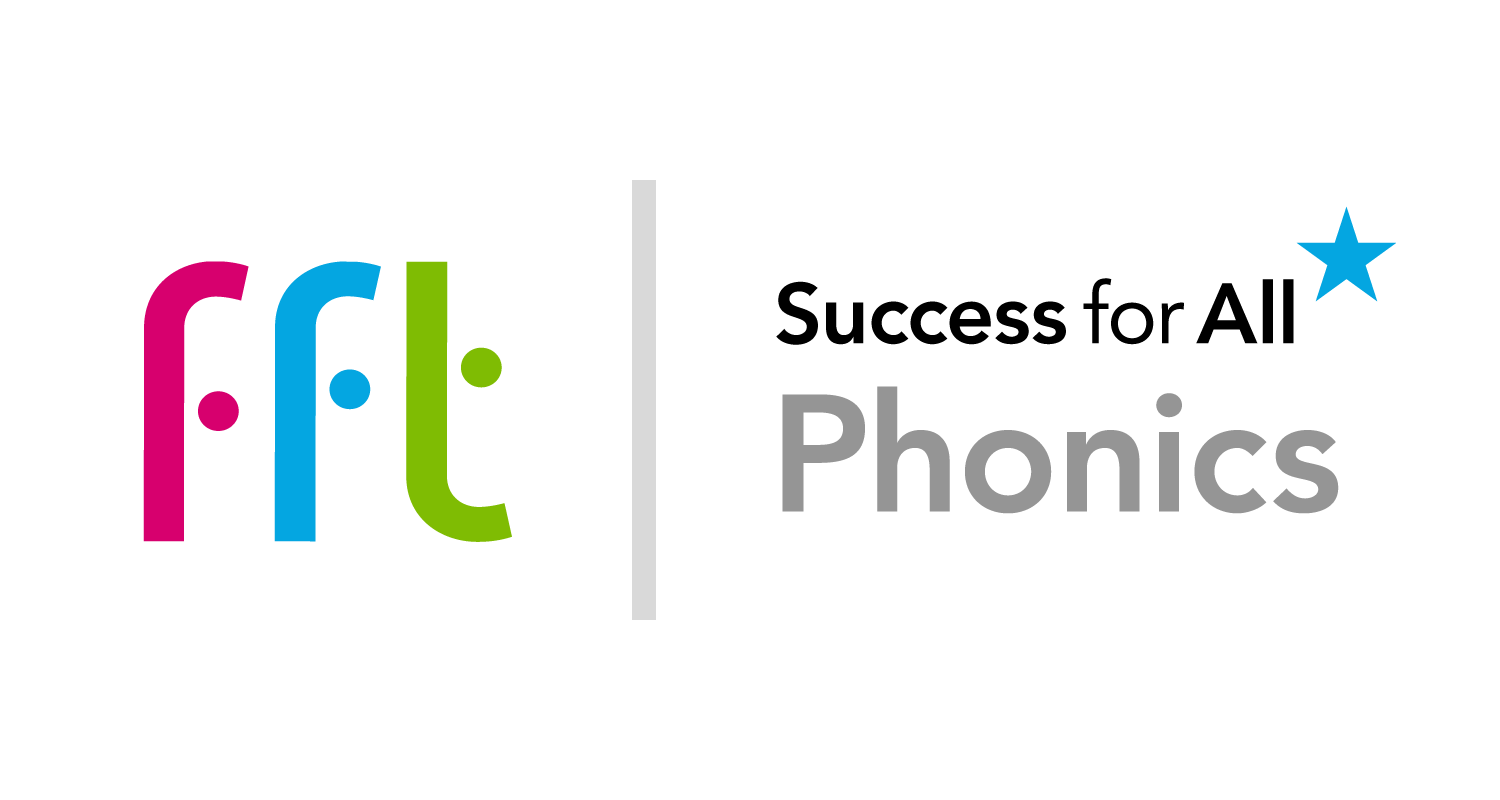 Success for All Phonics is a second-generation systematic synthetic phonics programme for Reception to Year 1, backed by 20 years' evidence-based research and practice. It meets all the requirements of the National Curriculum and the EYFS framework and has been validated by the DfE.
Find out more
"
We were thrilled to find ourselves as the top school for reading and maths in the area. An achievement we never would have dreamed possible and certainly has never been managed before Success for All was implemented in our school! Thank you for your transformative support!"
Susan Manzi, Headteacher at East Wickham Primary School, Kent
"
I have been working alongside the team at Success for All and the approaches for the best part of 10 years now. In all cases without exception, the quality of advice, support and guidance has been outstanding"
John Halliwell, National Leader in Education, Executive Headteacher & Director of Leadership Development at STEP Academy Trust
"
The children's ability to concentrate and read and write at pace has improved significantly since last year. The amount of work they are producing along with the quality of it has increased dramatically. We have introduced Co-operative Learning and behaviour management techniques from Success for All into all other subjects, and the children enjoy the consistency and common expectations. This, coupled with our complete commitment to the programme and the high competency of our teachers has lead to these fantastic results."
Sally Hudson, Assistant Headteacher at Middleton School, Peterborough
"
Quality first teaching is now evident across the school. Behaviour is now good and teamwork between children in English is a strength. Pace of lessons has improved as well as teacher subject knowledge and expectations."
Unity Schools Partnership
Early Years and Reception
Our whole-day programme for Nursery children – aligned to the new DFE EYFS framework – to develop communication, language skills, literacy and maths.
Find out more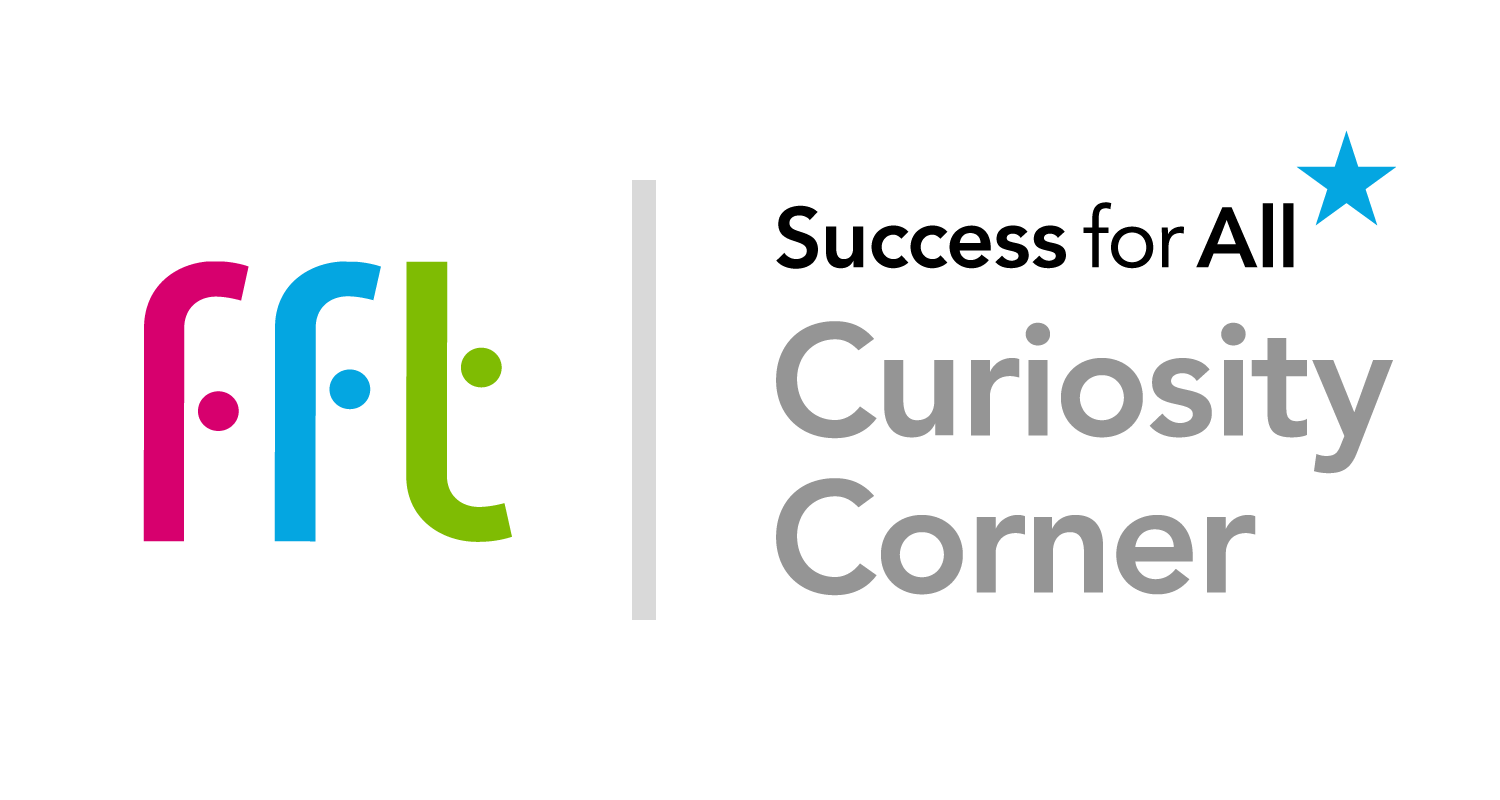 Our whole-day Reception programme – aligned to the new DFE EYFS framework – to prepare children for Year 1 which covers literacy and maths.
Find out more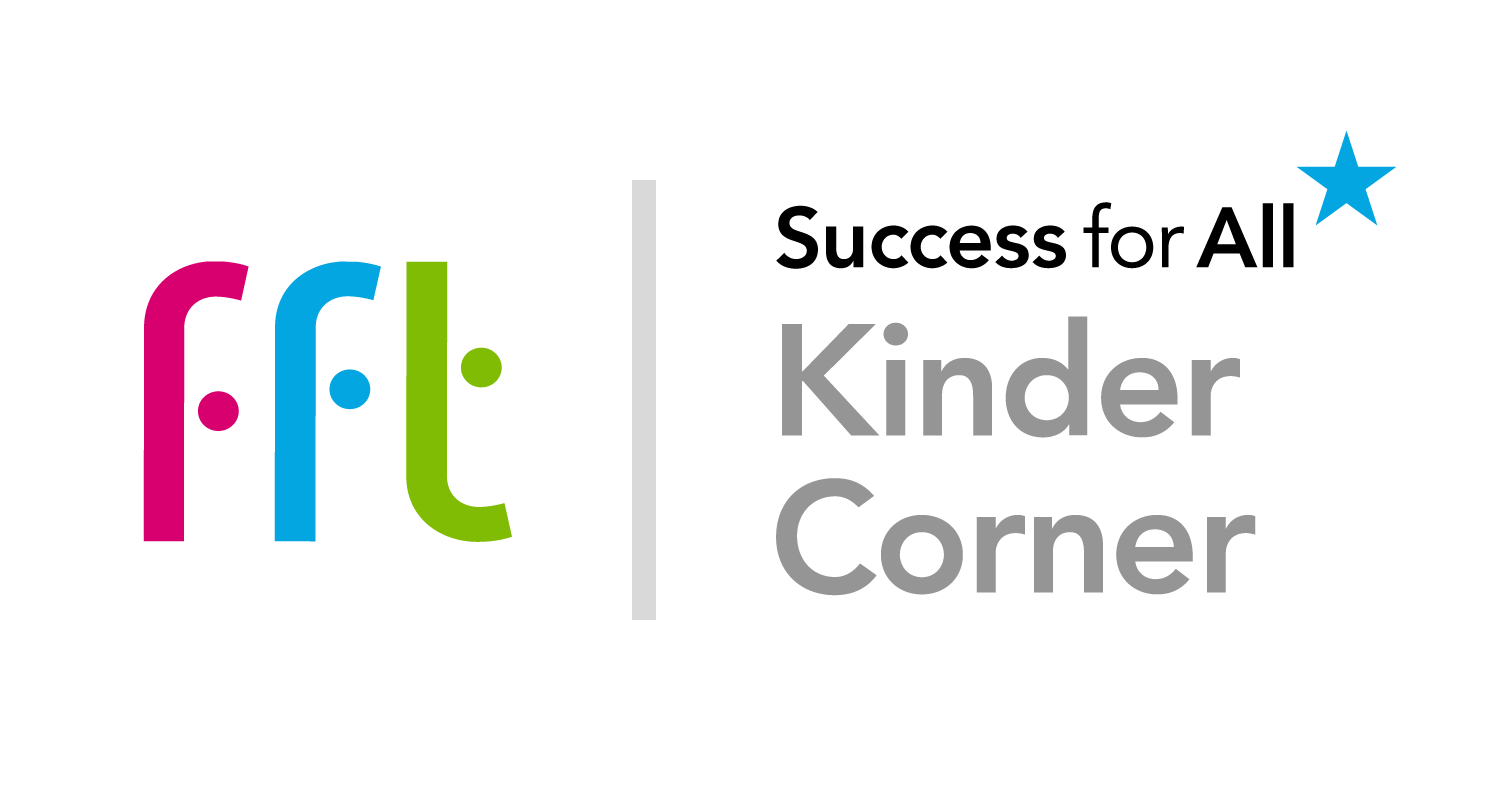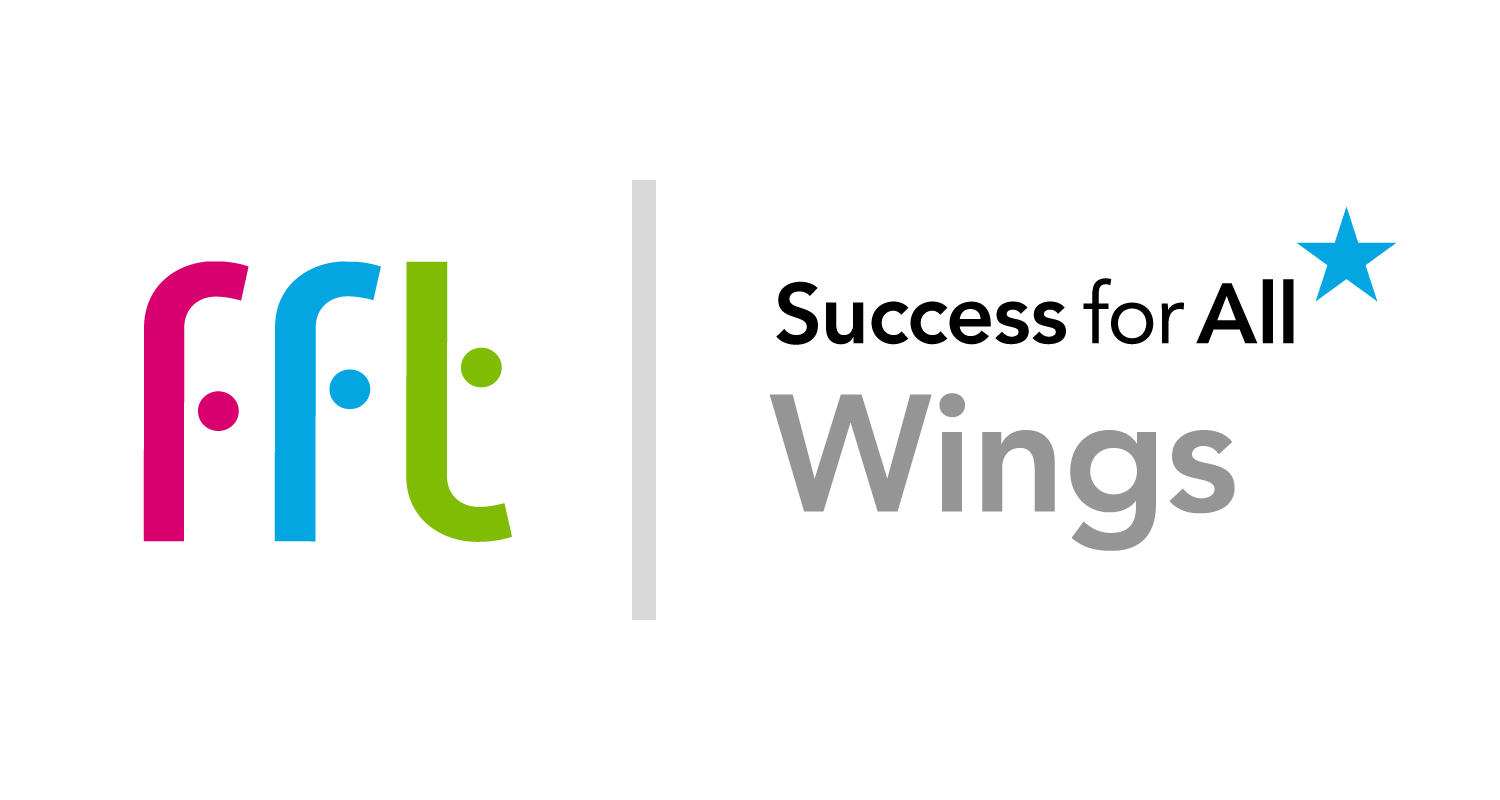 Our Key Stage 2 literacy programme which develops advanced reading comprehension and writing skills.
Find out more
Our engaging intervention programme is designed for children with lower reading ages in Key Stage 3.
Find out more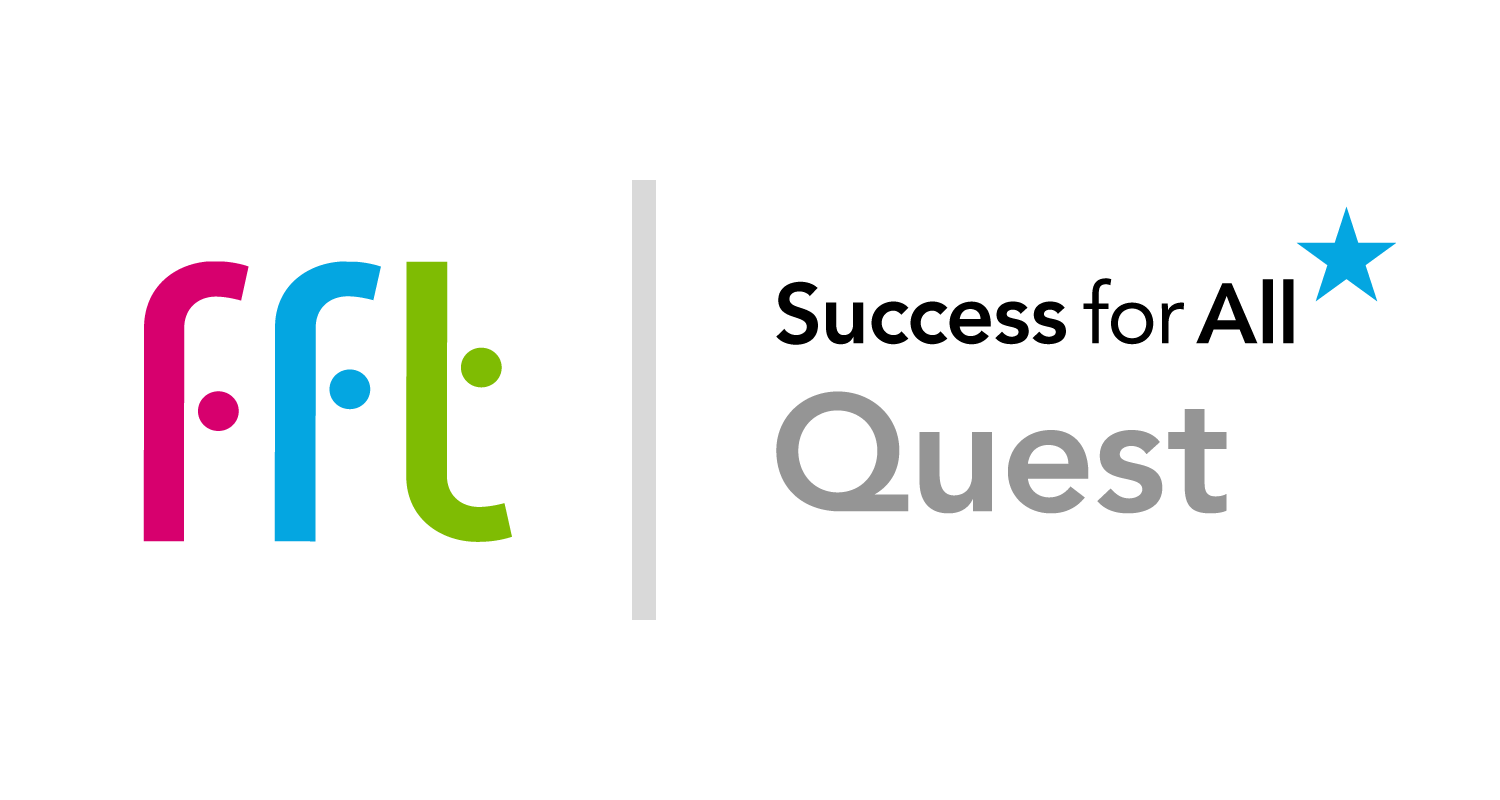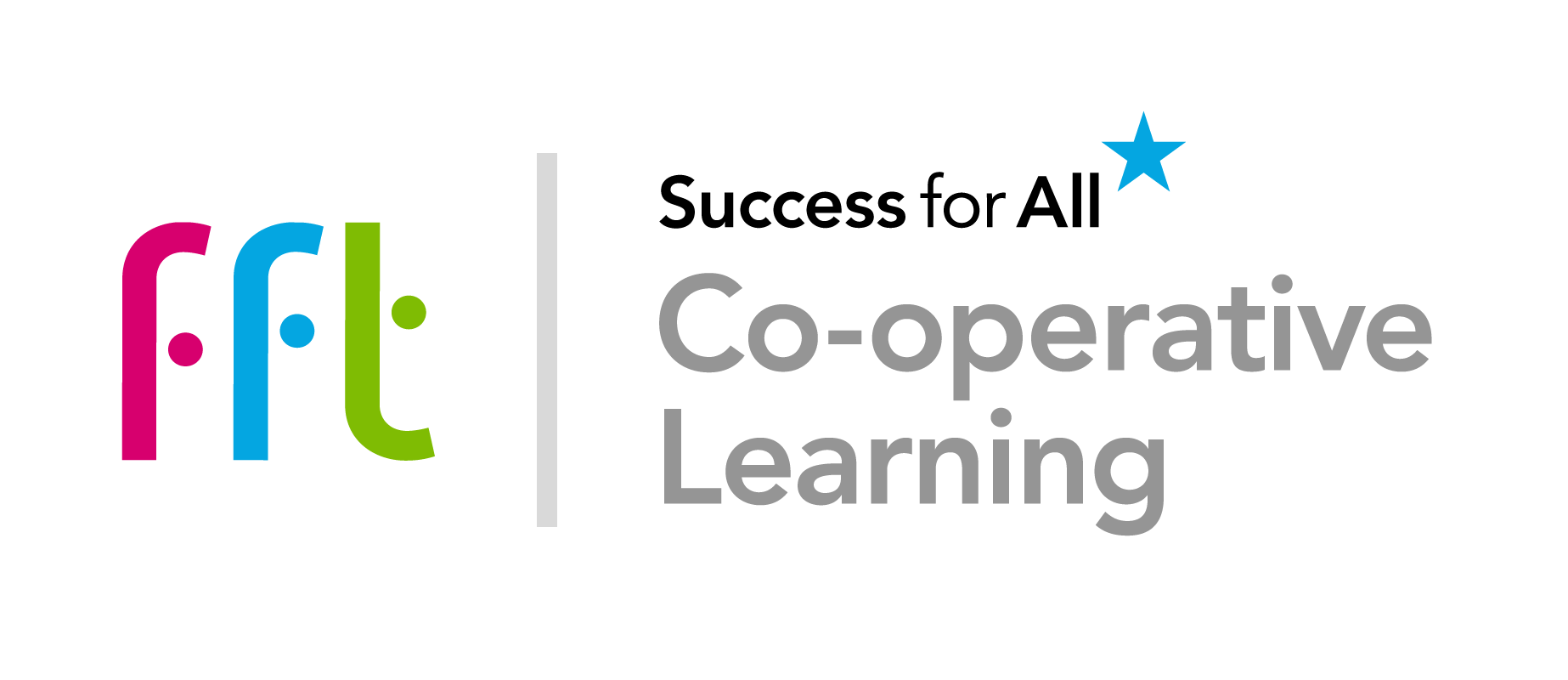 A highly effective, consistent whole-school teaching and learning approach which enables children to maximise progress and to become highly skilled, independent learners.
Find out more