Improve literacy teaching at your school
A free CPD programme from the education experts at FFT Education
Improving reading fluency for primary school children
Fluency is, arguably, an aspect of the Reading curriculum which has not been given enough attention in the last few years.
Yet in many schools, there are a sizeable minority of children who despite being able to decode accurately do not read aloud with sufficient fluency to be able to focus on making sense of the text.
This free CPD session from the experts at FFT will explore the issue and suggest some ways forward to develop children's reading in this important but under-valued area of learning.
Building vocabulary from EYFS to KS2
The number of words you know and can use confidently and appropriately has a direct impact on your success as a reader, as well as your ability to express and communicate your ideas to others.
This is a recognised truth, however the school system in the UK and other countries is largely unsuccessful in bridging the word gap that exists already by the time children start school.
This free CPD session will explore some of the ways that we can promote a vocabulary-rich environment and curriculum in our schools.
Reading intervention strategies for struggling KS1 and KS2 pupils
How can we best support our struggling readers, and what are the expectations for those children who are struggling to meet age-related standards in reading?
In line with researched practice and advice given in the DfE Reading Framework, this session will include recommendations on effective day-to-day practice from the perspective of a practitioner working with struggling readers.
The free CPD session will consider other factors that contribute to the need for intervention, with a particular focus on the impact of missed learning as a result of recent school shutdowns.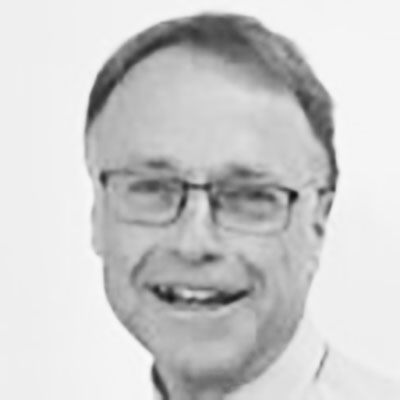 Formerly a Senior Advisor at the Primary National Strategy, Andy Taylor has been a teacher in both primary and secondary schools, a teacher trainer, literacy consultant and LA advisor. He has worked for FFT for over 10 years, developing a range of reading and writing interventions, as well as providing literacy and English CPD and school improvement advice to a range of schools.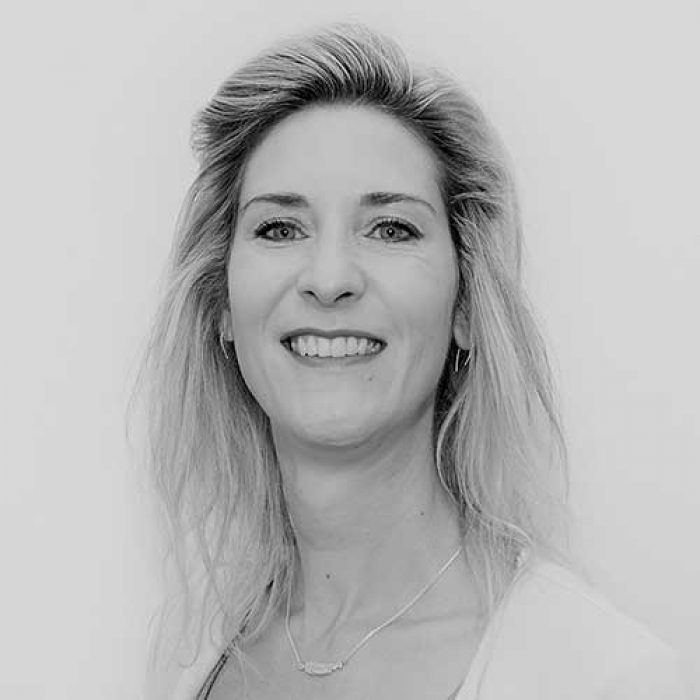 Joanne Maxwell, formerly a literacy advisor, has been a leader and teacher in primary schools in a range of circumstances. She has worked for FFT and Success for All for over 8 years as a phonics expert, working directly with schools across all key stages as an Implementation Partner before becoming the Product Manager for phonics at FFT last year.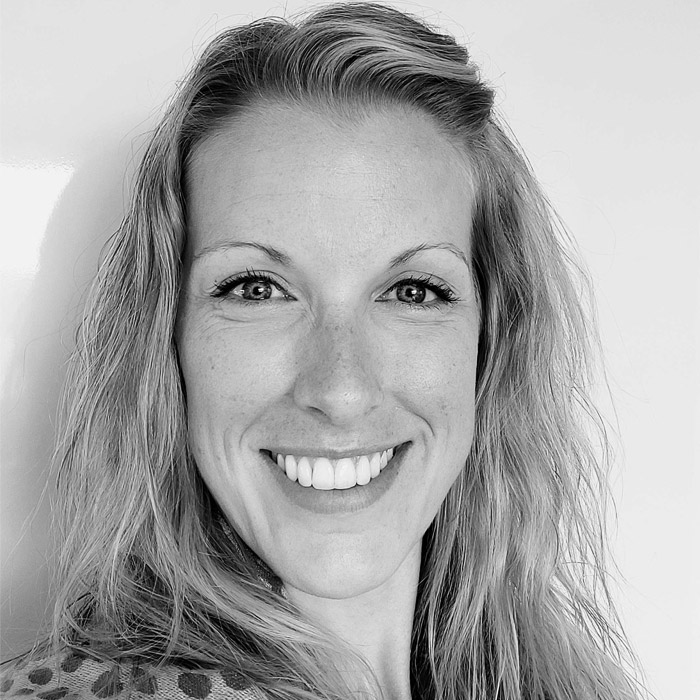 Katie Kielty, formerly a Senior Leader in schools, has a decade of teaching and leadership experience both in primary and secondary settings with a range of demographics. During this time, Katie has led English across both small and large primary schools and has researched and implemented many changes in order to improve the English outcomes for pupils. Katie carried out a study of the efficacy of Reciprocal Reading as her NPQSL project and is now excited to join the FFT team and support more schools in their improvement journey.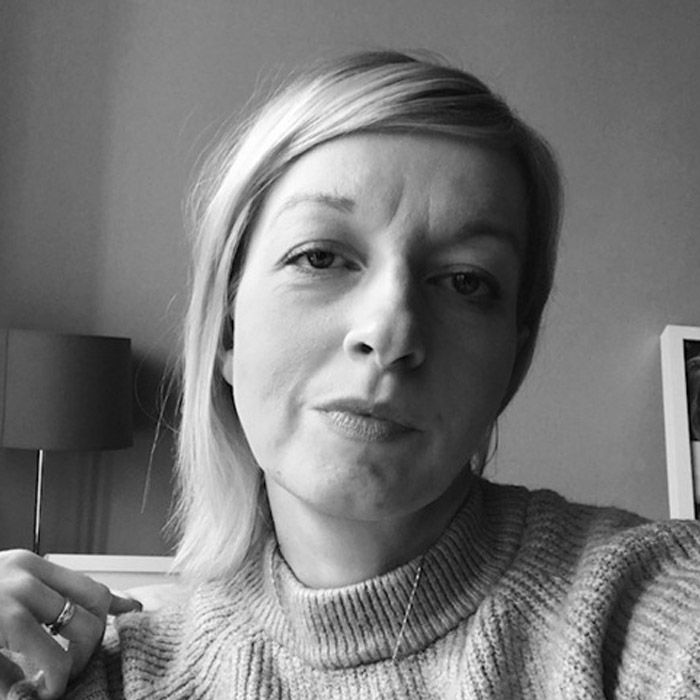 Kathryn Newby is an English specialist and Education Literacy Advisor for FFT. After receiving the University of Nottingham Wortely award for outstanding practice in ITT, Kathryn went on to teach secondary English. Teaching and working in educational roles since 2006, Kathryn has supported primary and secondary schools across the UK with their literacy provision as an Implementation Partner and curriculum developer for Success for All. Alongside her current role as an Education Literacy Advisor, Kathryn also works with a Multi Academy Trust to support struggling readers to catch up to age related expectations.