Free to all schools, our termly literacy CPD programme provides a range of training, advice, support and updates for senior leaders, teachers and governors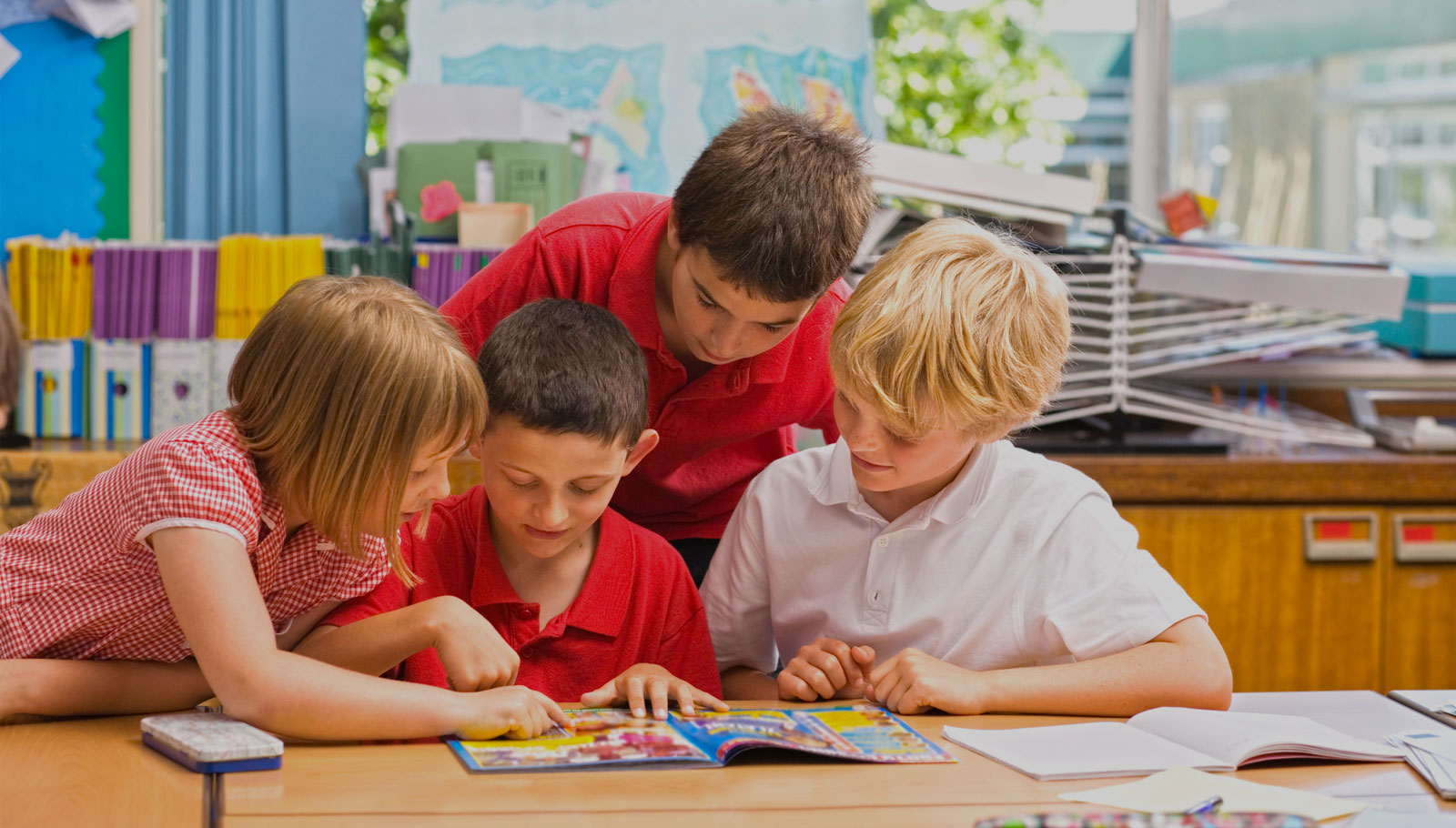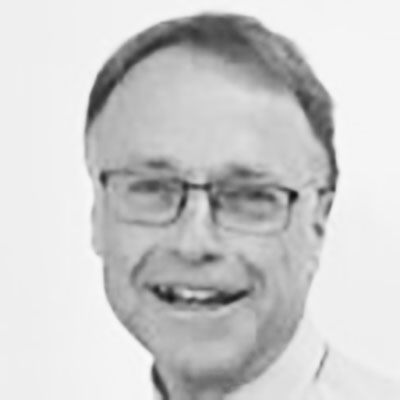 Formerly a Senior Advisor at the Primary National Strategy, Andy Taylor has been a teacher in both primary and secondary schools, a teacher trainer, literacy consultant and LA advisor.
He has worked for FFT for over 10 years, developing a range of reading and writing interventions, as well as providing literacy and English CPD and school improvement advice to a range of schools.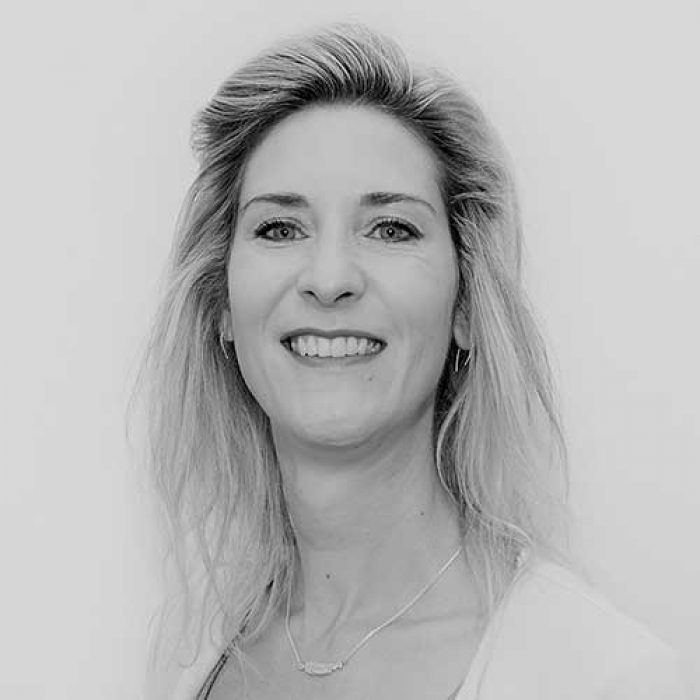 Joanne Maxwell, formerly a literacy advisor, has been a leader and teacher in primary schools in a range of circumstances.
She has worked for FFT and Success for All for over 8 years as a phonics expert, working directly with schools across all key stages as an Implementation Partner before becoming the Product Manager for phonics at FFT last year.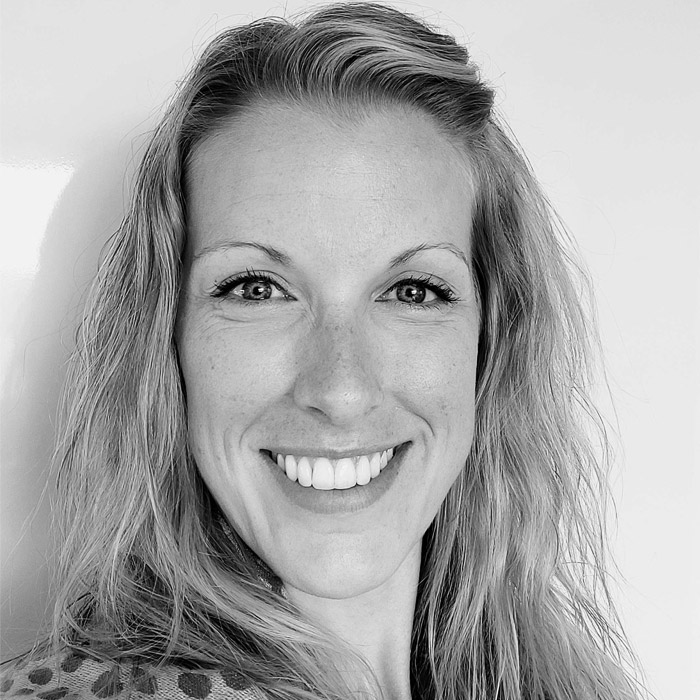 Katie Kielty is an Education Product Manager for FFT, supporting schools in the implementation of current research and guidance, alongside the effective use of FFT's literacy products. Katie also continues to work with children and schools as the Safeguarding and Teaching and Learning Governor for a local school, a private tutor and Scout leader.
Formerly a Senior Leader in schools, Katie brings a decade of teaching and leadership experience, both in primary and secondary settings, across a range of demographics. Katie also led English across both small and large primary schools and completed her NPQSL while researching and implementing many changes in order to improve English outcomes for pupils.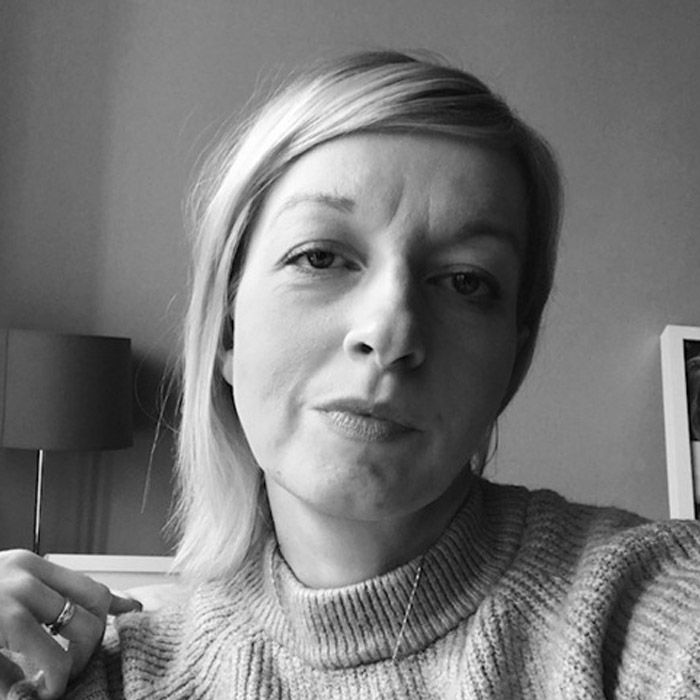 Kathryn Newby has over 17 years of experience in secondary schools as an English teacher and reading leader, helping struggling readers to achieve age-related expectations.
As a curriculum developer and advisor at the literacy-focused non-profit organisation, Success for All, Kathryn supported leaders and educators to implement comprehensive literacy programmes in schools across the UK.
Kathryn remains committed to enhancing literacy provision in schools through her role as Education Literacy Advisor for FFT, where she draws upon her wealth of experience and a deep-seated passion for assisting older students who continue to grapple with reading challenges.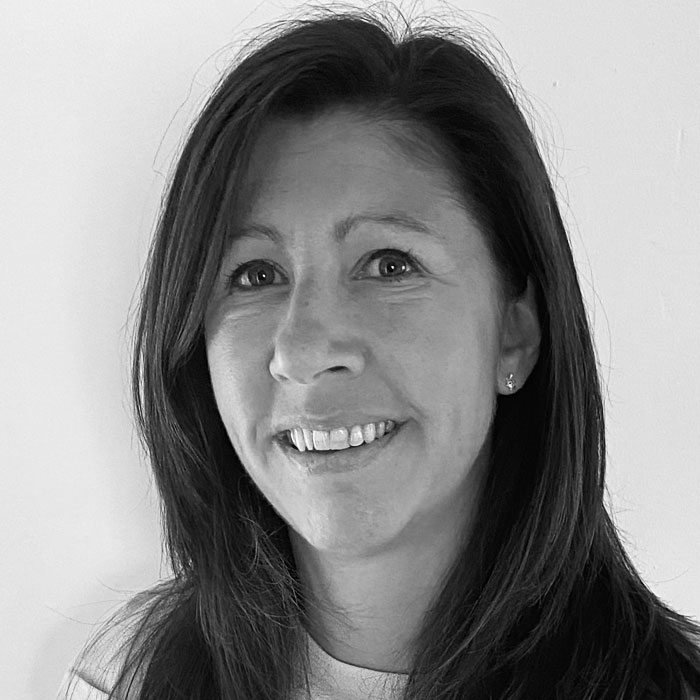 Responsible for managing Literacy Education Products including Tutoring with the Lightning Squad and FFT's Reading Assessment Programme. With over 15 years' experience as a primary school teacher and senior leader, Louise brings a wealth of educational knowledge and skill to FFT.
Prior to joining the company in 2021, Louise worked for a literacy charity, liaising closely with schools to implement a whole school literacy programme across the whole primary phase. In her current role, Louise draws on her previous experience and understanding to lead on the development of educational products.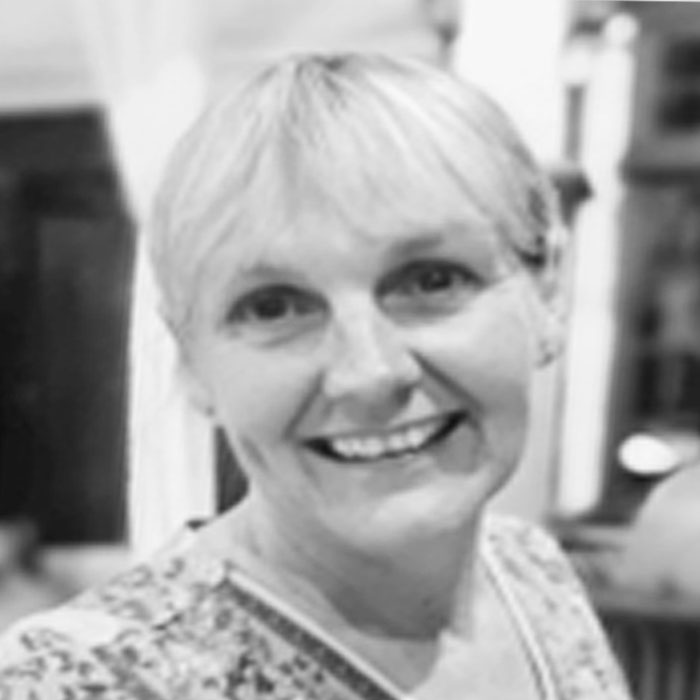 Formerly a primary school headteacher, Janet Adsett has been a teacher for many years, teaching children across the primary age range. As a leader of a small village school, she has experience of strategic leadership as well as hands on classroom experience.
Janet worked across a Multi Academy Trust for her NPQEL projects, improving reading outcomes and developing a strategic vision for sustainability of small schools. She has vast experience and a passion for developing the curriculum. She is excited by her new role as an Education Literacy Advisor at FFT and is keen to use her expertise to support others.