Routes to Reading is a second-generation Year 2 reading programme that provides teachers with a full year's worth of planning and resources to ensure reading success. Easy to use and adaptable, children continue their reading journey from Year 1 by developing reading fluency, comprehension and vocabulary, via a wide range of specially written, engaging texts.
Full digital access is included in a subscription to FFT's Success for All Phonics or Year 2 programmes.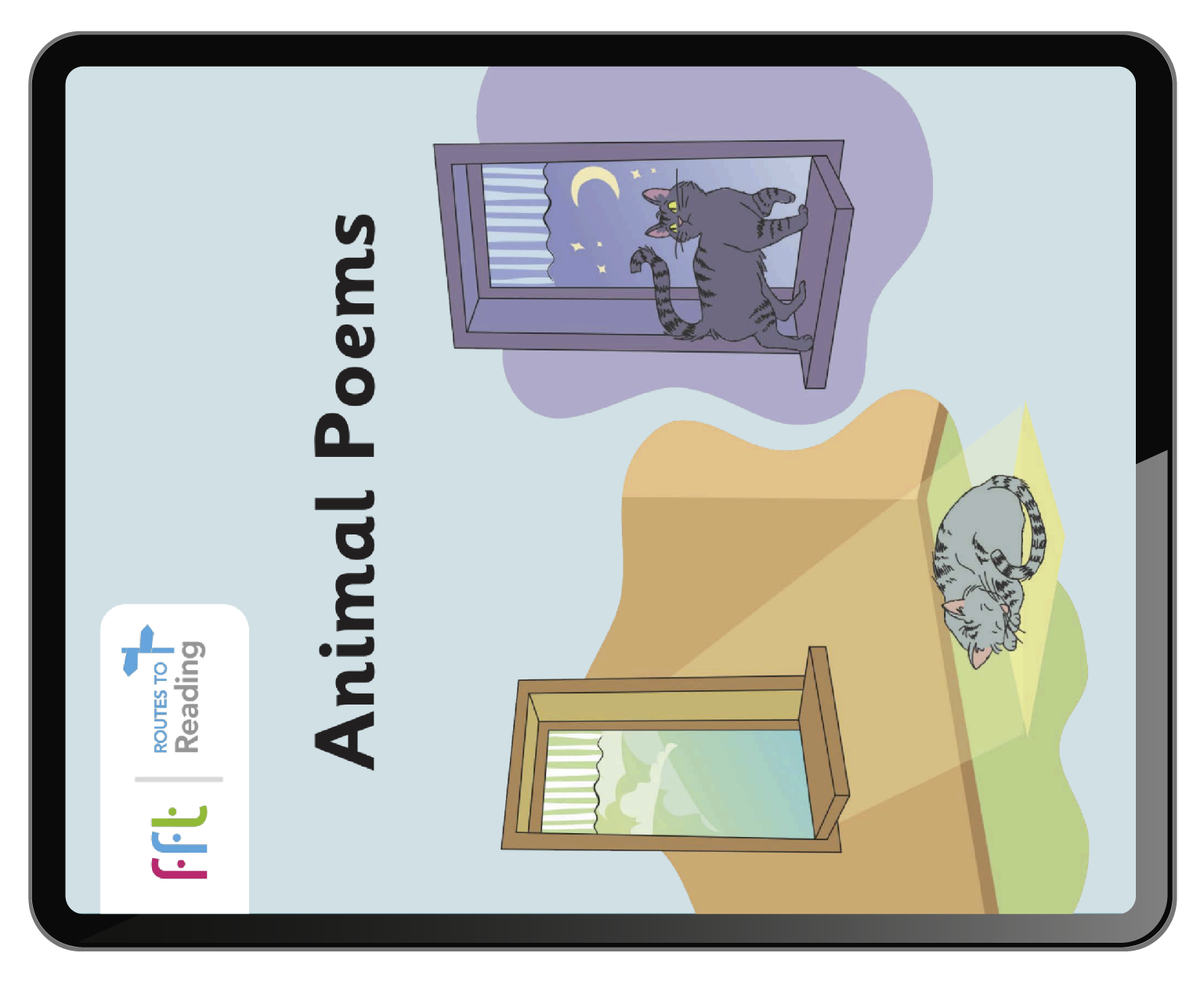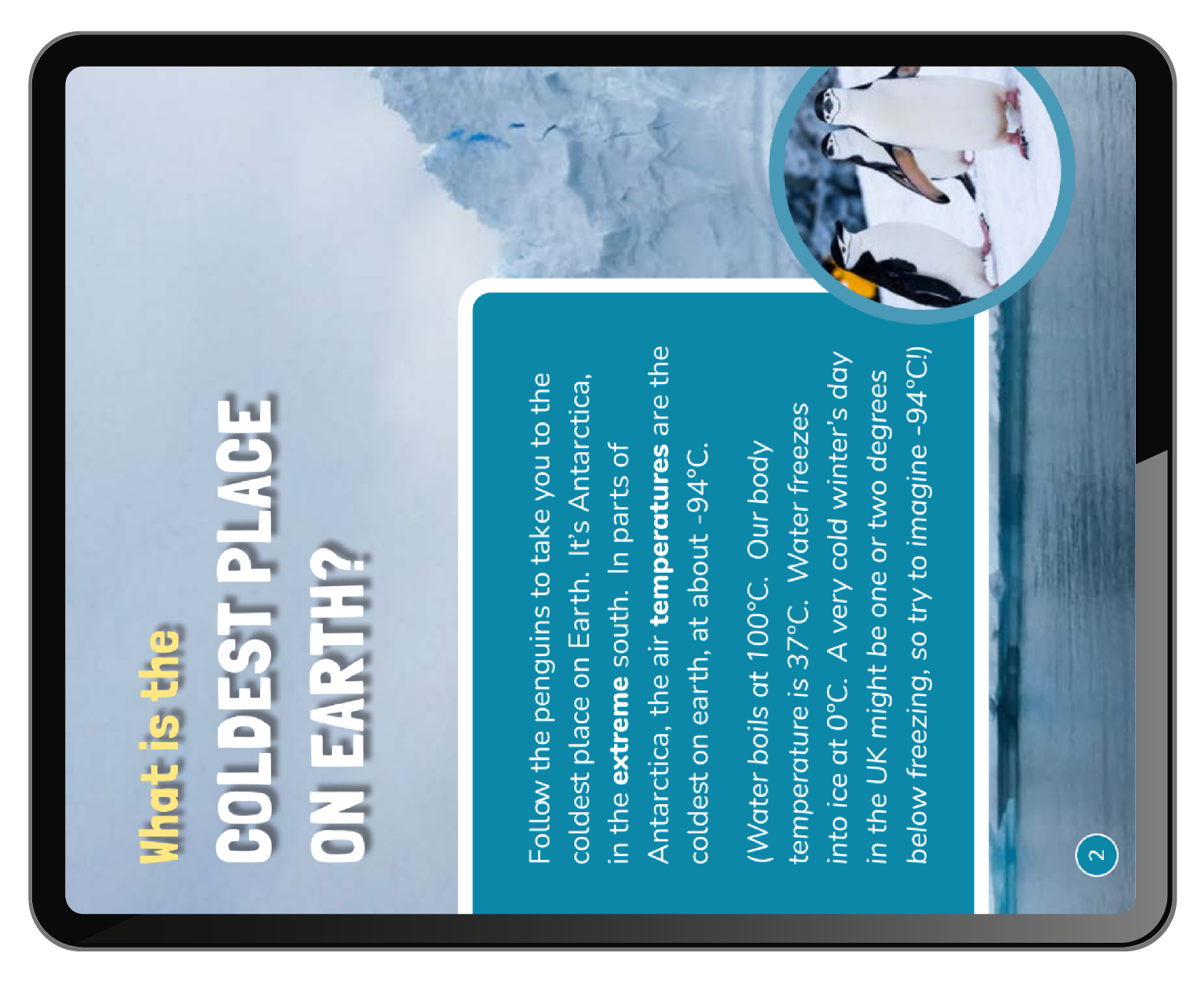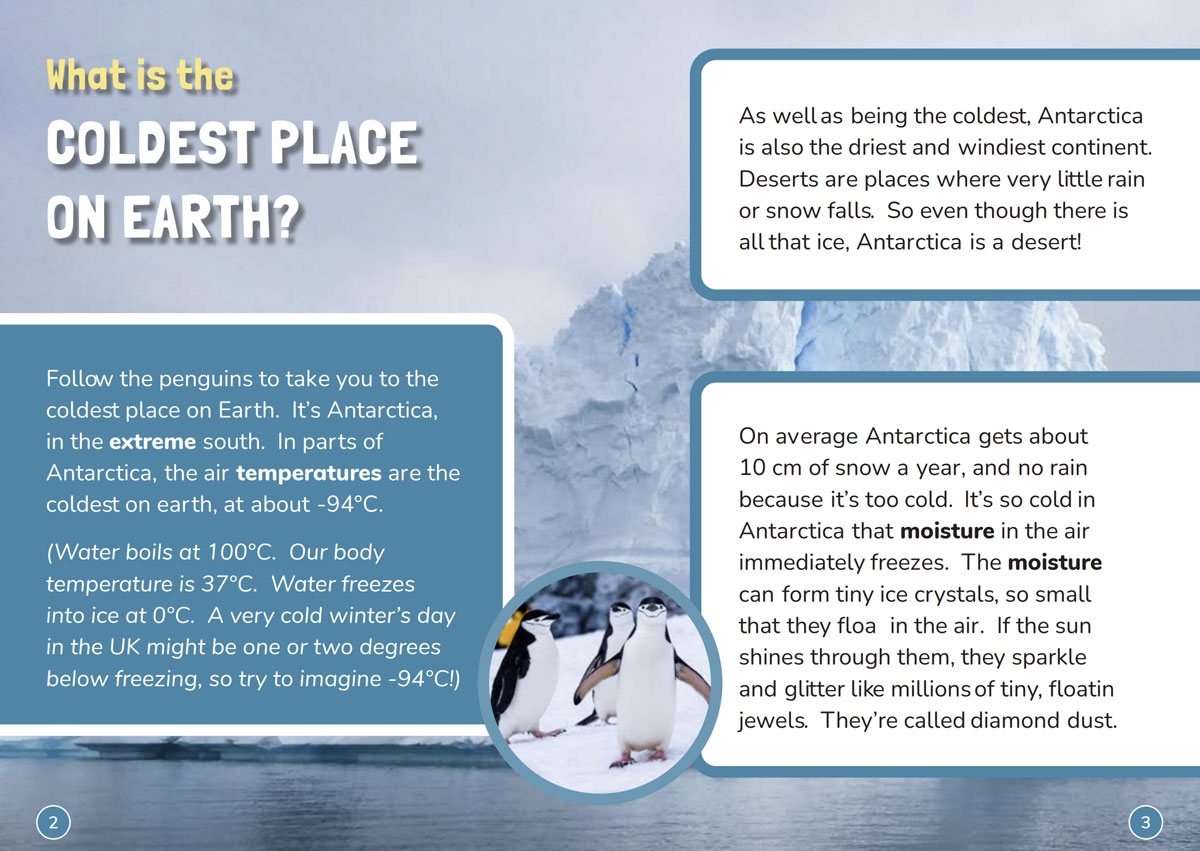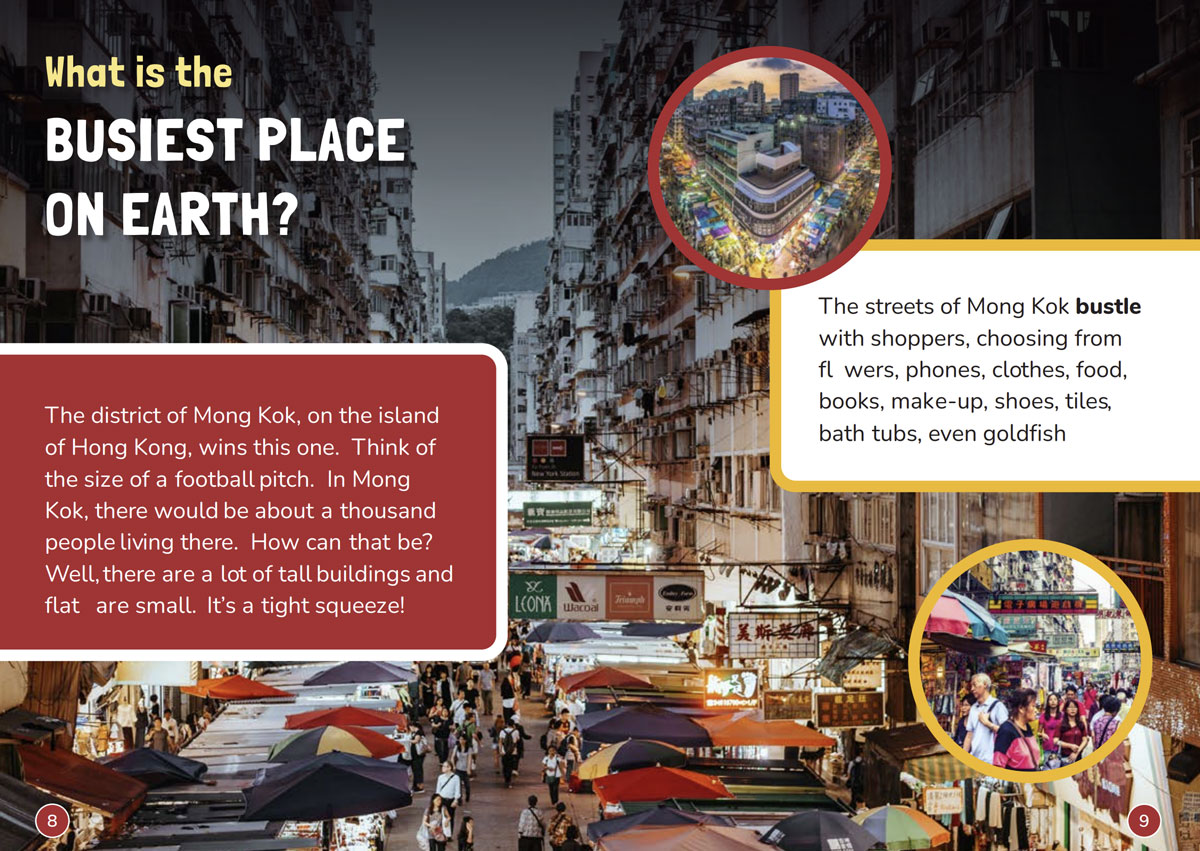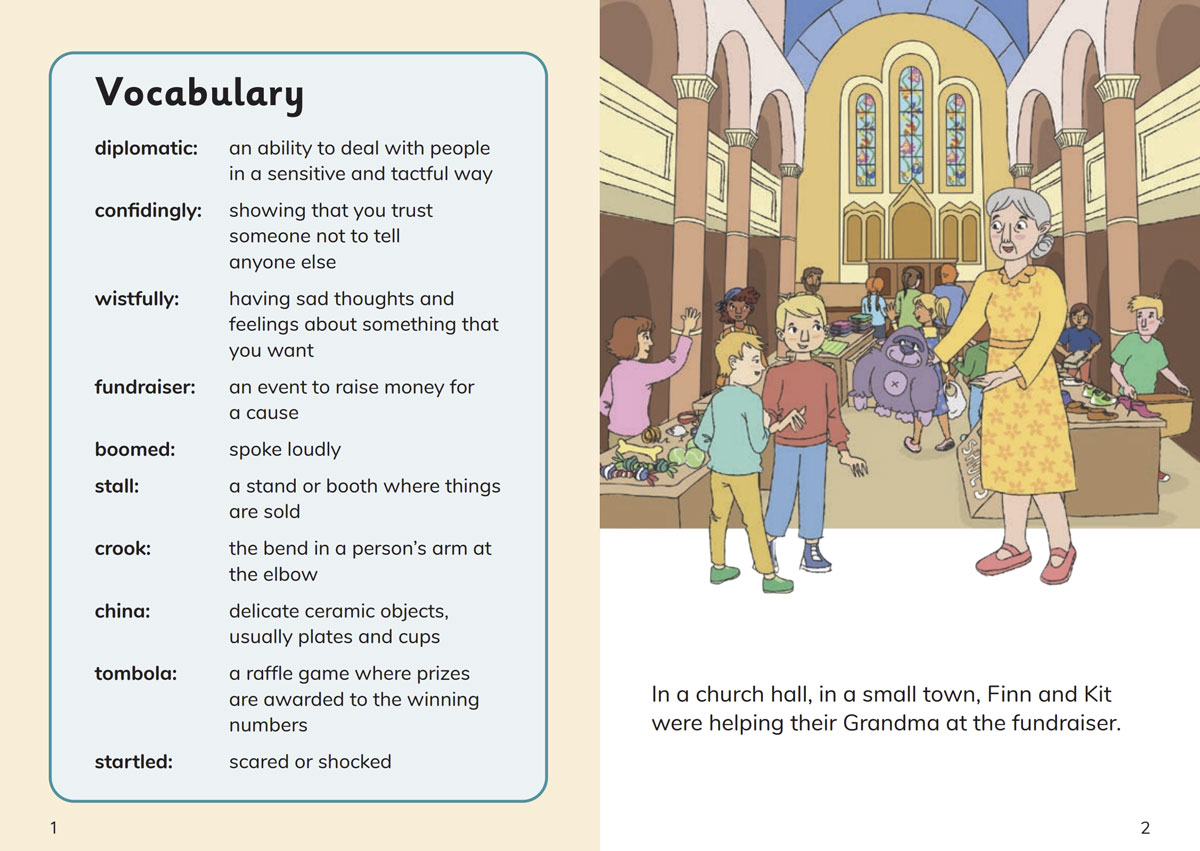 15 specially written engaging books for Year 2
easy-to-use planning and resources that ensure reading success
all materials available digitally
highly affordable hard copy books
The children found the non-fiction texts both engaging and informative.
There was a wide range of activities and each one helped the children to make progress with their comprehension skills.
My class have loved engaging with the text and have blown us away with how well they are still recalling the information from the text.
I have thoroughly enjoyed teaching SfA's reading lessons as they have raised the expectations of staff, parents and pupils.
They have very quickly produced confident, fluent readers who engage well with a variety of texts.
Printed copies of the 15 titles are also available to purchase. 15 of each (225 books) for £400. 30 of each (450 books) for £750. P&P from £10.
Routes to Reading is included in FFT's Year 2 or Phonics packages.