A DfE-funded intervention programme that improves pupils' reading comprehension by +2 months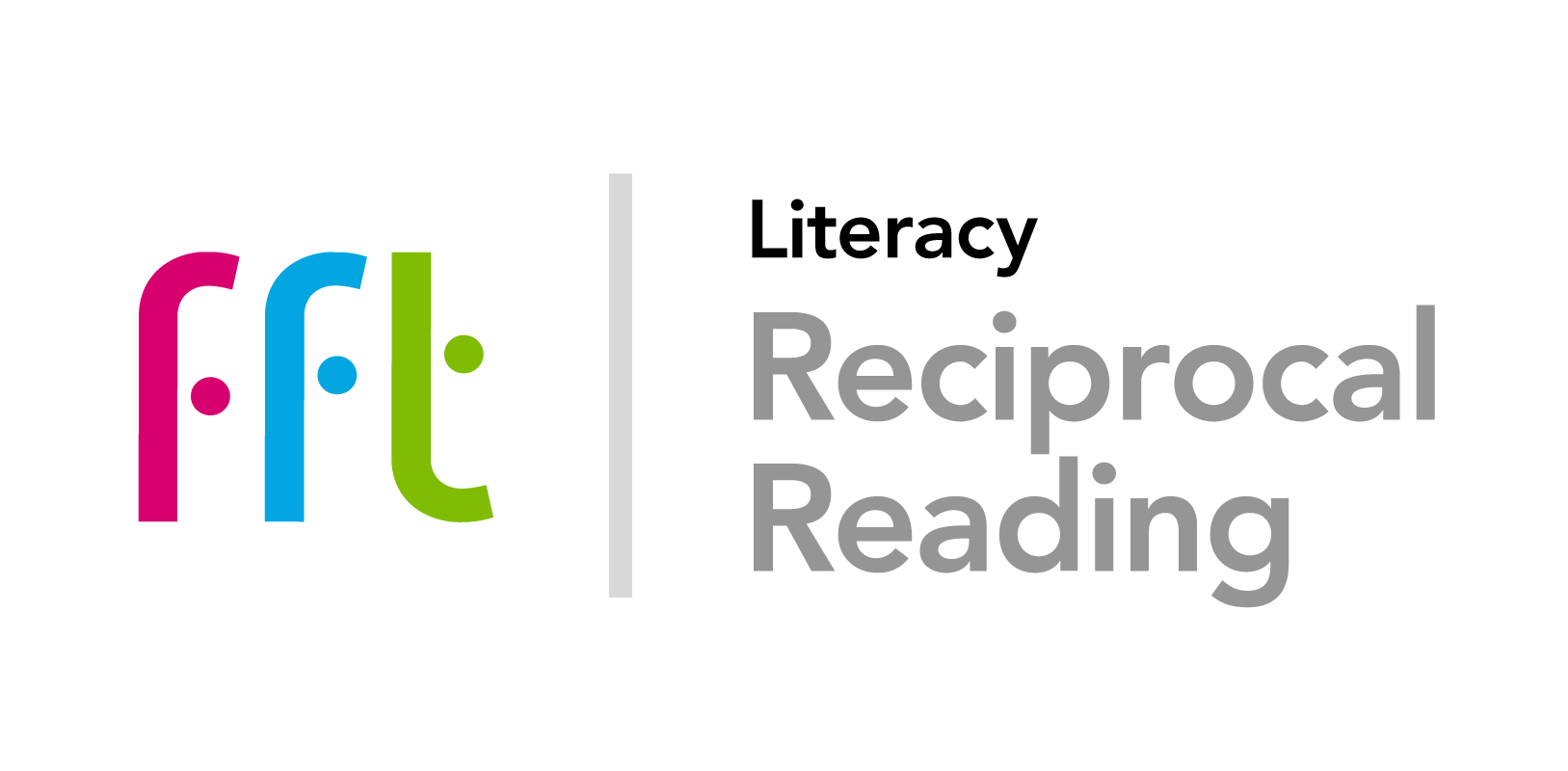 What is Reciprocal Reading?
A structured, discussion-based approach to teaching reading comprehension
Develops children's understanding of a text
Uses four strategies: predicting, clarifying, questioning and summarising
Children use these strategies to make sense of what they read and become more confident, independent readers
Delivered to small groups (4-8 pupils) with a trained teacher or teaching assistant
A teacher or teaching assistant will run at least two 20-30 minute Reciprocal Reading sessions each week for 12-16 weeks
The evidence: improving reading comprehension and overall reading
*EEF funded an efficacy trial and independent evaluation with 98 schools and 5,222 pupils in Years 4, 5 and 6.
Children using Reciprocal Reading as a targeted intervention made +2 months' additional progression in reading comprehension and overall reading compared to the control group.
The intervention had an even larger positive impact with disadvantaged children eligible for free school meals.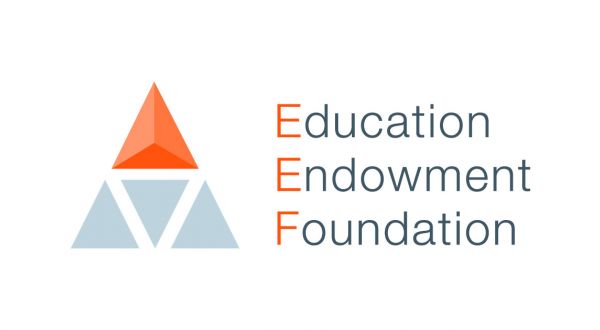 How do you implement Reciprocal Reading?
FFT provides all materials, texts and resources for a lead teacher and two teachers/teaching assistants to work with up to 24 pupils (3 teacher manuals and 27 books for use with children)
FFT provides an initial 1-day training session for the lead teacher and two teachers/TAs (online)
FFT provides a follow-up 1-day training session focussed on developing challenge and extending children's thinking (online)
FFT provides a further 2 half-day visits from an FFT literacy adviser to support the development of practice (online)
School identifies a lead teacher and two teachers/TAs who will deliver Reciprocal Reading
School implements Reciprocal Reading with at least 20 pupils in Years 5 or 6 with two 20-30 minute sessions a week for 12-16 weeks (4-8 pupils in each group)
School provides cover for staff attending the training and support visits
Take advantage of DfE/EEF Accelerator Funding (80% subsidy)
The normal cost for FFT's Reciprocal Reading programme is £2,500.
However, the DfE and EEF are providing Accelerator Funding to help 115 schools implement Reciprocal Reading in 2022.
The subsided cost for 115 schools to apply and implement the programme will be £500 (a saving of £2,000).
The Accelerator funding is for schools in the following Regional Schools Commissioner areas: North of England, East Midlands & Humber, and West Midlands.
Find out more about Reciprocal Reading at one of our online events
To register your interest or find out more about participating in FFT's Reciprocal Reading programme, please complete the form.
Please note that DfE/EEF Accelerator funding is only available to 115 schools.