Transforming data, inspiring learning, improving schools
Find out how FFT Education can help you.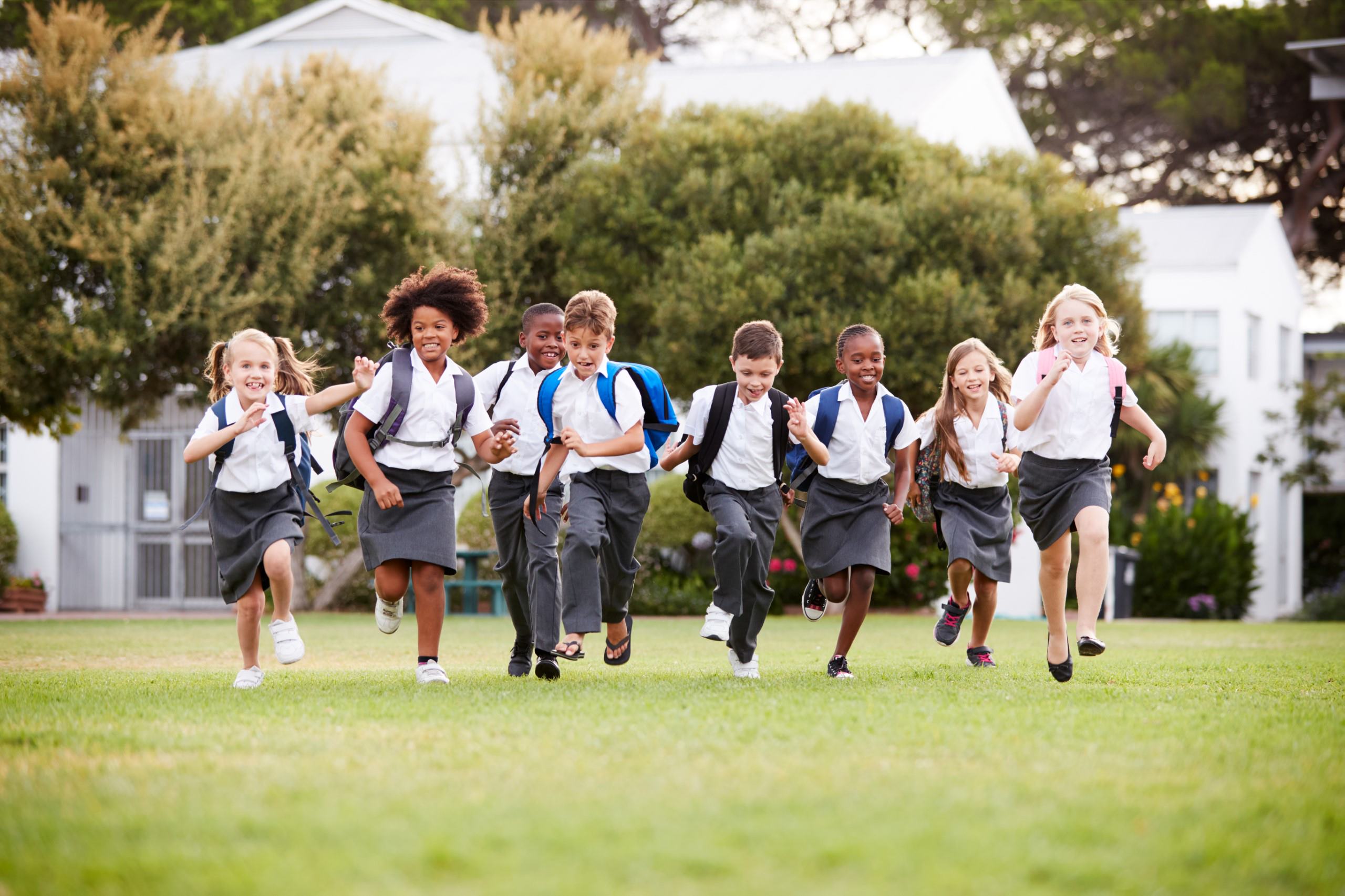 FFT's Aspire data analytics system works alongside our proven literacy programmes to track performance, improve teaching and boost learning.
Trusts use FFT's powerful data tools to obtain an overall picture of performance, while academies can seamlessly track their own pupils and results.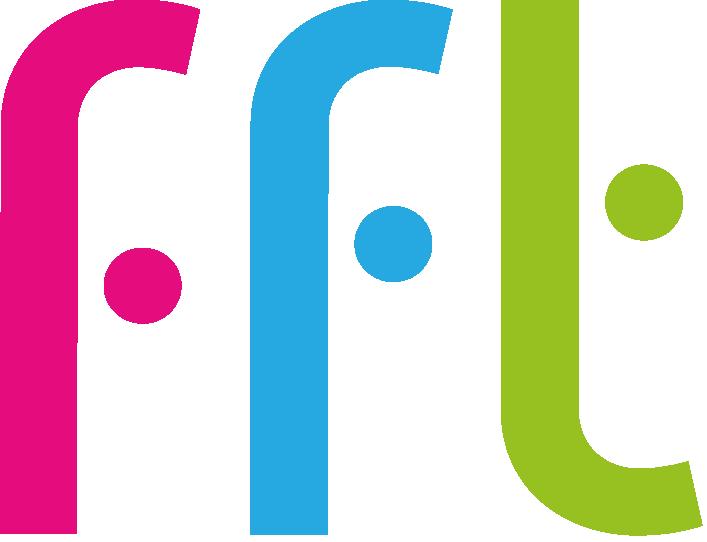 schools, MATs, local authorities and academy chains use Aspire
pupils tutored over the last two years using our primary literacy tutoring programme
visits of our education data research blog
assessments completed using our Reading Assessment Programme
pupils now being taught using our DfE-approved phonics programme
of helping schools to improve with insightful data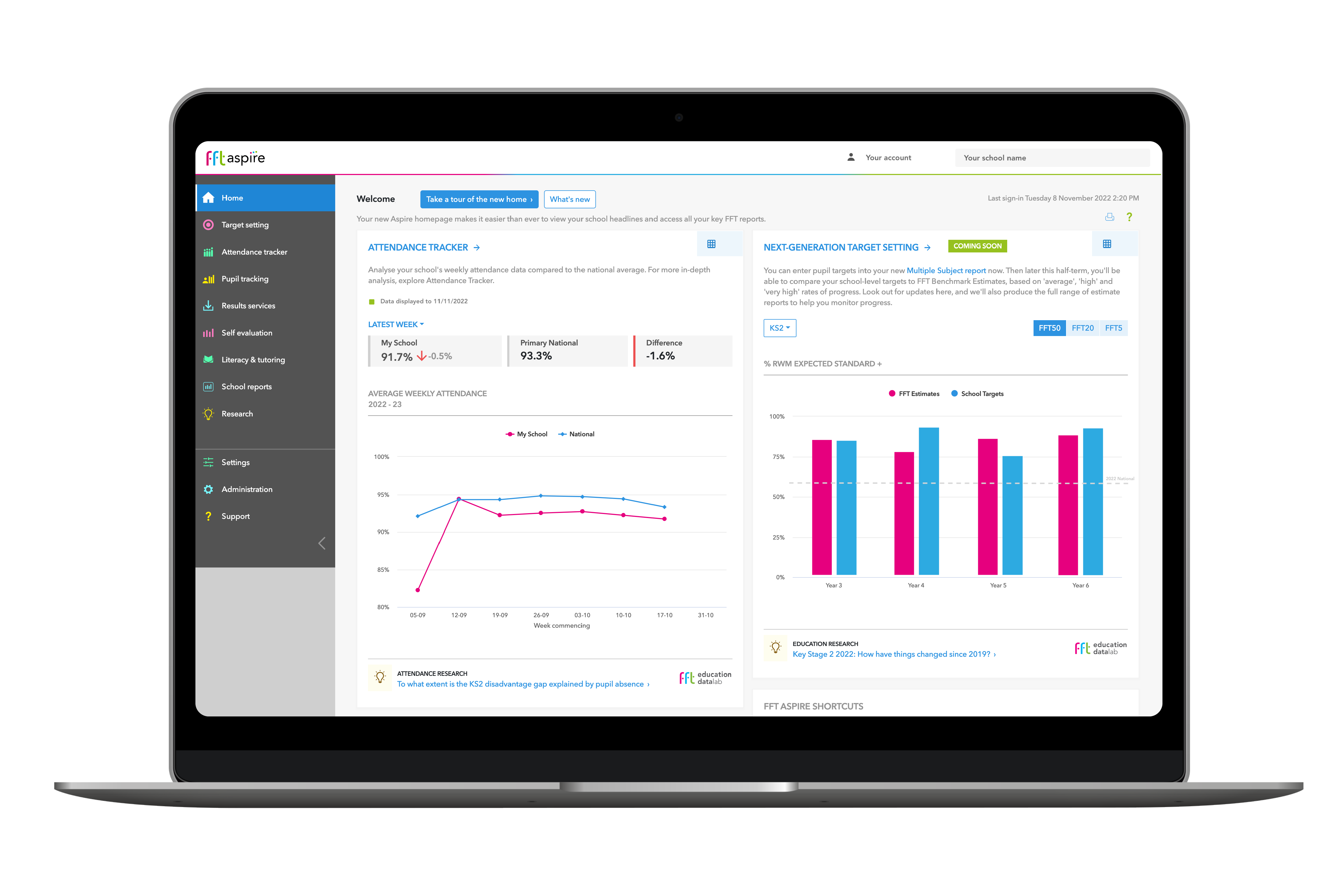 Our next-generation FFT Aspire system provides schools, MATs, and local authorities with a wide range of invaluable data-analysis tools to help transform pupil outcomes.
attendance records collected last year
FFT Tutoring with the Lightning Squad
FFT Tutoring with the Lightning Squad is the leading primary literacy tutoring programme which improves reading skills for pupils in years 1 to 6.
FFT Success for All Phonics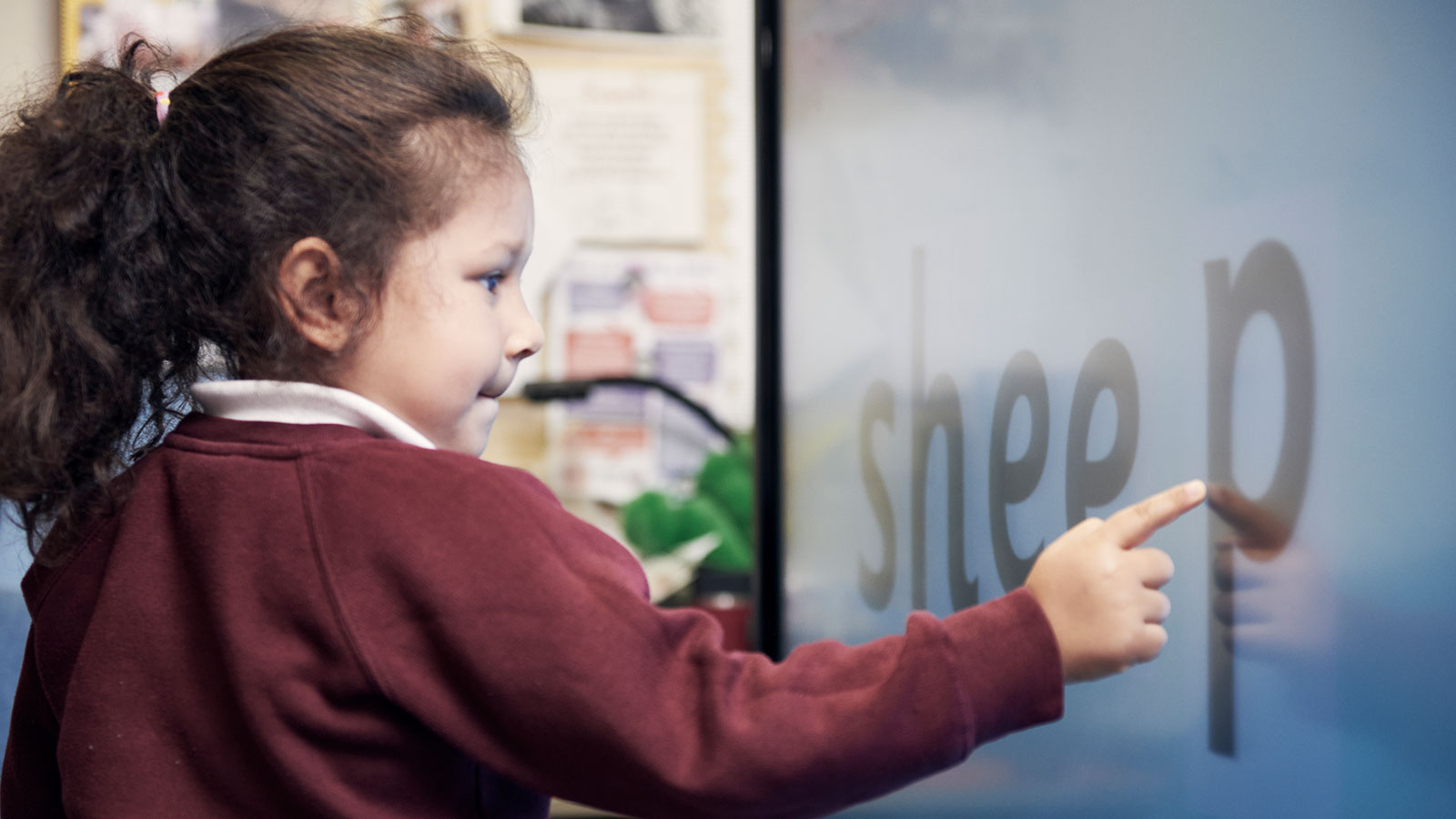 FFT Success for All Phonics is a complete systematic synthetic phonics programme that inspires a lifelong love of reading amongst children.
Start improving school outcomes today
We'd love to hear from you. Contact us and a member of the FFT team will be in touch shortly.