---
Data Exchange is a free service which connects Aspire to your school MIS, allowing you to keep your systems in sync and your pupils up to date.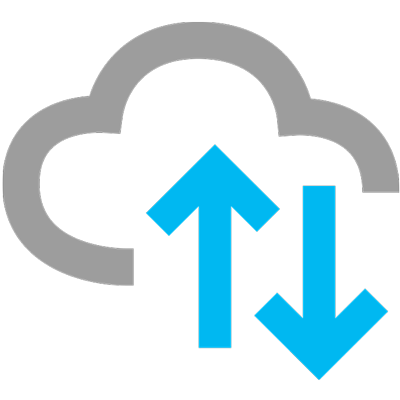 ---
Instant access to benchmark estimates and historical data as soon as a pupil arrives at your school. Improved support and earlier intervention!
How it works
Data Exchange uses a data connector to link Aspire to your MIS. Just log in to Aspire and choose a connector from one of our two partners – Wonde and Groupcall. Then automatically sync your systems at the press of a button.
Setting up Data Exchange is a quick two-step process and we'll even detect if your school is already using a data connector.
To get started, simply log in to Aspire, go to the administration menu* and start the Data Exchange setup process.
Try now
Data Exchange connector partners
Aspire Data Exchange works with the following connector partners:
---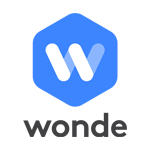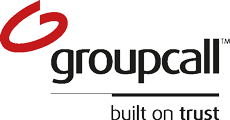 Compatible school MIS packages
Aspire Data Exchange works seamlessly with many of the leading school systems: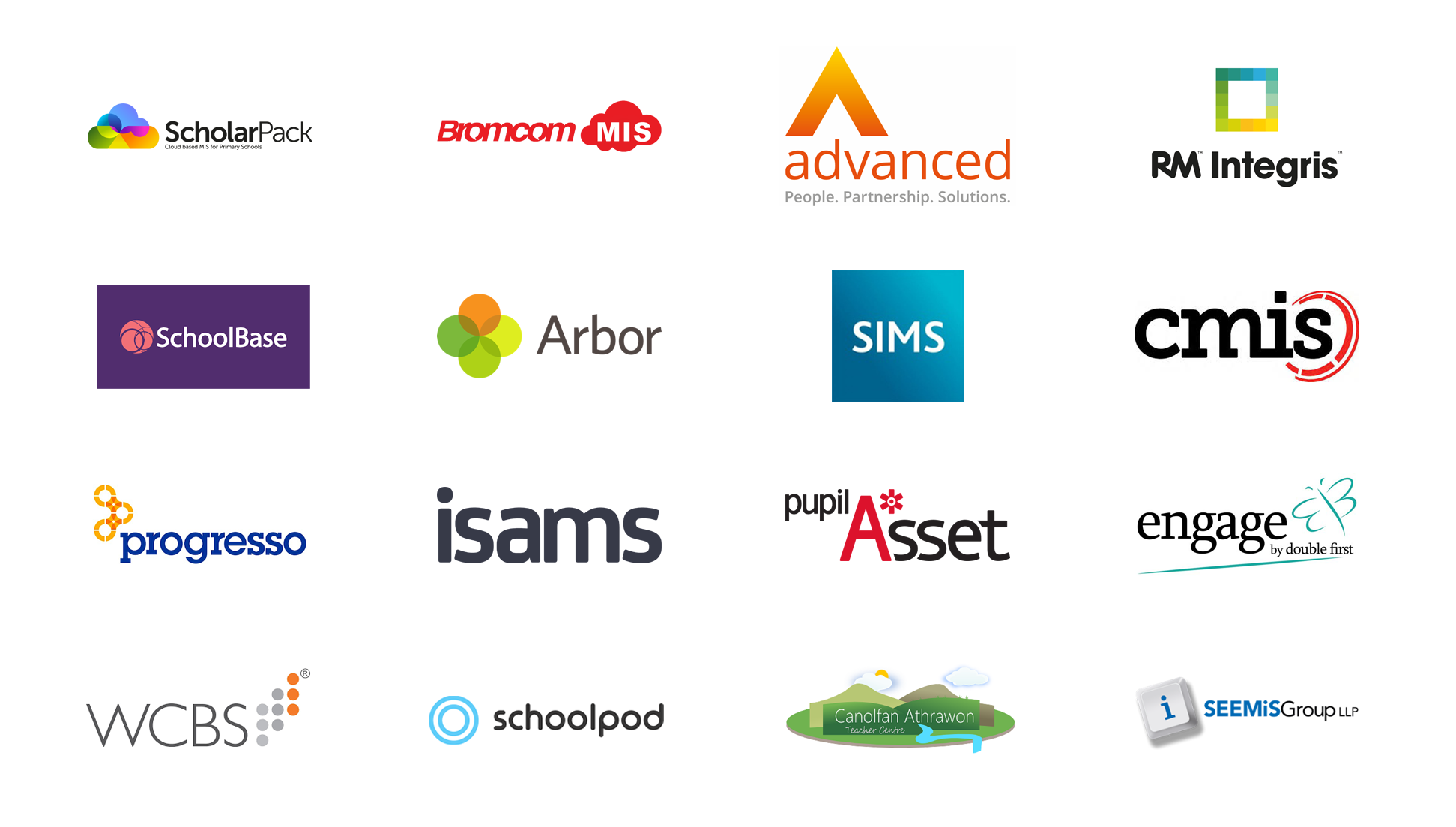 Syncing pupils – quicker intervention, more effective support.
---
---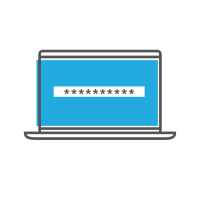 Log in
Log in to Aspire, go to Manage Data > Import Pupils and check for new pupils.
---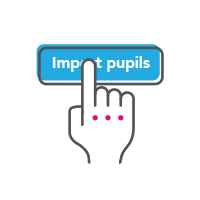 Sync
Once switched on, the new pupil import process can pull in pupil records from your MIS.
---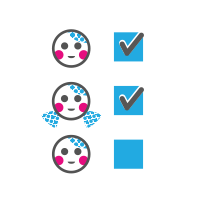 Review
You're always in control! You can check your pupils before confirming your import.
---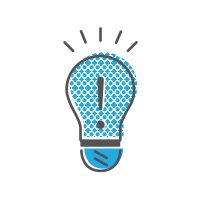 Insight
Pupils are imported straight into your dashboards along with their FFT benchmark estimates and historical context data.
Try it now
Log in to Aspire
* You will require 'Aspire setup' administration permissions to turn on Data Exchange. Once logged, Administrators can find detailed guidance in the Aspire Help Centre.
If you need further assistance, our Support team can be reached at support@fft.org.uk or 01446 776 262 (option 2).
Data Exchange is a free service available to all Aspire schools.