The FFT Administration site has merged with the main FFT Aspire site. Now both users AND administrators can log in to the existing Aspire site (fftaspire.org) to access their data and administer accounts.
To find out more, log in to Aspire.
---
Log in to FFT Aspire

What are the benefits of the new single Aspire site?
---
Time savings – no need to log in and use two separate sites
Ease of use – no need to set up and maintain two separate accounts
Productivity - we've made it easier to create and administer Aspire accounts
Look and feel – we've given Aspire a new look and feel with easier navigation
Features – we've added some new features to make Aspire quicker and easier to use
Security – we've made some visible (and invisible) improvements to Aspire security
You can find out more about the new Aspire (including important information about accessing the new system) on the FFT Aspire login page and home page.
---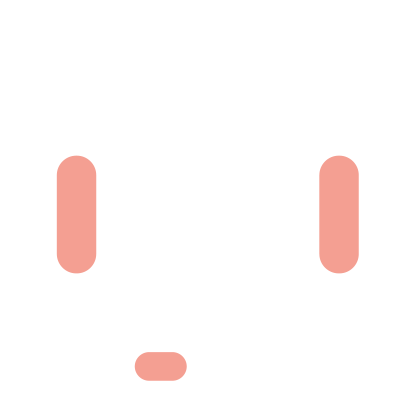 Help and guidance
Log in to FFT Aspire for further guidance.
Log in to FFT Aspire
---
If you'd like any help or further information about the new FFT Aspire site then please contact our support team on 01446 776262 (option 2) or email support@fft.org.uk.
---