2018 KS4 Early Results Service
Upload your results, download your report!
---
For the first time this summer, FFT are providing a national KS4 early results service. Schools taking part will receive an early KS4 summary dashboard including a national analysis of Attainment 8, Progress 8, English and Maths.
Upload your results by Friday 31 August and receive your report by Friday 7 September.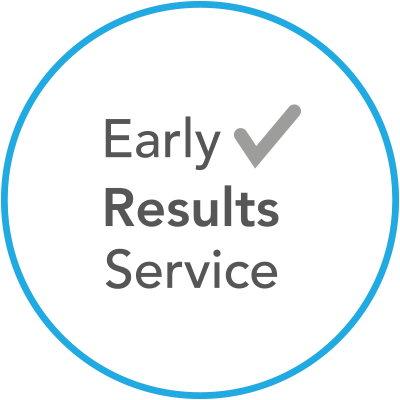 Your FFT KS4 dashboard at the start of term!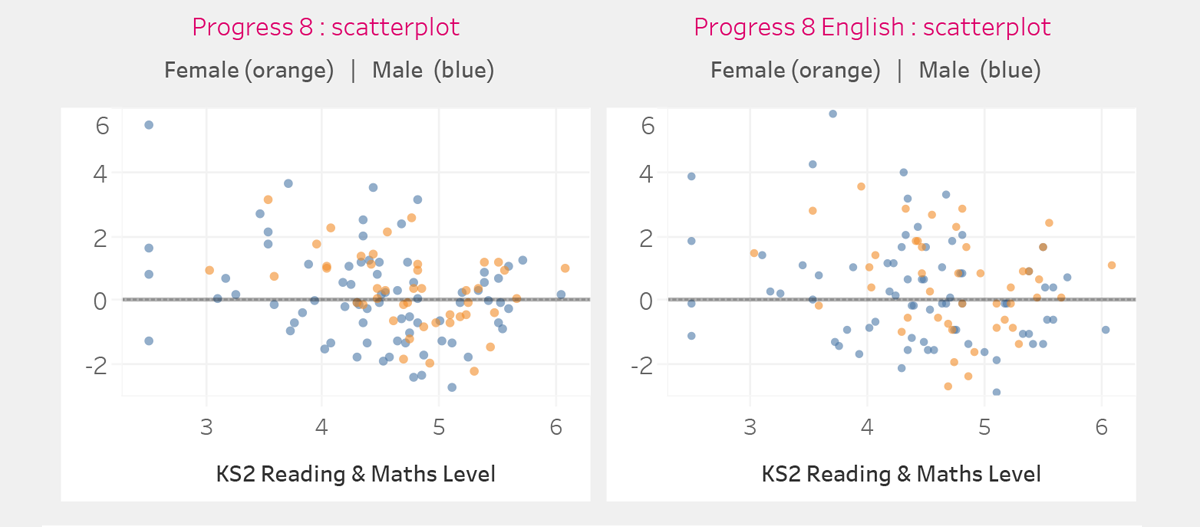 An early analysis of your 2018 KS4 results at the start of term
Includes Attainment 8, Progress 8, English and Maths comparisons
Whole school, pupil group and subject-specific analyses
Comparative 2018 FFT national indicators
Early 'KS2 to KS4 value added progress' analysis using FFT estimates
View an example summary page
---
Please be aware that the FFT KS4 Early Results Service does not replace any statutory submissions or any other independent agreements that you may have in place to share data with your LA, MAT or Academy chain.
What will I need to do?
Log in

From mid August, log in to FFT Aspire, then hover over the gear icon at the top of the screen and choose Upload your 2018 KS4 results from the menu. Then download a template containing your KS4 pupils.

Upload

Upload your KS4 pupils results by Friday 31 August. You'll need to have an Aspire Headteacher or Data Manager account to do this.

View your report

Once you have successfully uploaded your results, that's it! We'll take over from here by analysing your results alongside other schools taking part. Your report will be available to download from Aspire by Friday 7 September at the latest.
It's all free!
There are no additional costs – this is a free service for all Aspire schools.
Available in FFT Aspire from August.
For further details about the FFT 2018 KS4 Early Results Service please email support@fft.org.uk or telephone us on 01446 776262 (option 1).