Why birthdays matter
A pupil's term and month of birth can have a significant effect on their attainment, progress and development. It can also have a major impact on your school's results.  To find out more and to download an FFT term of birth analysis for your own school, click the box below.
Read more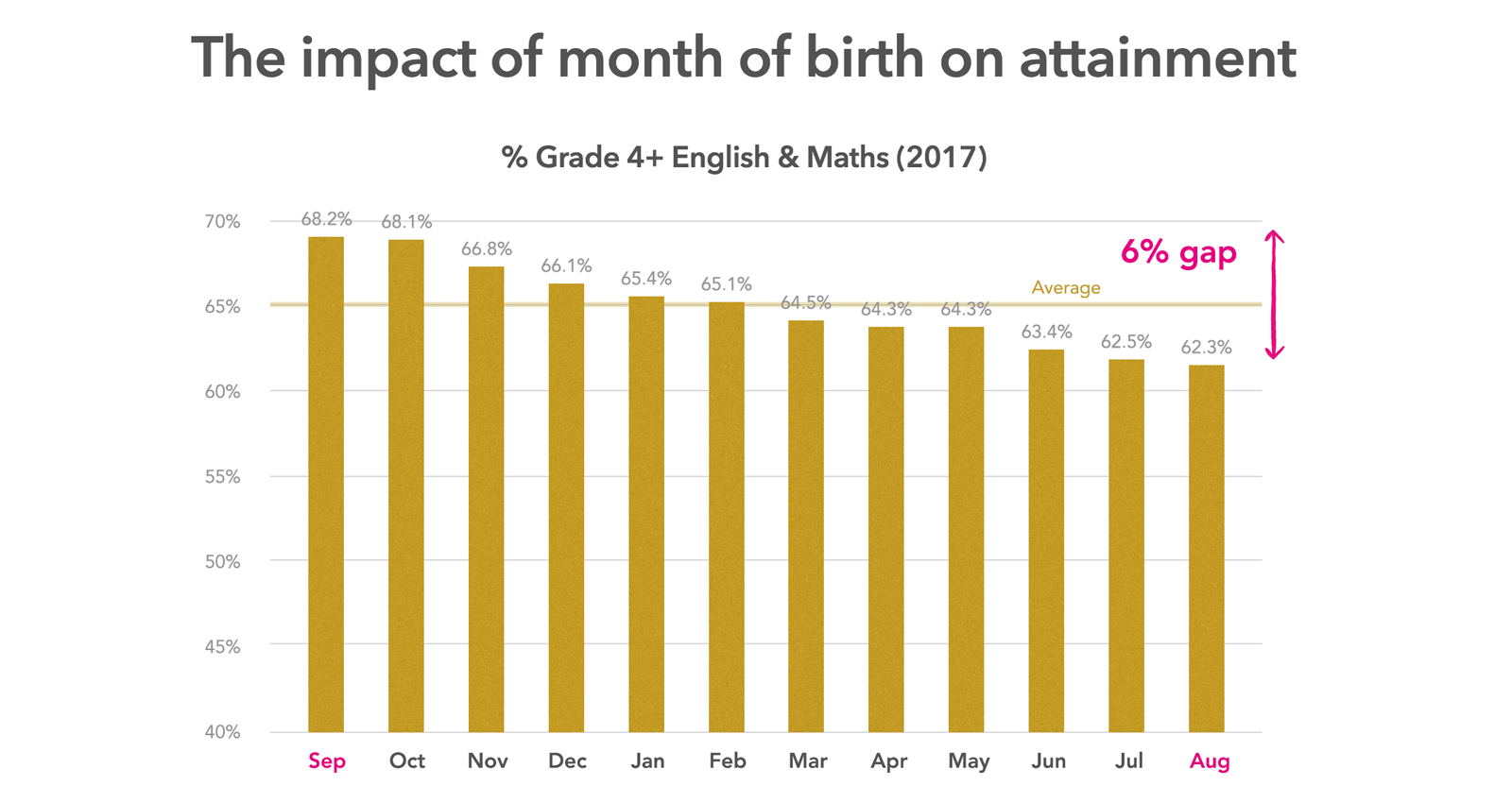 "We use FFT Aspire for useful benchmarking against similar schools, and we can compare our performance with different groups of children."
The Bridges Federation is made up of two schools: Snowsfields and Tower Bridge. The Federation was formed in February 2014 and became a permanent partnership in September 2015.
Head of School, Sarah Manley, explains how access to FFT Aspire helps the school to compare the data more widely.
Read more