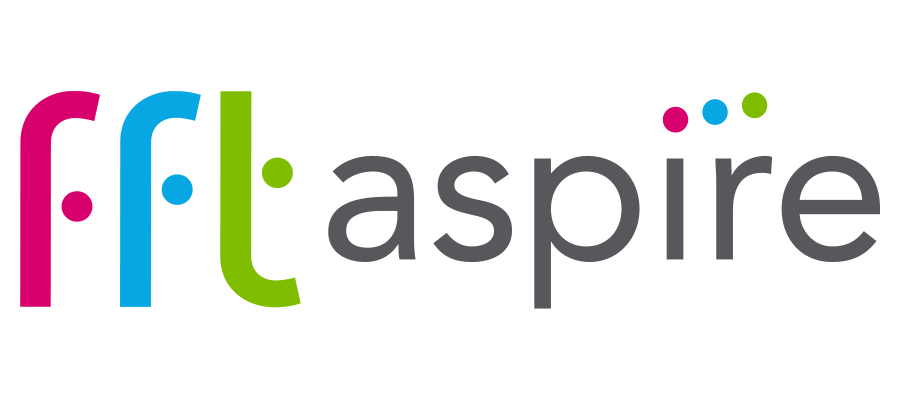 Pupils
Pupil summary
Term tracker
Out of the box, Student Explorer's 'Pupil list' report alerts you to those pupils who may require additional support — pupils with low prior attainment or progress, high absence or high mobility, for example.
Student Explorer's main Pupil Summary report provides you with a unique 'data overview' for each of your pupils.
As well as detailed alerts, the report includes attainment and progress at each key stage, a context summary (FSM, SEND, first language indicators) and a range of turbulence indicators. The report also includes a full year-on-year attendance tracker, plotting attendance patterns from Reception onwards.
Drill down further and view a detailed 'term-by-term' census record for each pupil. Analyse school moves, SEN and FSM patterns, attendance variation and much more.
A full toolkit for identifying need, supporting pupils and maximising potential!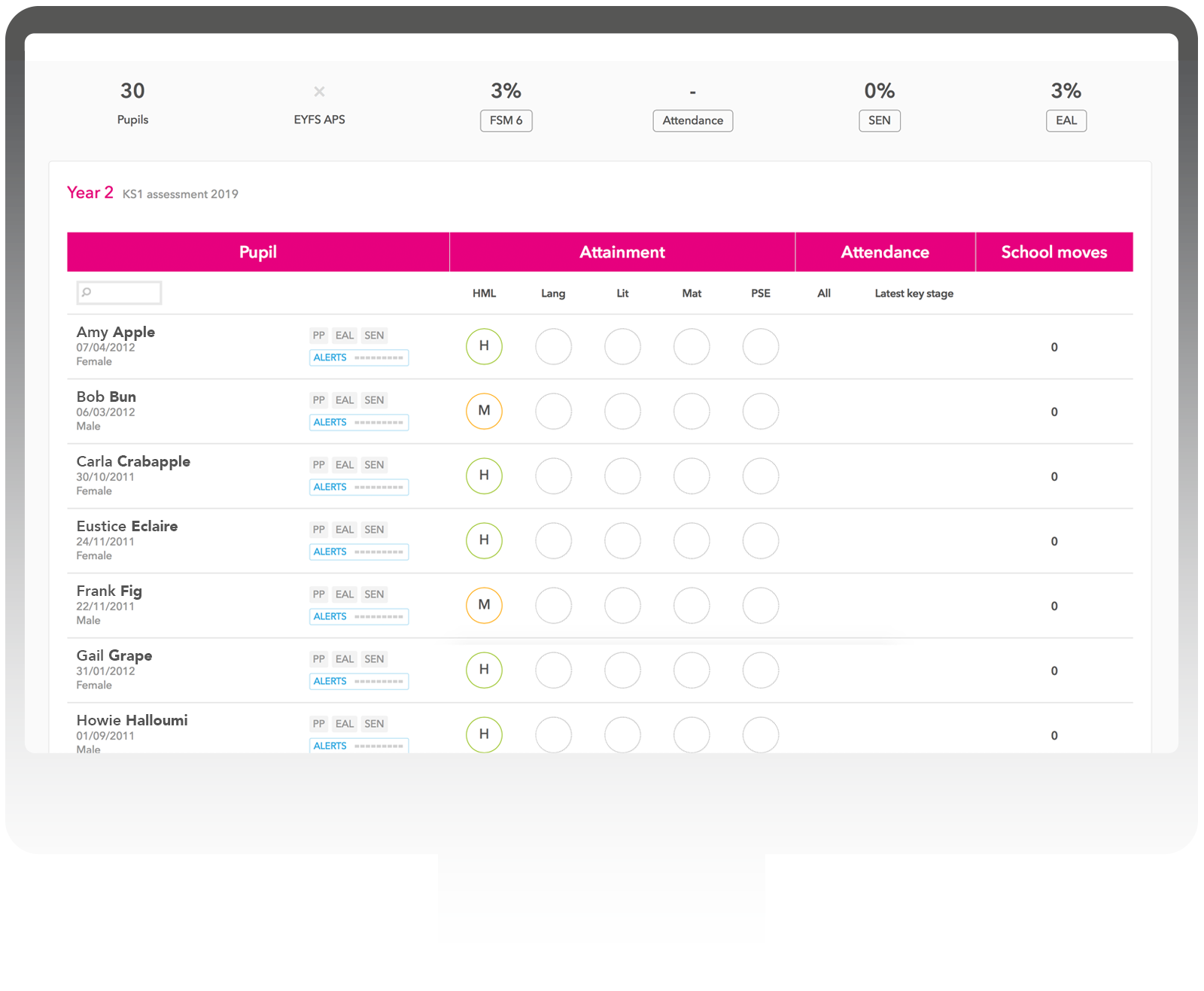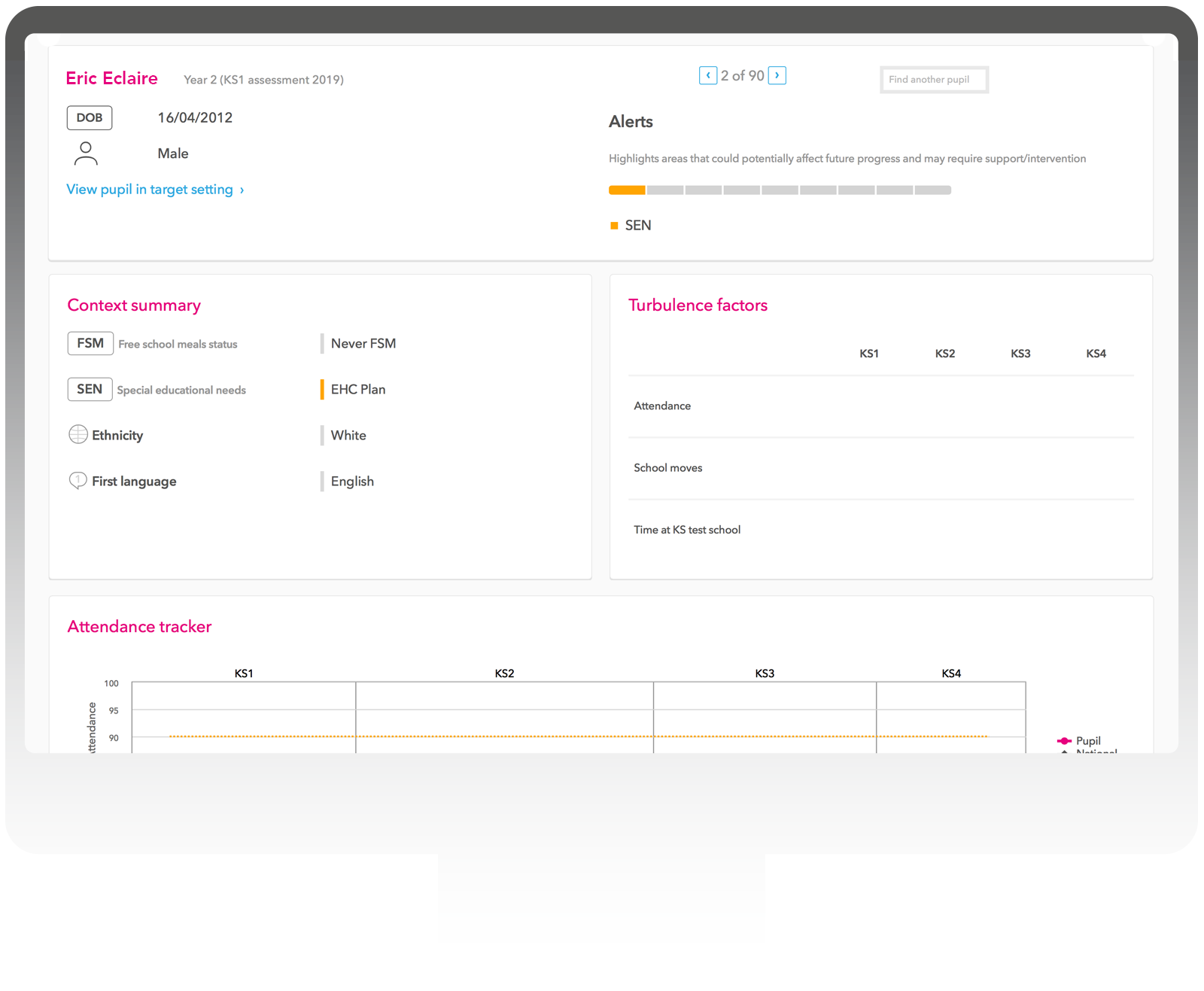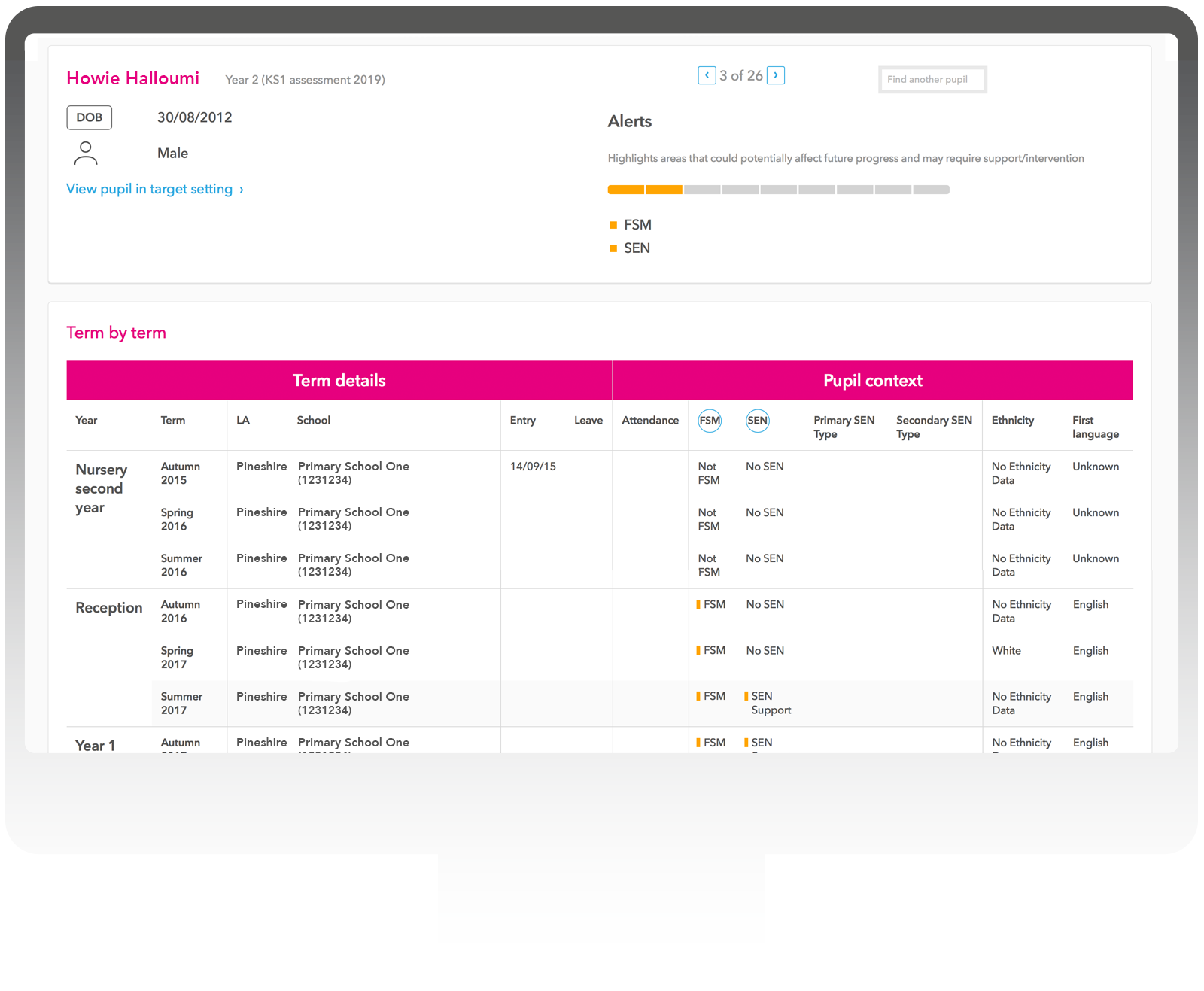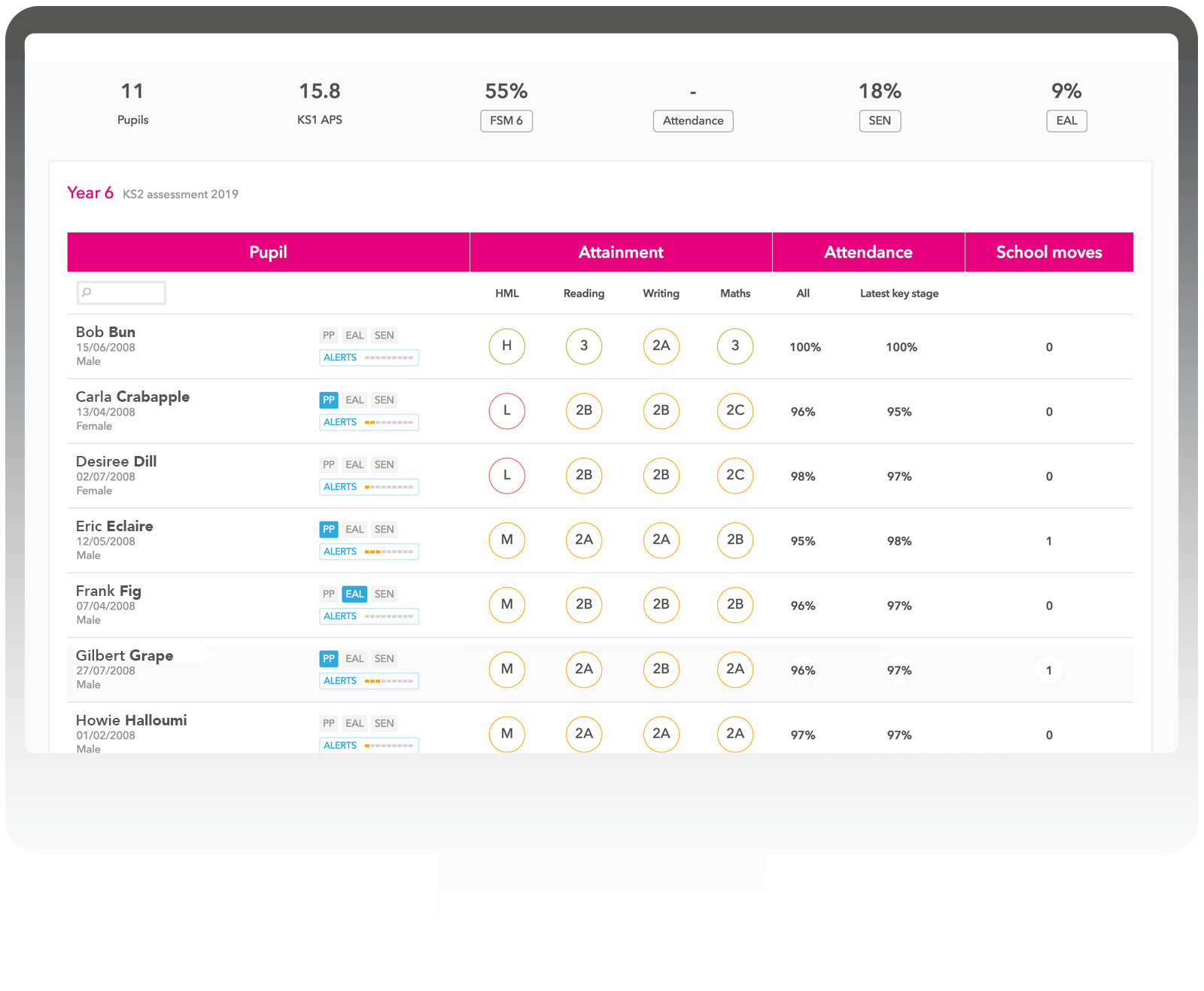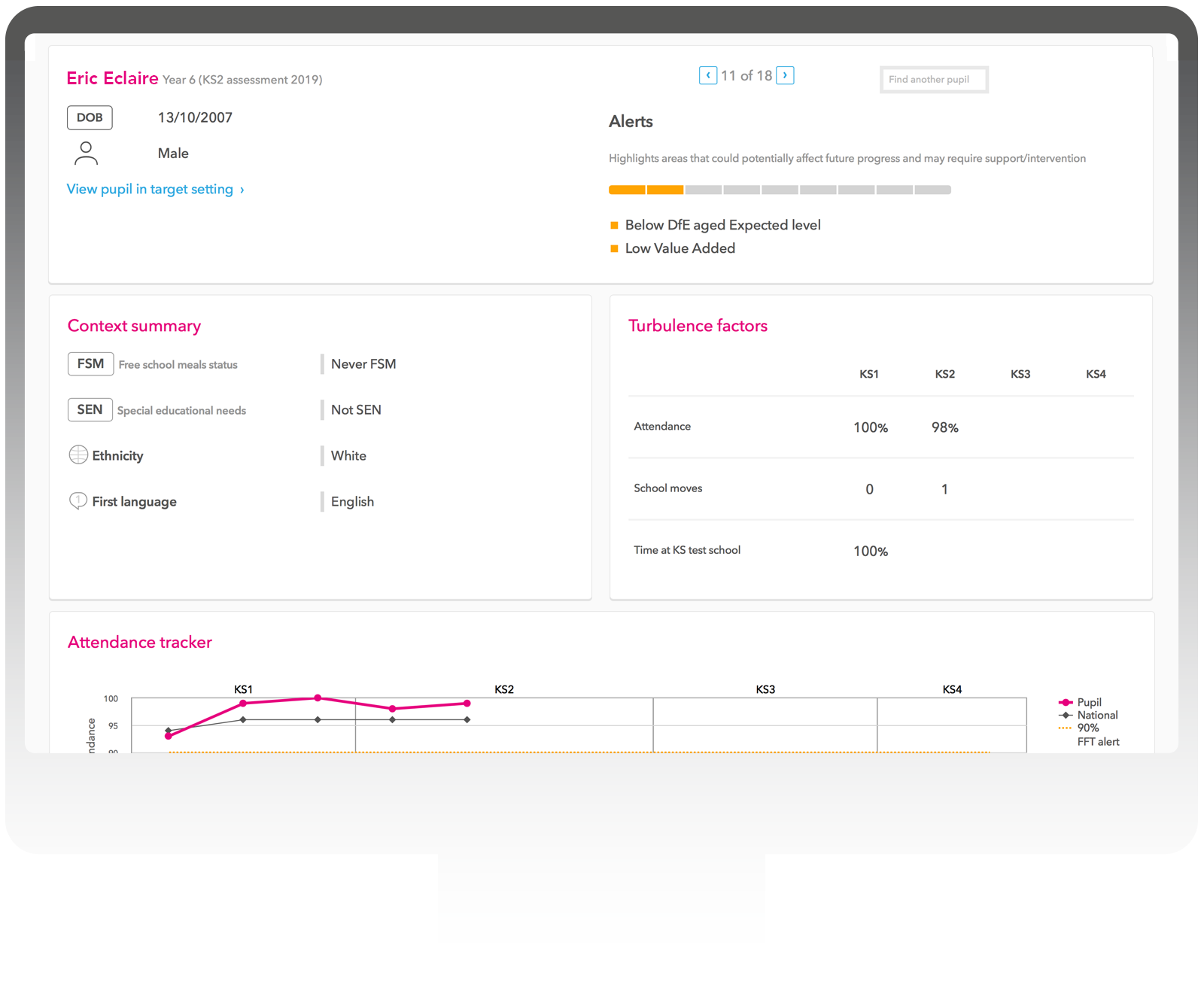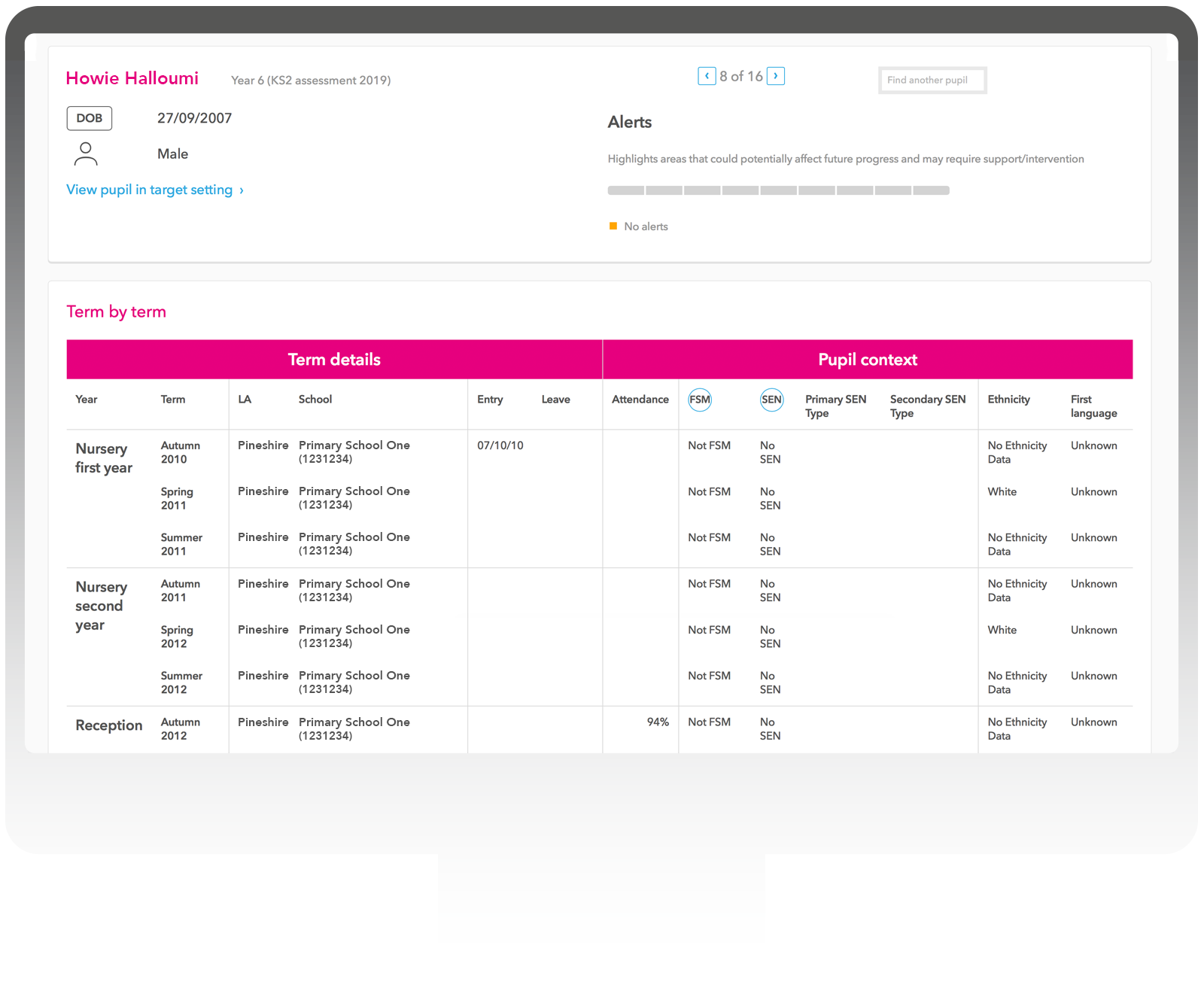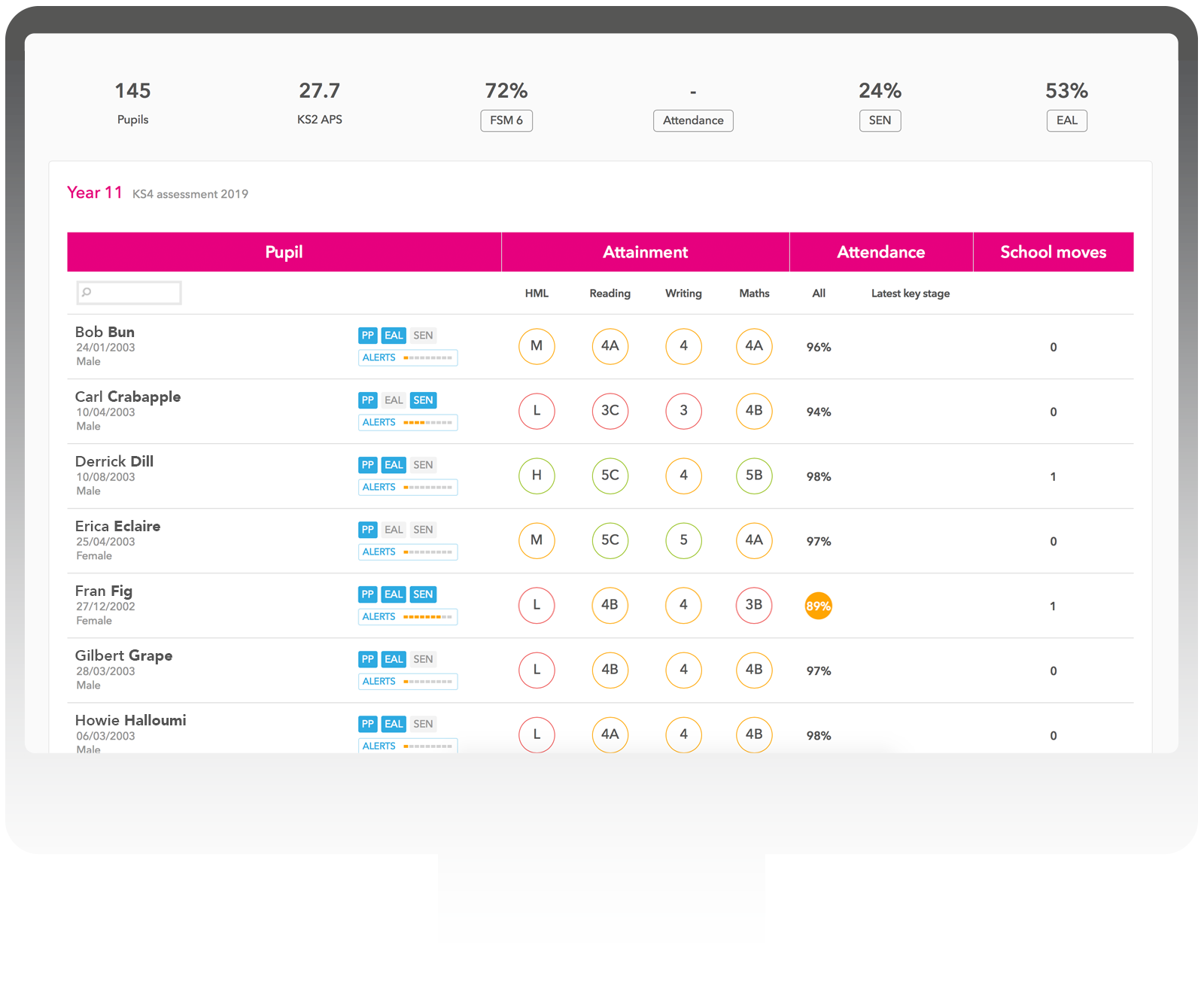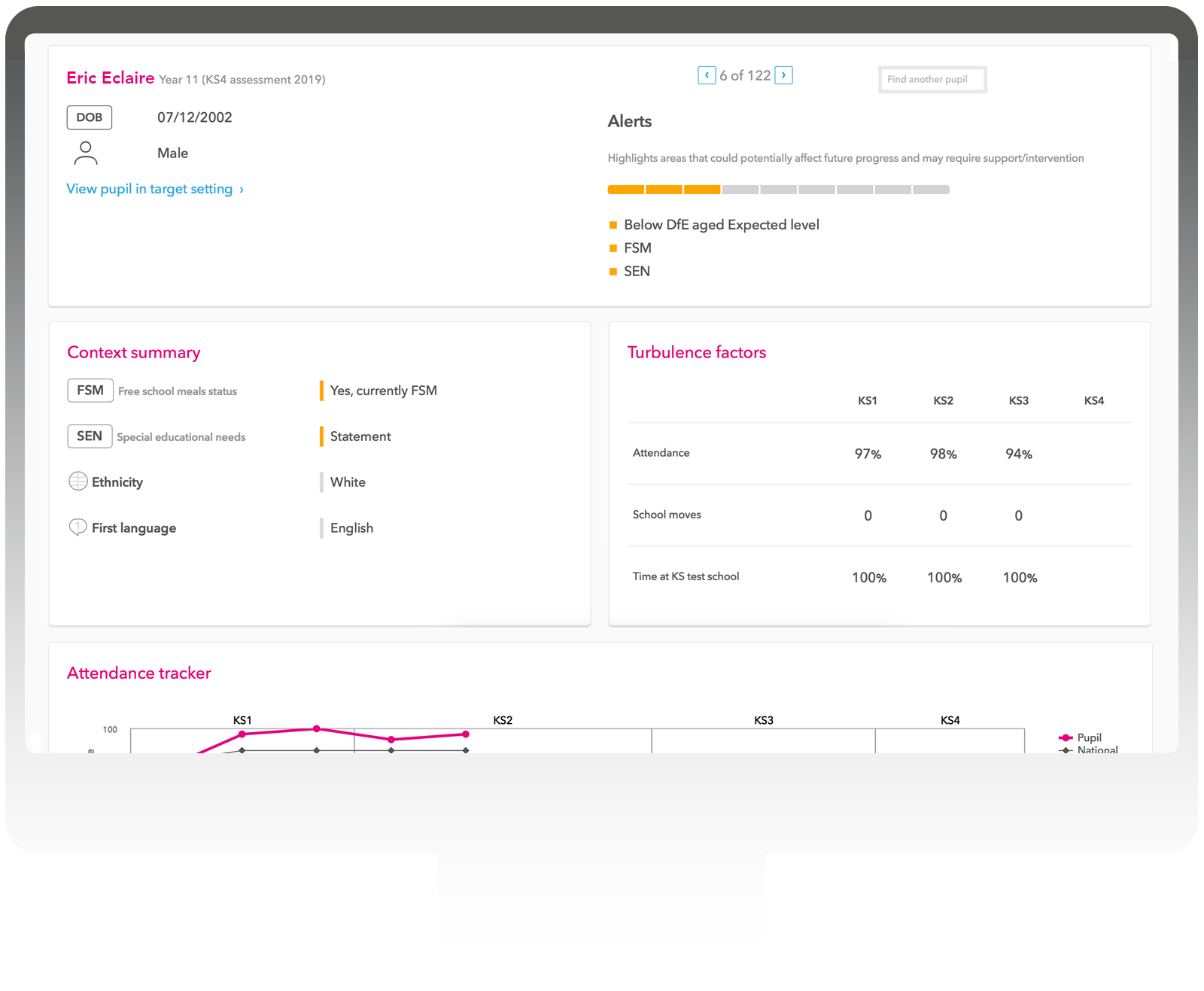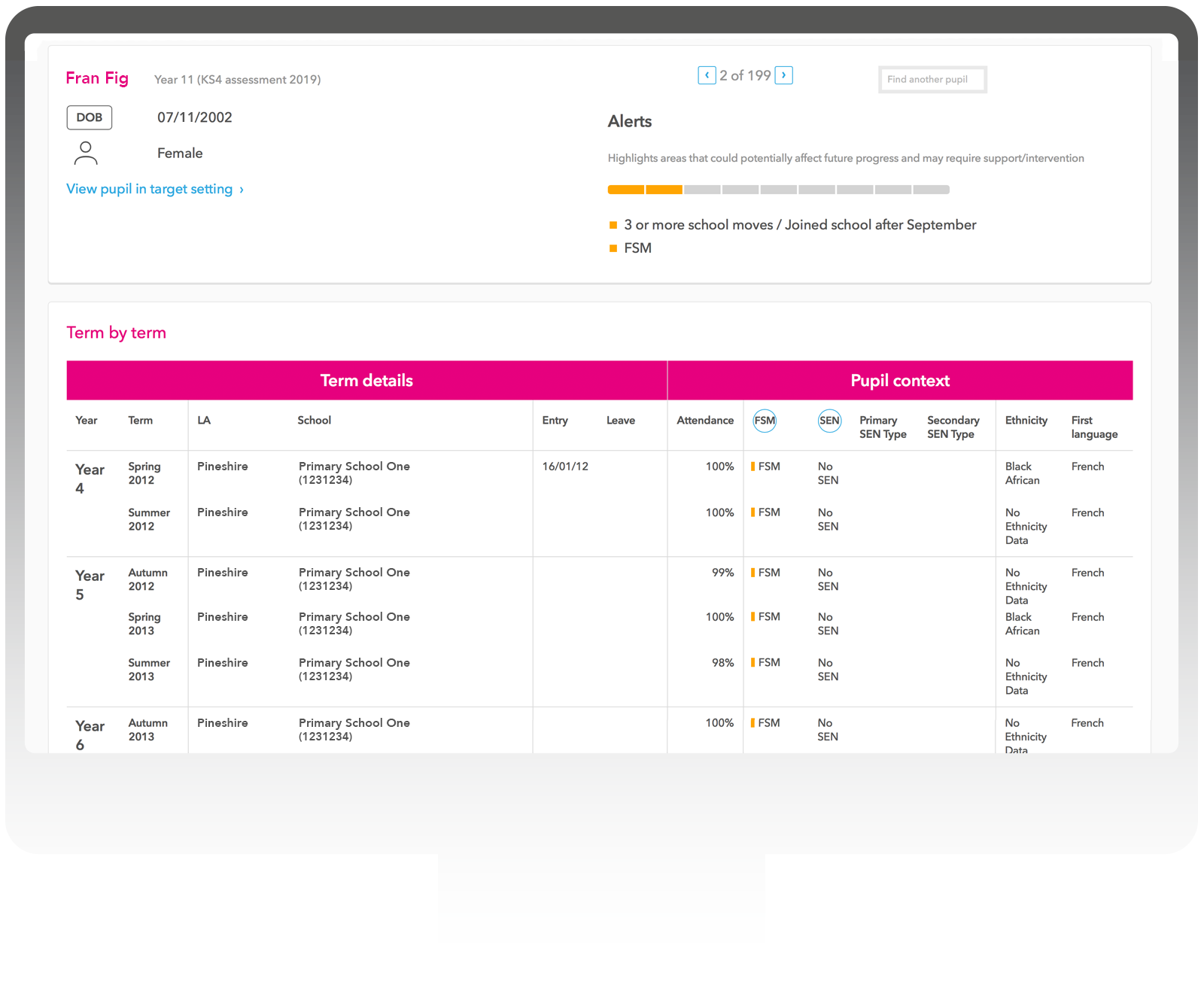 "Student Explorer provides access to individual pupil data, so the gaps in school-held data on prior attainment and attendance are easily filled.
Staff identify those individuals likely to need support to achieve end-of-year outcomes and remain on track."
Read the case study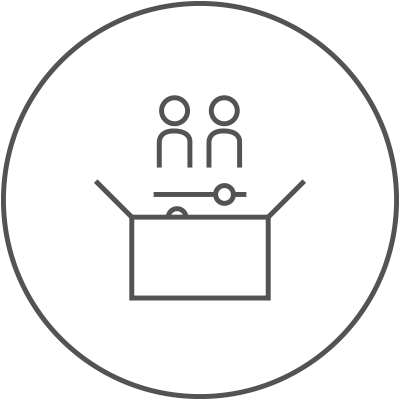 Works 'out of the box'
FFT use data from the national schools' census so the moment you subscribe to FFT Aspire you'll have access to all of your pupils' data in Student Explorer. And when a new pupil arrives, simply import them into Aspire and view their dashboard from day one.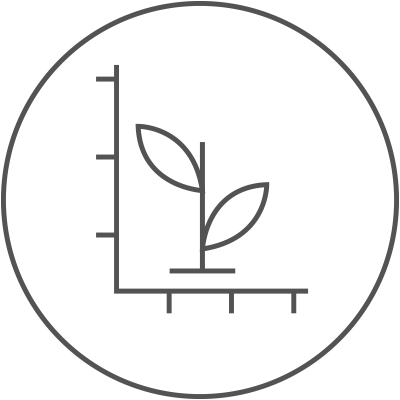 Maximise potential
Student Explorer helps you to maximise potential by spotting patterns in data — pupils who have underachieved in the past due to illness or instability; pupils who only recently entered the country and could make rapid progress.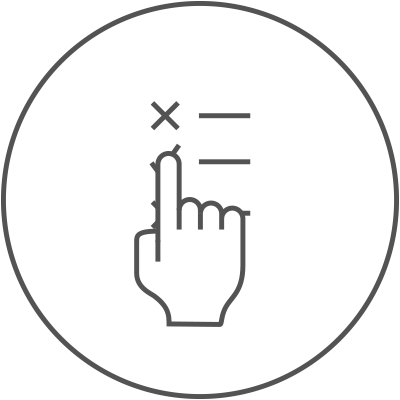 Fully interactive
The power of Aspire is in its interactivity. Multiple sort and filter options allow you to quickly identify pupils based on potential need, attendance, attainment and much more.
Student Explorer is currently available to schools in England.
Save a download from any report
---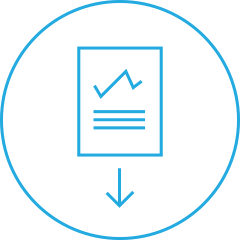 Target setting
Overview
Pupil groups
Pupils
Self-evaluation
Overview
Attainment & progress
Pupil groups
Subjects
Pupils
Context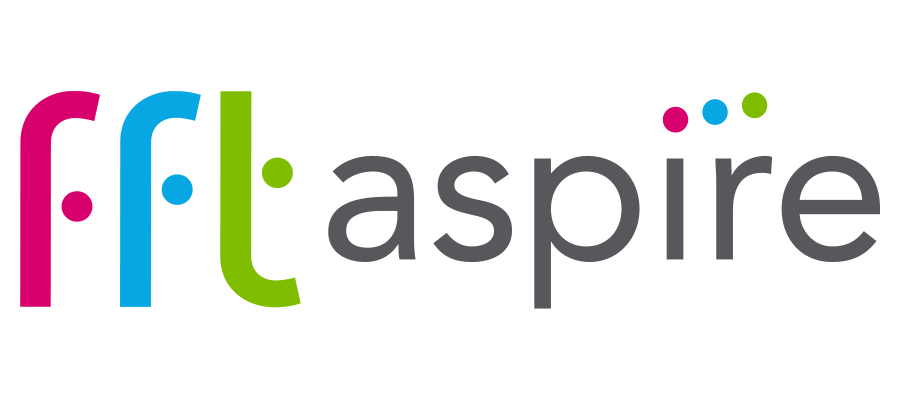 Ready to start?
---
Subscribe or get more information
---
Key features and pricing
Discover more areas of Aspire