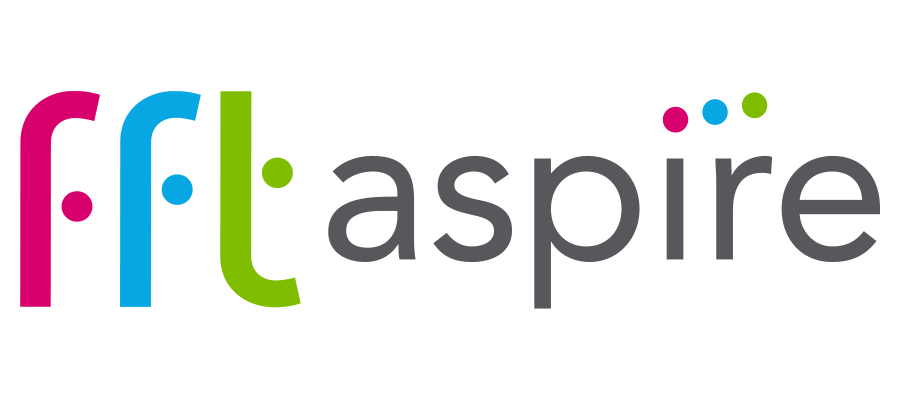 Share your expertise, learn from others
Searching for other schools where Pupil Premium pupils excel in Mathematics or where high-attaining boys make excellent progress in English? With Aspire's Collaborate feature, you can view and analyse results for other schools, just as you do for your own school.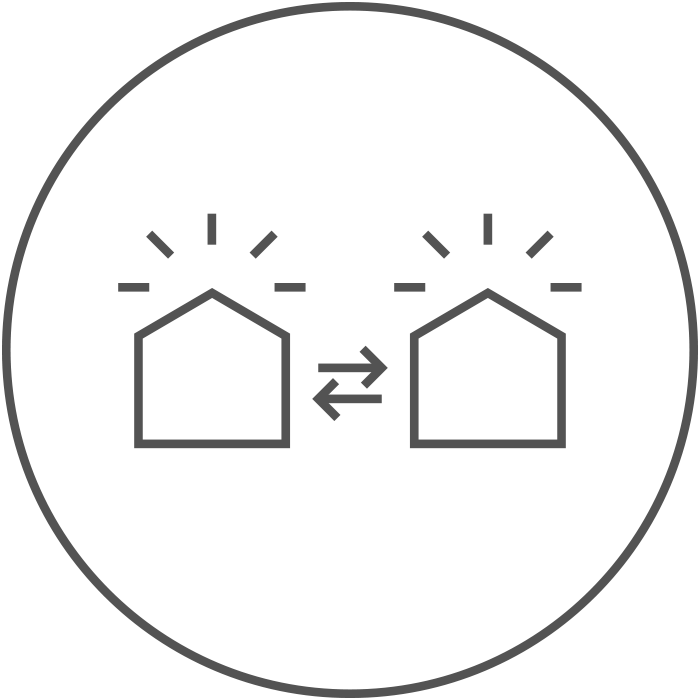 Benchmark yourself against similar schools
Sometimes the 'national average' just isn't an appropriate measure to compare yourself against. Use Aspire's collaborate feature to benchmark yourself against similar schools based on their type, context, performance or locality.
Perfect for partnerships
If you're a MAT, alliance or simply working together with other schools you'll want to know how you perform as group. What are your strengths and weaknesses? How do key groups of pupils perform? What are the common issues for your group? Where can you share resources and save money?
All of this is available instantly in Collaborate – no need for you to spend time, effort and resources collecting, calculating and transferring data between your schools.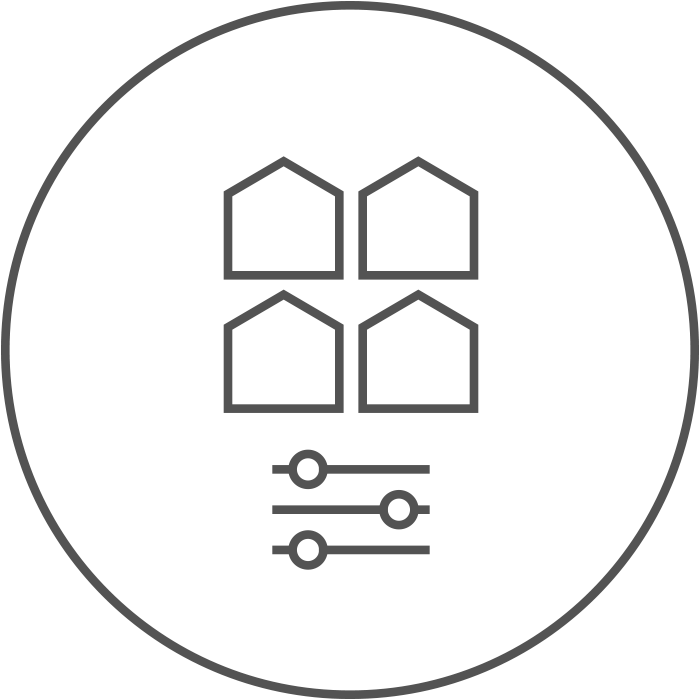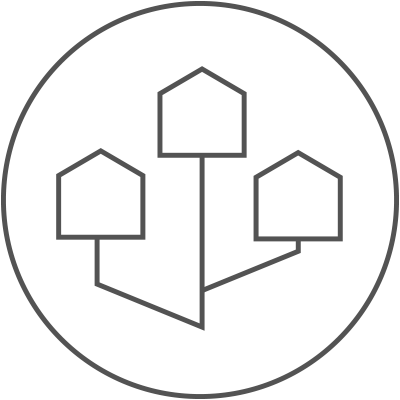 Feature Box Title
FFT Aspire uses Groups. Group members can see each other's self-evaluation data without personal pupil information.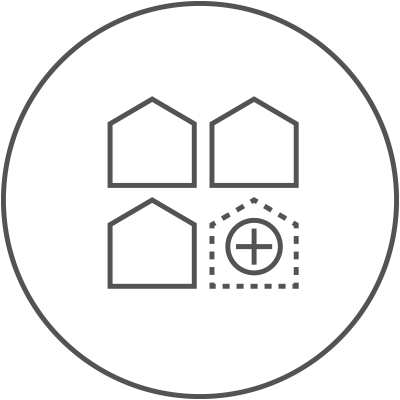 Feature Box Title
If you're part of an existing Local Authority, Chain or MAT that subscribes to Aspire (most do) then you can ask them to set up a group for you.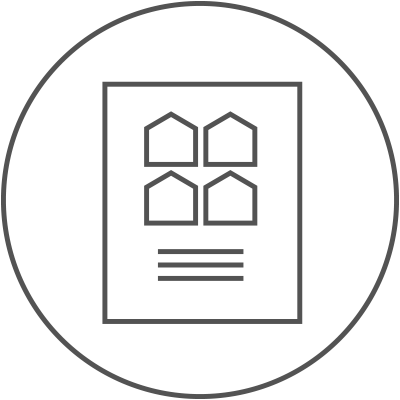 Feature Box Title
FFT can create groups for any set of schools. So if you're interested in sharing data with other FFT Aspire schools, simply contact us and we'll get you started.
Only schools with an existing FFT Aspire subscription can use Collaborate.
Schools wishing to use Collaborate must first agree to share data within the group.
No pupil data is shared in Collaborate.
Discover more areas of Aspire