Quest: Key Stage 3 Literacy Programme
The Quest programme is divided into 6 ability levels. Every Quest Unit includes complete daily lesson plans covering all elements of literacy: reading, writing, phonics, spelling, punctuation and grammar.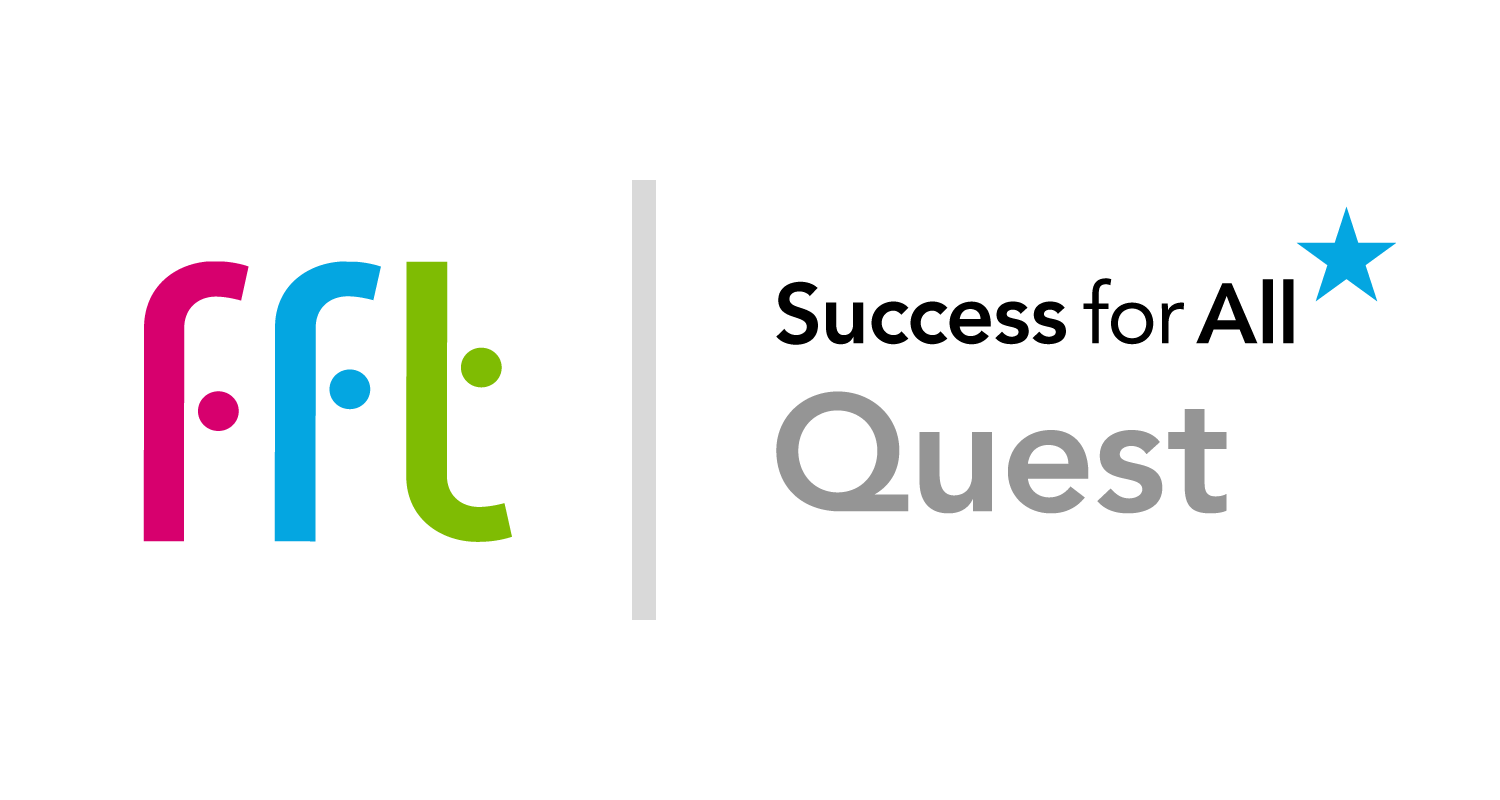 Each daily lesson plan covers at least 60 minutes of teaching and Quest titles range from 1 to 4 weeks in length across a wide range of genres, including fiction, non-fiction, poetry, plays, classical extracts and digital e-titles.
Quest levels 1-4 are best used either in small groups as a tuition or catch up programme in lower ability classes. Quest levels 5- 6 can be used as an alternative curriculum for children with lower reading ages. You can decide on the packs and levels you wish to purchase dependent on your needs.
KS3: catch-up support or small group tuition for Year 7 and 8
Complete daily lesson plans with 60 minutes of teaching
Fiction, non-fiction, poetry, plays and classical extracts