Early years – nursery and reception
Curiosity Corner is our whole-day programme for Nursery children – aligned to the new 2021 DFE Early Years Foundation Stage (EYFS) framework – to develop communication, language skills, literacy and maths.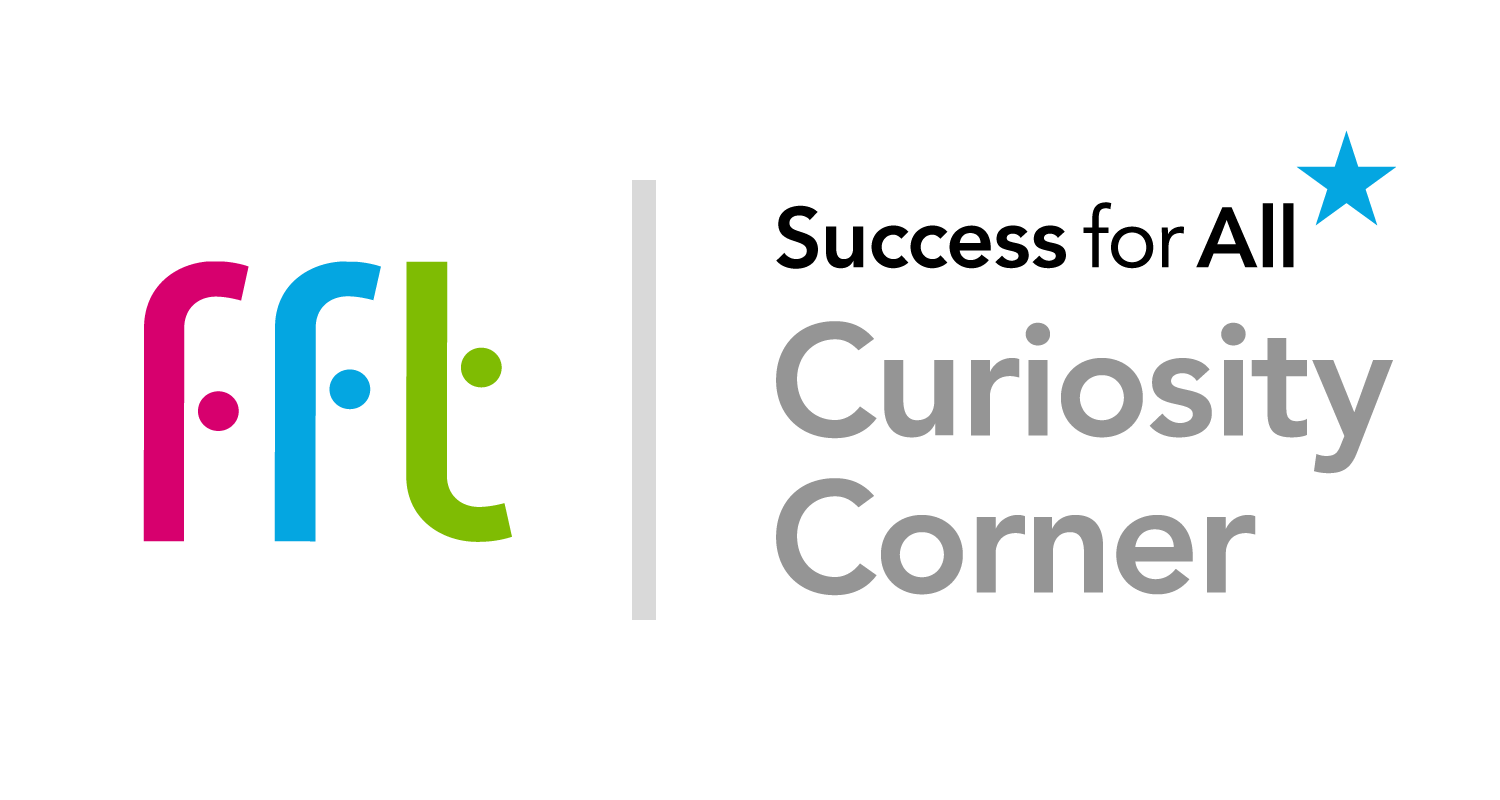 The developmental levels of Nursery children seem lower each year. With rising expectations, schools face a significant challenge to prepare children for success in Reception and Year 1. Early intervention and effective early years education are essential in rising to this challenge.
Curiosity Corner provides the structure in which young children thrive. The 36 one-week Curiosity themes introduce children to a wide range of explicitly taught concepts and linked vocabulary. The programme includes short whole-class teaching sessions introducing the theme, maths concepts, rhymes/phonemic awareness, and theme related texts. High quality continuous provision activities enable children to engage in exploratory learning, consolidating, and developing skills.
All planning, and many resources, are provided so that staff can focus on making adaptations to meet the specific learning needs of all the children, including those with special educational needs.
36 theme-based weekly units
Literacy, Numeracy and Learning Labs
Minute Maths manual and Resource Pack
Foundation Phonics Manual and Resource Pack
Full training for your teachers, teaching assistants and nursery assistants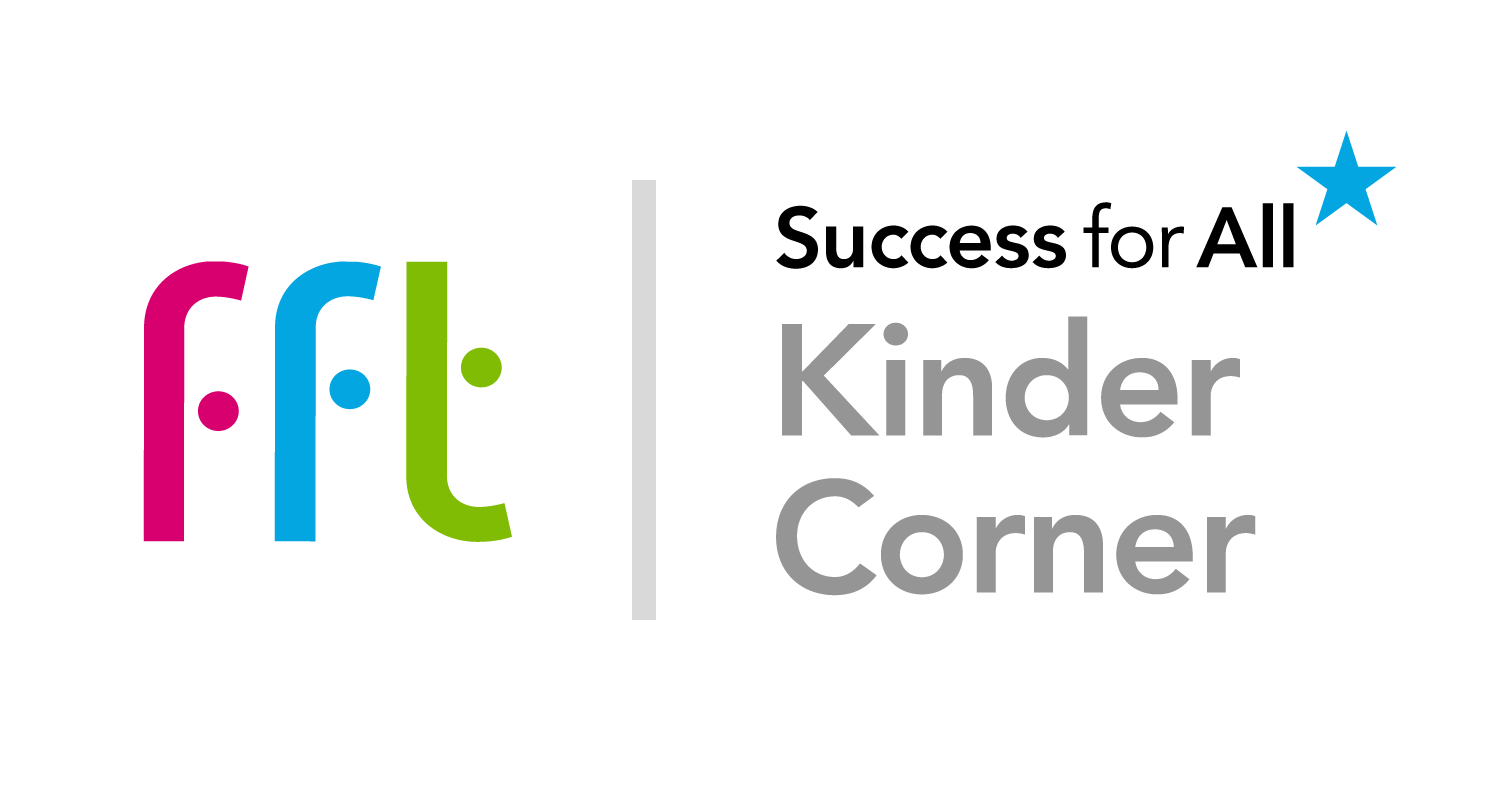 Kinder Corner is our whole-day Reception programme – aligned to the new 2021 DFE Early Years Foundation Stage (EYFS) framework – to prepare children for Year 1 which covers literacy and maths.
Kinder Corner's 16 fortnightly themes introduce a wide range of engaging, exciting concepts (e.g. day and night are the result of the earth orbiting the sun). Themes build knowledge and vocabulary essential for successful comprehension in Key Stages 1 and 2. The programme covers all areas of the curriculum; all planning and most resources are provided. The extensive research behind Kinder Corner has built a strategic programme designed to ensure that children maximise progress in Reception.
"Children thoroughly enjoy the structure, pace, clarity and challenge of the programme."
The day is structured to ensure that children gain the many skills required to be 'school ready'. Efficient use of staff is a key strategy: for example, instead of individual reading once a week, highly effective 30-minute daily reading sessions of groups of up to 20 children facilitate rapid progress. Co-operative Learning strategies develop children's Behaviour for Learning and short whole-class teaching sessions explicitly teach concepts and skills related to the Prime and Specific areas of learning. Children thoroughly enjoy the structure, pace, clarity and challenge of the programme. Teacher's adapt planning to ensure that activities and teaching are always led by the current level and learning needs of the children.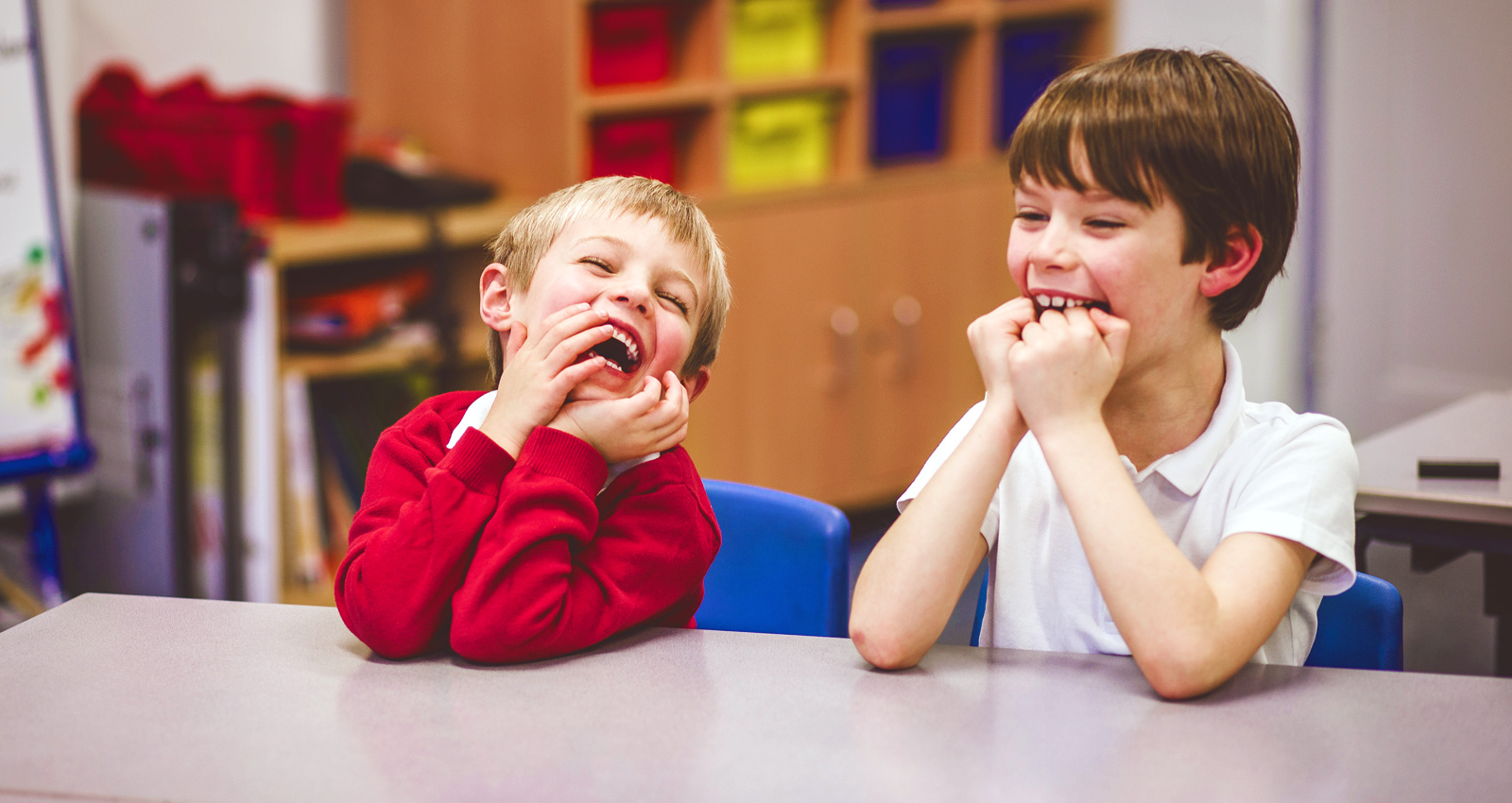 Children have an opportunity to develop their knowledge and skills through a range of structured and unstructured 'Learning Labs' (our term for continuous provision) that 'scream the theme' to consolidate understanding of concepts and associated vocabulary. Adult-led focused activities and 'planning in the moment' are both used to maximise learning. Unstructured Learning Labs enable for children to follow their specific interests.
Theme based, 16 fortnightly units
Literacy, Numeracy and Learning Labs
5 minute Maths manual and Resource Pack
Foundation Phonics Manual and Resource Pack
Full training for your teachers, teaching assistants and nursery assistants