We know that Covid-19 has had a significant impact on young people over the last year. Many students have suffered learning loss and Year 11-13 pupils in particular will be affected by this summer's examination disruption. Our new 2021 offer to Aspire schools reflects these challenging and changing circumstances.
All our 2021 services are free to Aspire schools. We've built on the success of last year's offer with a range of new 'next-day data' features. In short, this means that you'll have almost instant access to an extended range of data to support senior leaders, teachers and young people over the coming months.
How did Year 11 boys' attendance at your school compare to other Year 11 boys across the country last week?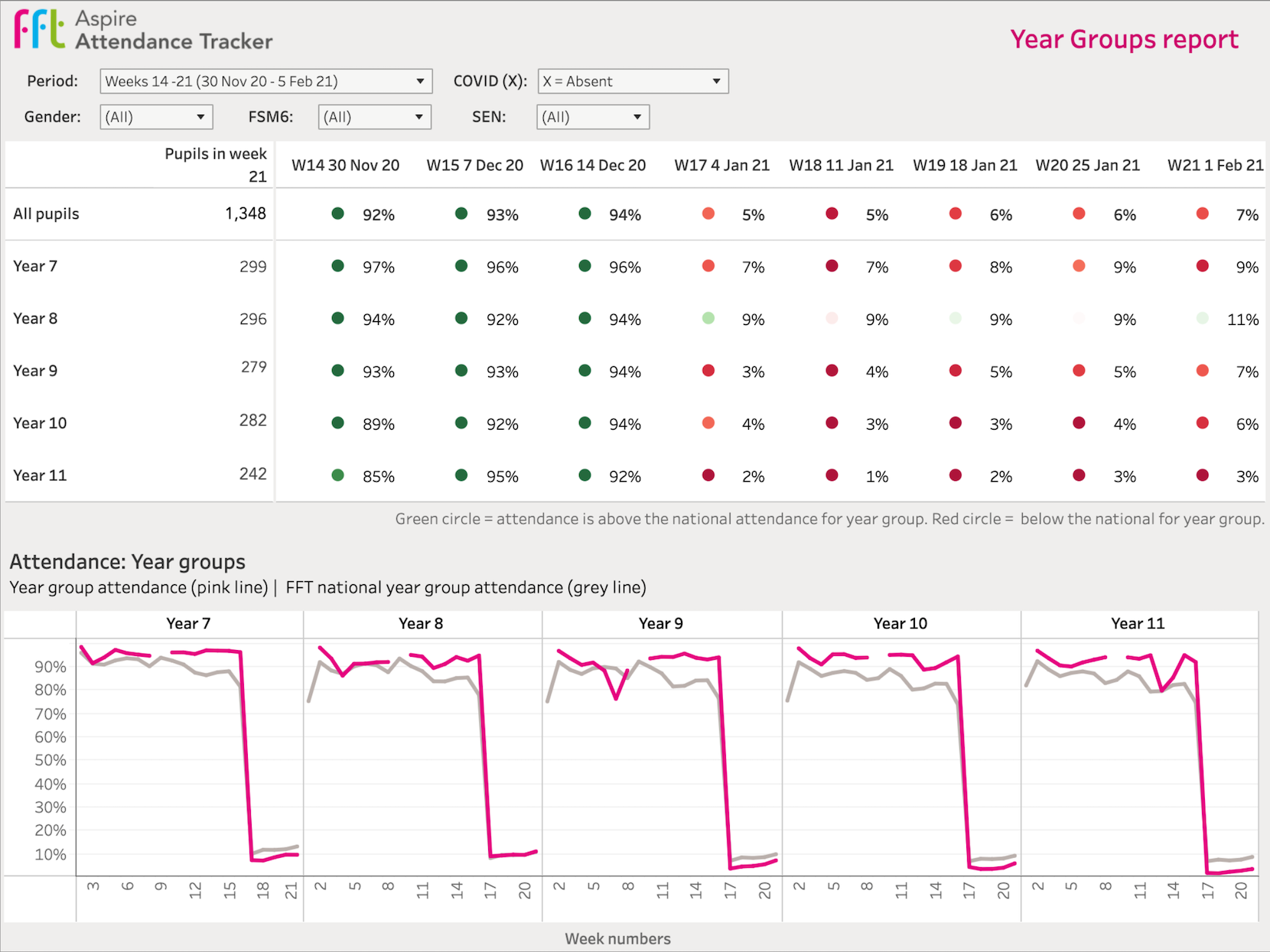 For the first time, you can now compare all your school, pupil group and individual pupil level attendance against other schools nationally. Attendance Tracker collects all your attendance data with no user input required. New reports are then automatically generated each week.
Track and compare your school's attendance against FFT national attendance each week
Monitor individual pupil attendance over time
Analyse attendance patterns for individual year groups and pupil groups against similar pupils nationally
Understand the impact of Covid-19 on attendance using our Covid assessment reports
Monitor authorised and unauthorised absence patterns in your school
2021 GCSE Benchmarking Service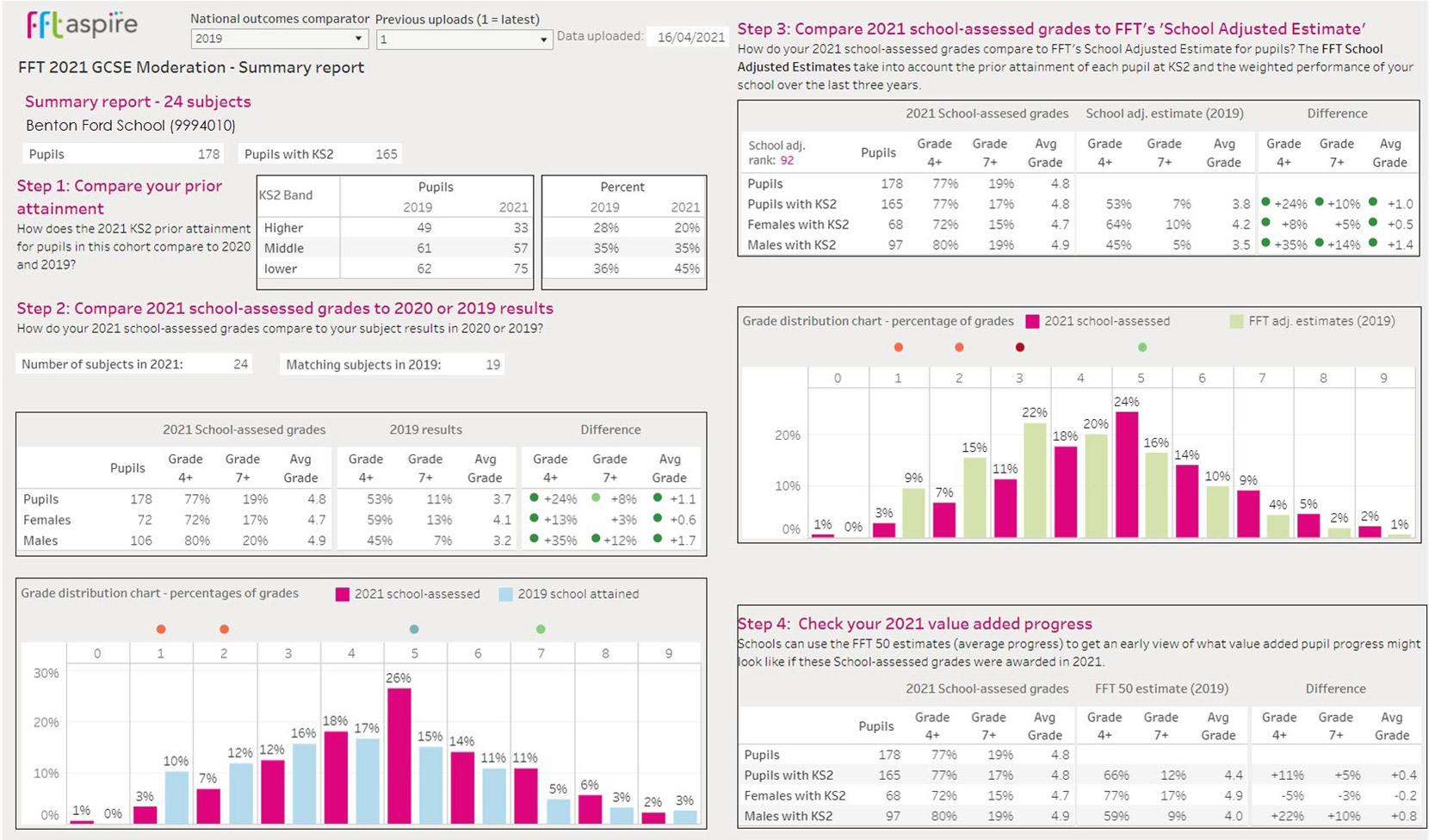 Upload your 2021 GCSE Teacher Assessed Grades, download your FFT GCSE benchmark assessment report the following day
Last year, nearly 2,000 schools took part in our GCSE Benchmarking service. The service provided schools with range of subject based reports to support SLTs and teachers when assessing pupils prior to submission to exam boards.
This year we'll be a providing a similar service but with some key improvements - a more streamlined data transfer process, 'next-day data' delivery and more comprehensive reports.
Compare this year's Teacher Assessed grades to 2020 and 2019 outcomes.
Understand the context of each individual subject cohort.
Compare your 2021 Teacher Assessments against FFT estimates based on your own school's progress in previous years.
Highlight unusual GCSE subject grade patterns at your school
Gain an early indication of 2021 Value Added progress scores.
2021 GCSE & A Level Results Service
The first full national analysis of 2021 GCSE/A level attainment and value added progress available to schools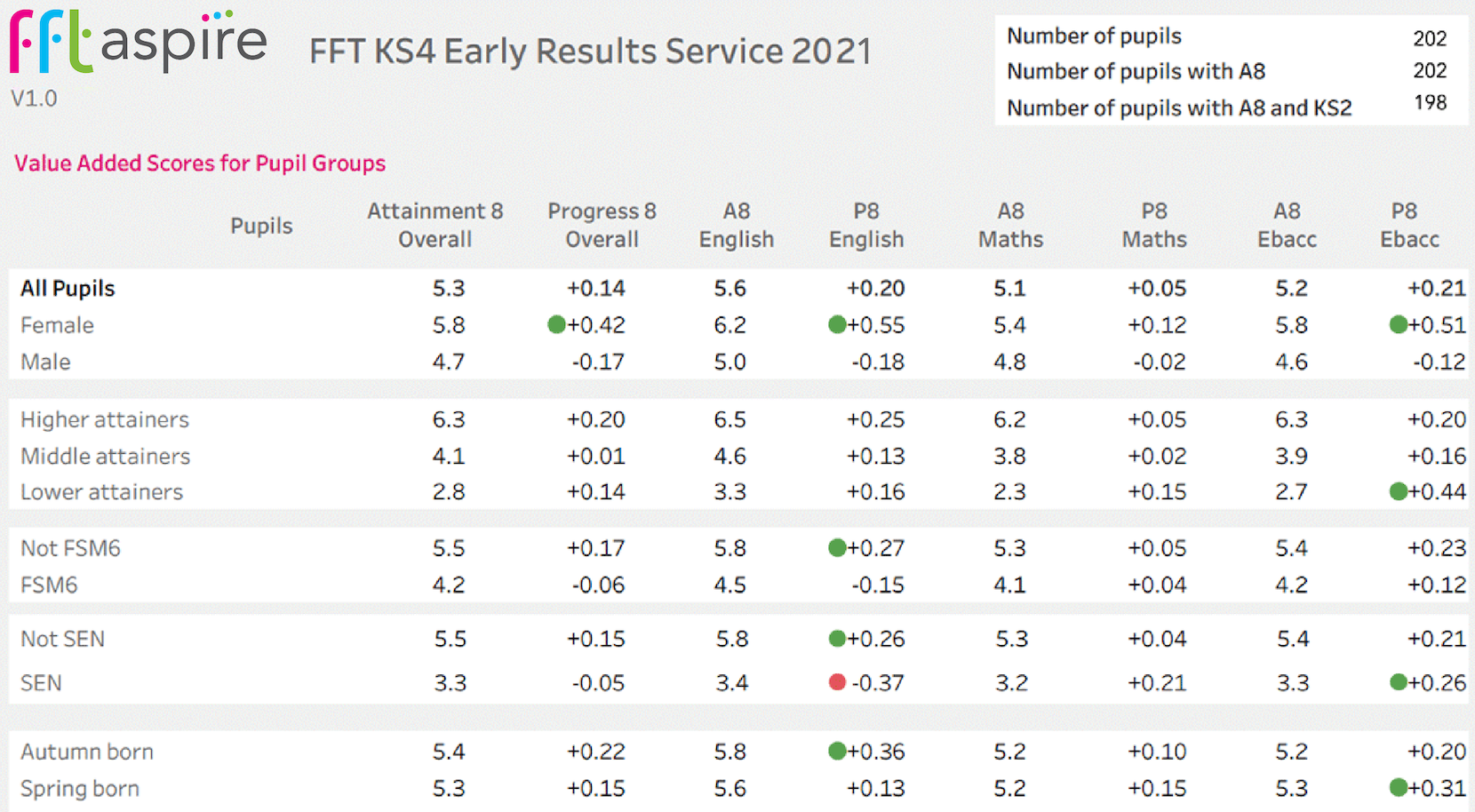 As in 2020, we will be providing a full national analysis of this year's GCSE and A level results. Schools will be able to upload their results directly to Aspire and access a full range of attainment and value added reports at school, subject, pupil group and individual pupil level.
The service will open as soon as results are available to schools. This year we'll be making the process quicker and easier, ensuring that you can access your 2021 dashboards when they're most needed.
Early access to 2021 GCSE and A level dashboards
Full school level national analysis including Attainment 8 and Progress 8
Attainment AND value added progress indicators, all based on 2021 models
Comprehensive dashboard analysis for every subject
Full pupil group and individual pupil reporting
Year 7 Transition Service

Early extended access to GCSE estimates at the start of the new academic year
It's crucial to ensure that the transition from Year 6 to Year 7 is as smooth as possible. That's why from September, we'll be offering our popular Year 7 transition service. Simply upload your students' CAT4 results and access their FFT GCSE estimates the following week.
The service will be open on 16 September.
We are extending the service to include Year 8.
The service is available throughout the autumn term.
All FFT estimates will be available directly from Aspire.
Dynamic estimates for Years 8-11
FFT GCSE estimates based on your own assessments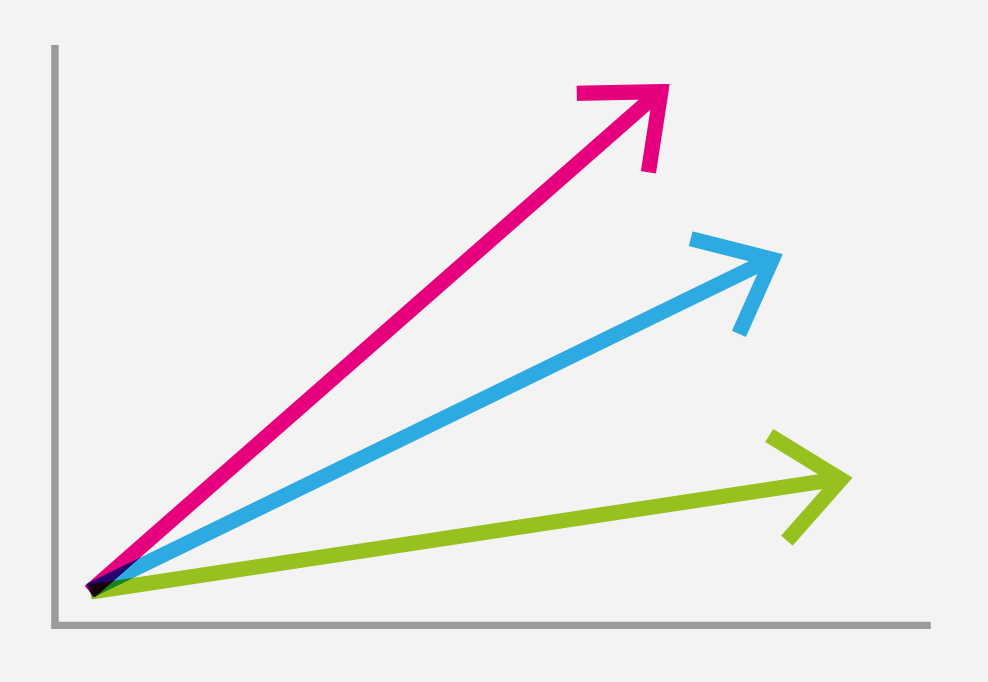 Based on our successful Year 7 transition offer, we'll be rolling out similar functionality to all other year groups. So whether you're using standardised tests from external providers or have missing KS2 data for some students, you'll now be able to use your own assessment data to produce up-to-date FFT estimates for all pupils in Y8-Y11.
Enable your Aspire Data Exchange connection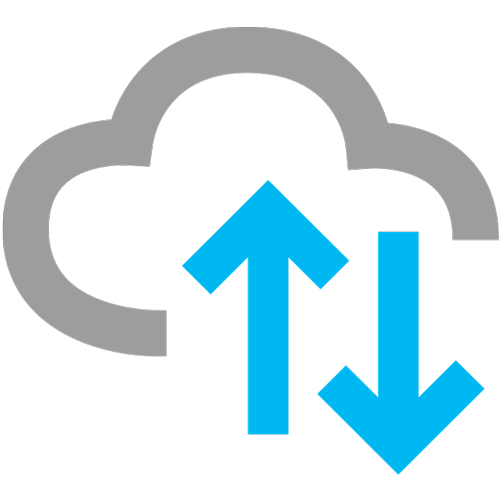 FFT Support
To find out more about our 2021 offer, contact our support team directly by emailing support@fft.org.uk or calling 01446 776262 (option 2).
Email FFT Support
Subscribe
Contact our sales team directly by emailing sales@fft.org.uk or calling 01446 500919.
Email FFT Sales