We know that Covid-19 has had a significant impact on children over the last year. Many pupils have suffered learning loss and disruption to national tests. Our new 2021 offer to Aspire schools reflects these challenging and changing circumstances.
We've built on the success of last year's offer with a range of new 'next-day data' features. In short, this means that you'll have almost instant access to an extended range of data to support senior leaders, teachers and children over the coming months.
Aspire Pupil Tracking combines two tracking systems in one – Assessment Tracker and Curriculum Tracker. It means that you can analyse and track all your summative assessment data and also record formative assessment data in one single system.
This year, we've been busy adding even more features to Aspire Pupil Tracking making it easier to track and monitor a wider range of assessments.
PiXL - You can now track your pupils' PiXL assessments in Assessment Tracker
Year 1 Phonics - Add your Y1 Phonics assessments to Aspire Pupil Tracking
EYFS Pilot Framework - The latest DfE 2021 Ages and Stages data can now be recorded in Curriculum Tracker
Combined Indicators - You can now track individual subjects AND combined subjects for a headline view of progress
Pathway report - track and visualise all your pupil, group and subject assessments on a single chart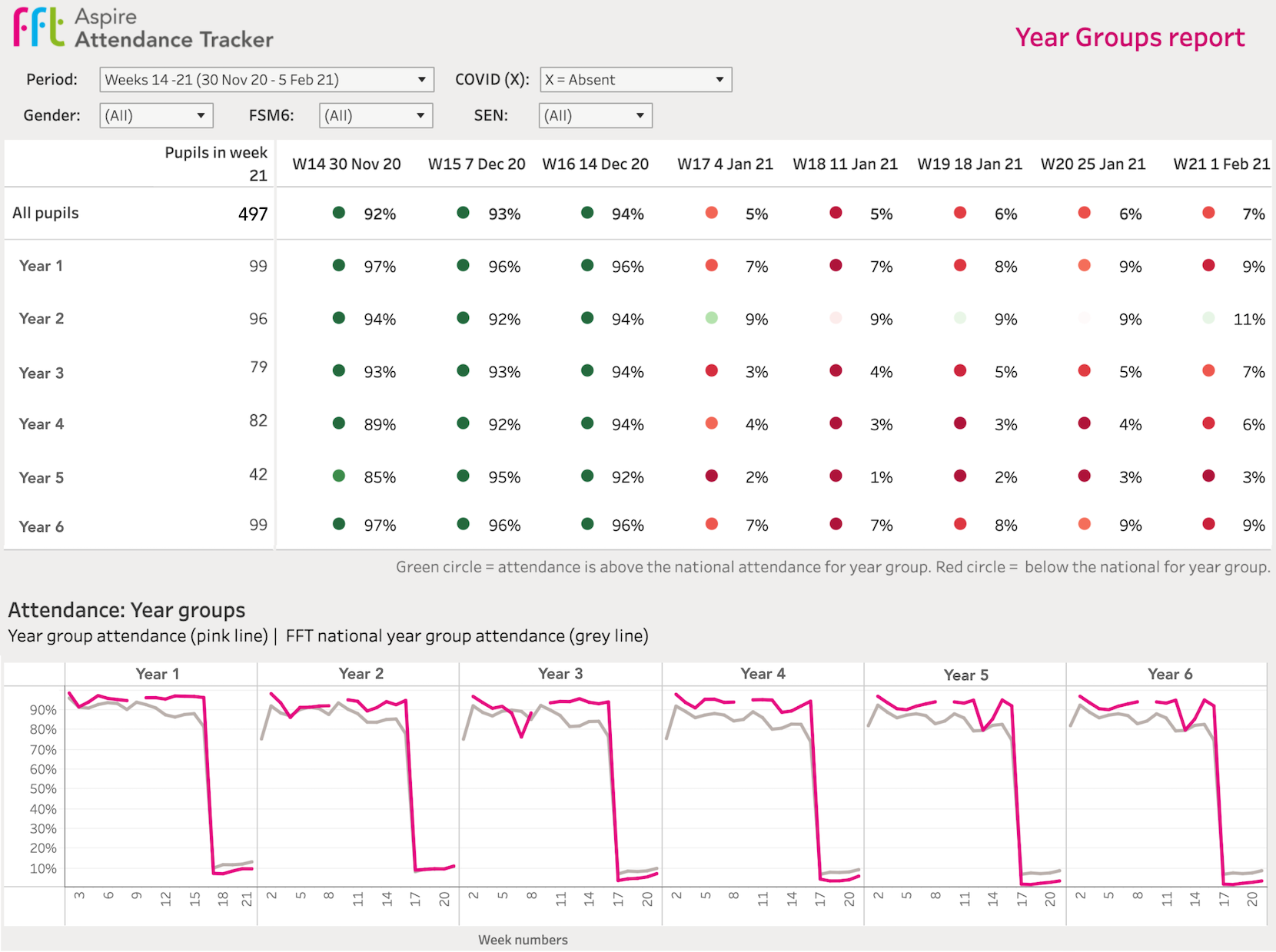 For the first time, you can now compare all your school, pupil group and individual pupil level attendance against other schools nationally. Attendance Tracker collects all your attendance data with no user input required. New reports are then automatically generated each week.
Using Aspire's attendance reports, you can monitor trends, identify issues and compare your attendance to thousands of other FFT schools. It's simple, quick and provides a unique comparative insight into attendance at your school.
Track and compare your school's attendance against FFT national attendance each week
Monitor individual pupil attendance over time
Analyse attendance patterns for individual year groups and pupil groups against similar pupils nationally
Understand the impact of Covid-19 on attendance using our Covid assessment reports
Monitor authorised and unauthorised absence patterns in your school
2021 EYFS, KS1 & KS2 Assessment Service
The first full national analysis of 2021 attainment and value added progress available to schools.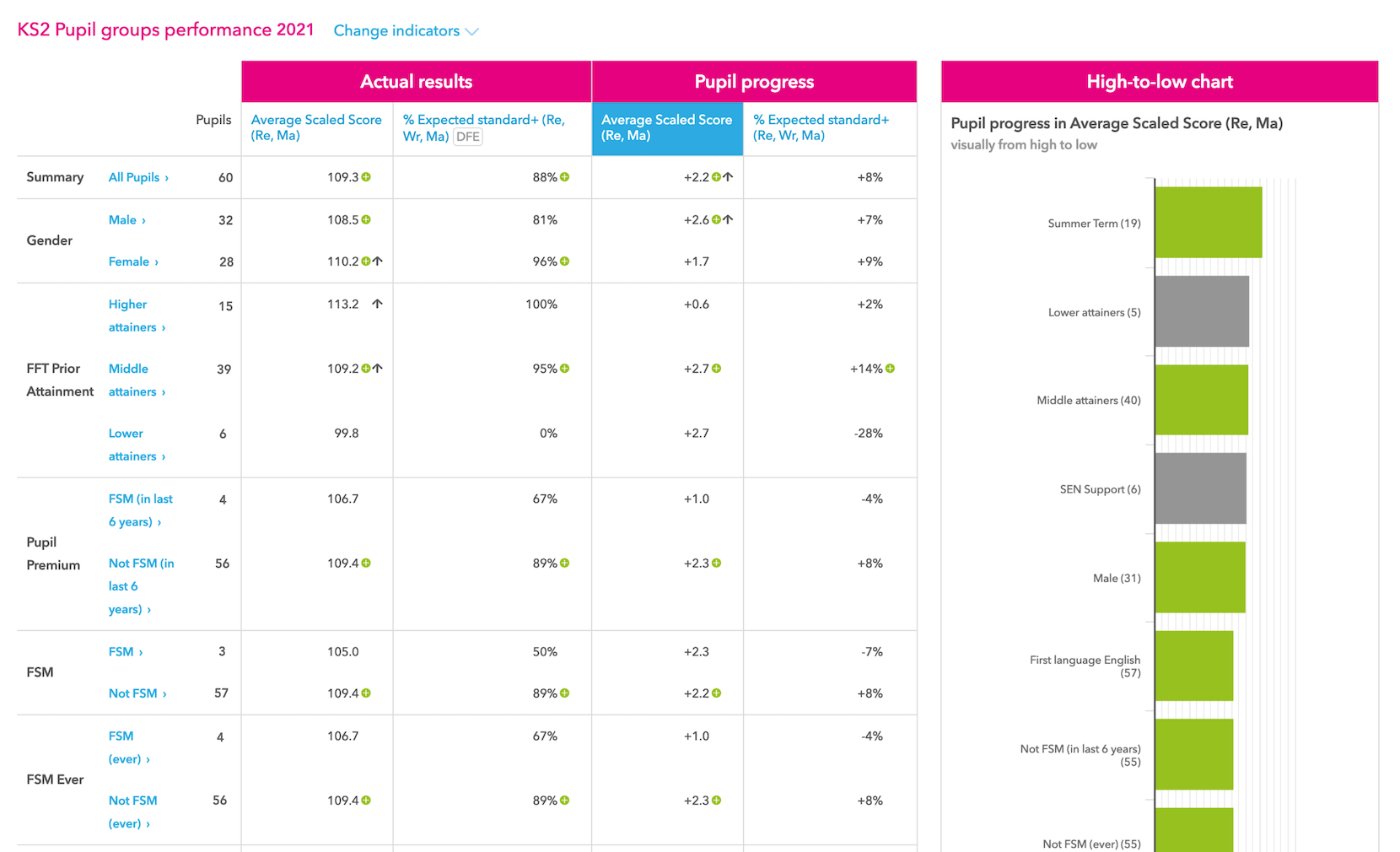 As in 2020, we are producing a full national analysis of this year's EYFS, KS1 and KS2 assessments. Schools can now upload their assessments directly to Aspire and access a full range of attainment and value added reports at school, subject, pupil group and individual pupil level.

This year's service is even quicker and easier, ensuring that you can access your 2021 dashboards when they're most needed.
Early access to 2021 EYFS, KS1 & KS2 self-evaluation dashboards
Analyse all your Teacher Assessments at school, pupil group and individual pupil level
Full comparative analysis against other FFT schools nationally
Measure Attainment AND value added progress across all main DfE and non-DfE indicators
Dynamic estimates for Years 1-6
FFT estimates based on your own assessments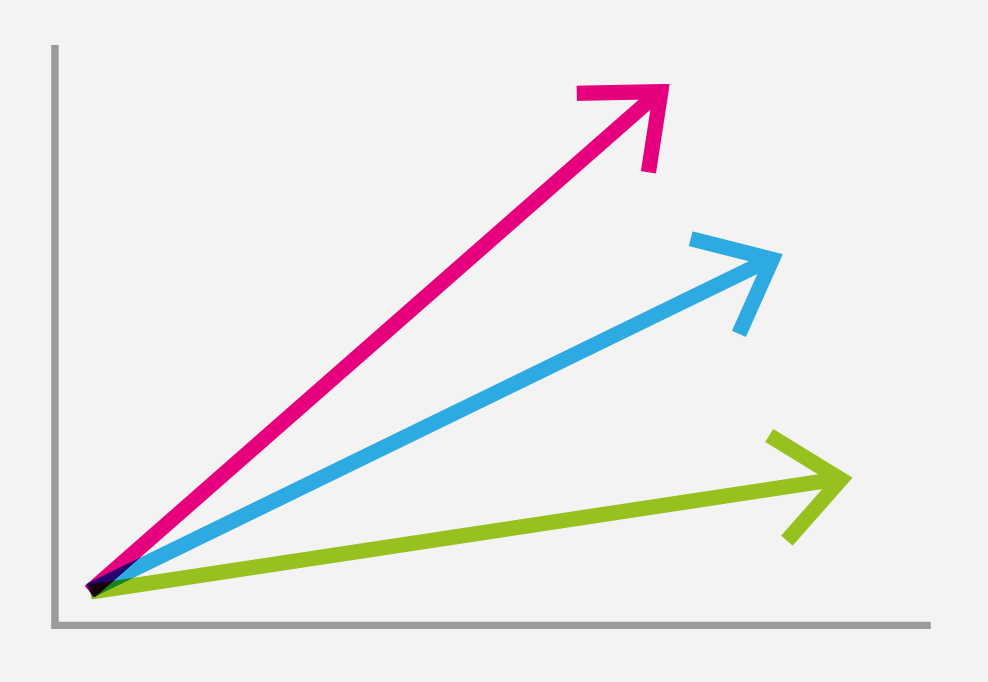 FFT estimates have been used by schools for many years to set targets, monitor progress and understand their pupils' potential. Up to now, estimates have always been based on standard National Curriculum tests or teacher assessments – EYFS to KS1, KS1 to KS2.
In 2022, we'll be rolling out a completely new concept – dynamic estimates. Dynamic estimates will use in-year standardised test data held by schools to produce a new range of estimates based on CURRENT progress.
Enable your Aspire Data Exchange connection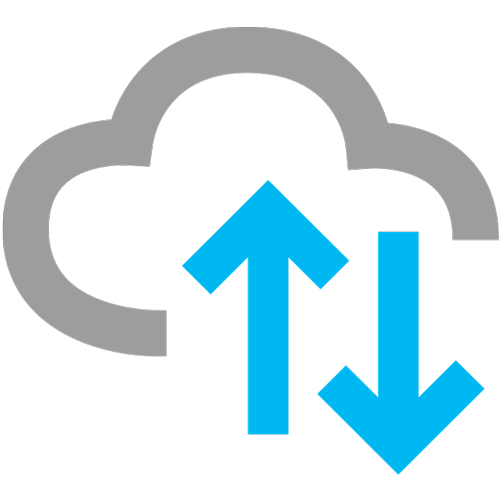 FFT Support
To find out more about our 2021 offer, contact our support team directly by emailing support@fft.org.uk or calling 01446 776262 (option 2).
Email FFT Support
Subscribe
Contact our sales team directly by emailing sales@fft.org.uk or calling 01446 500919.
Email FFT Sales