2022 FFT Early Results Service
Get an early national analysis of your 2022 GCSE results before the start of term
Service opens 15 August. Find out more by joining one of our 'how to' webinars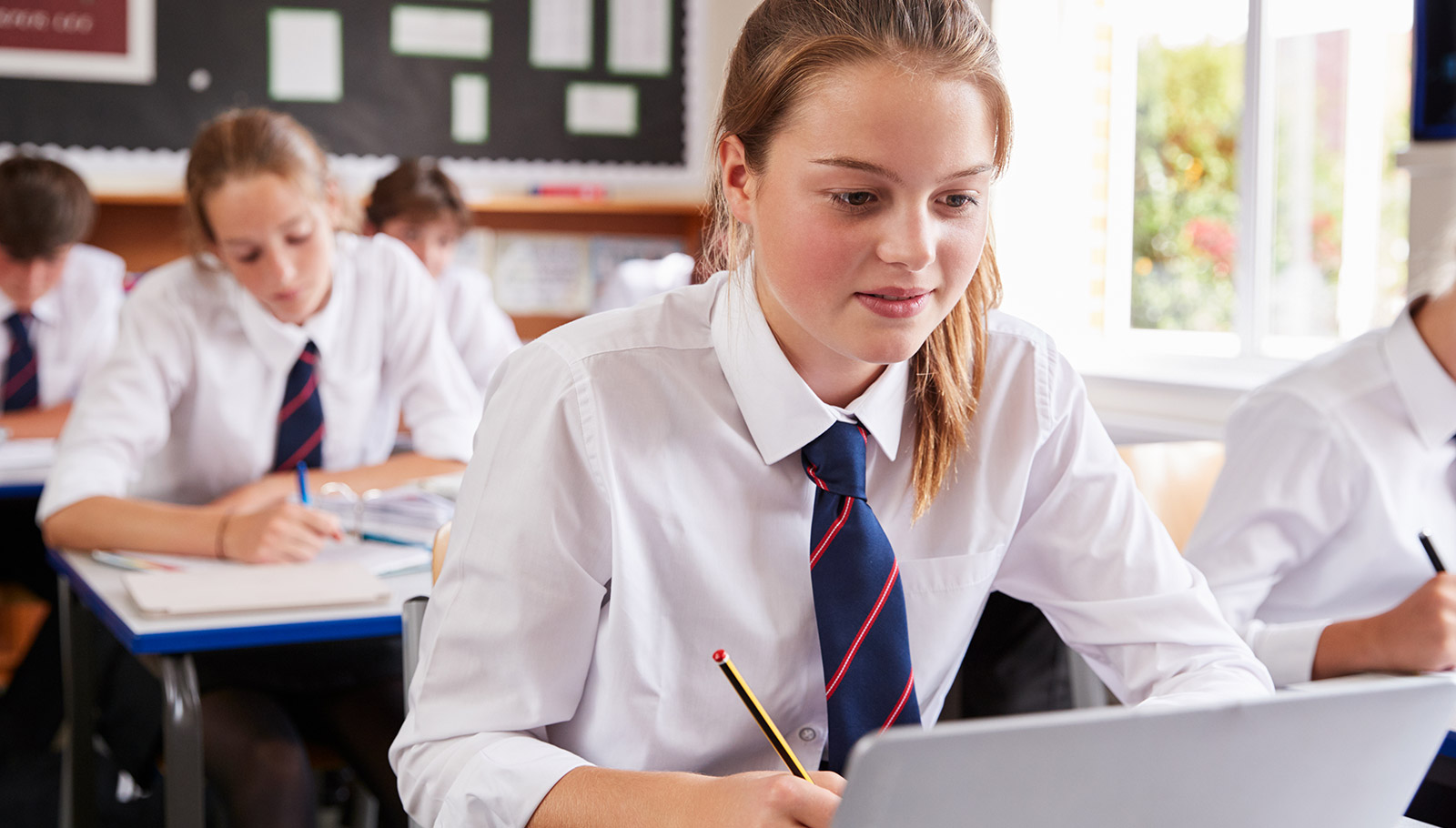 This summer marks the return of formal GCSE examinations. As in previous years, FFT will be providing a full early GCSE analysis service to all Aspire schools.
New for this year, we'll also be linking data collected from our Attendance Tracker system with the 2022 GCSE results. That means you'll be able to start to assess the full impact of pupil absence and Covid-19 in general on this year's results before the start of term!
Taking part is simple and free! Upload your students' GCSE results to Aspire by Friday 26 August and access an early interactive national analysis of your results in the following week!
Service opens on Monday 15 August 2022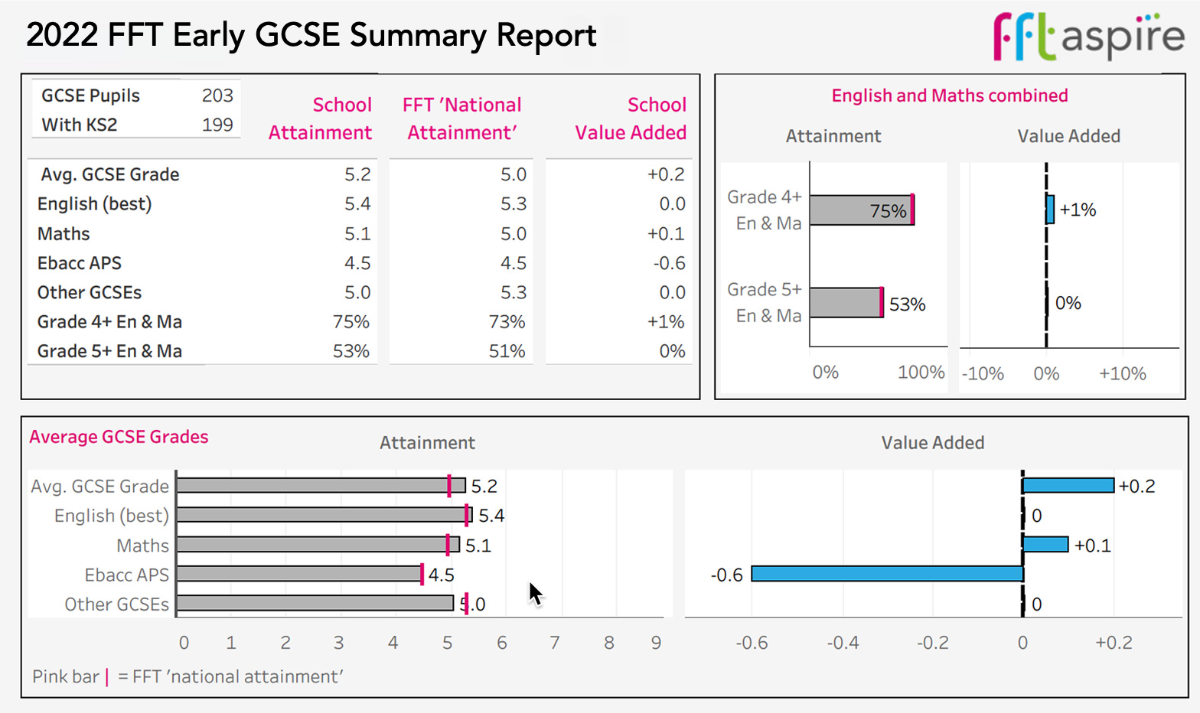 A complete FFT summary analysis of your 2022 results on a single page. Compare your 2022 results to other FFT schools.
Analyse your 2022 results by key pupil groups including gender, FSM, SEND, Term of Birth and Attendance.
A breakdown of results by extended ethnicity categories.
An individual pupil-based report for every student.
An interactive list showing all your pupils' attainment and Value Added progress on a single report.
Submit your students' GCSE results in Aspire
We'll process your pupils' assessments along with data from 1000s of other FFT schools
Access your reports in Aspire as early as 2 September
Important dates for this year's service
The service runs from Monday 15 August to Friday 9 September
Mon 15 August — window 1 opens

Download your prepopulated templates and upload your results when your pupils receive them.

Fri 26 August — window 1 closes

Fri 2 September — access your reports

Access your interactive reports in FFT Aspire.
Window 2

Submit by Fri 2 September and access your reports on Fri 9 September

Window 3

Submit by Fri 9 September and access your reports on Fri 16 September
Join the next free webinar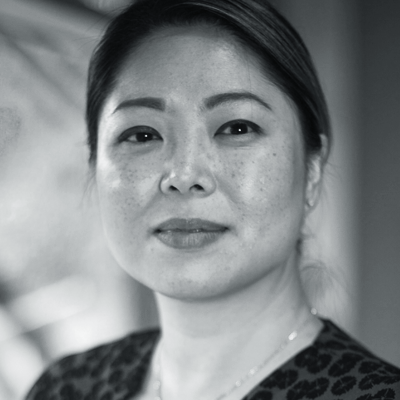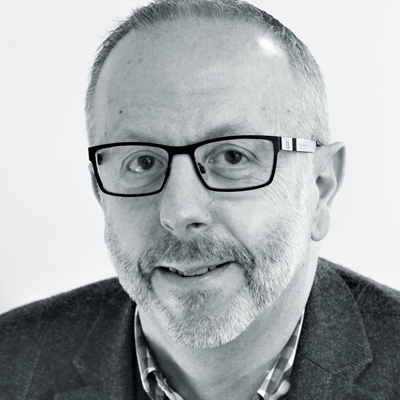 Make sure you're ready and find out more about the service by joining one of our free 'how to' webinars
Our expert team will take you through the simple process, the range of reports available, and how these reports can be used to inform planning for the new academic year.
Discover more areas of Aspire